Meet the Team
---
The V.I.P. Management team department heads are based in our Adelaide Head Office: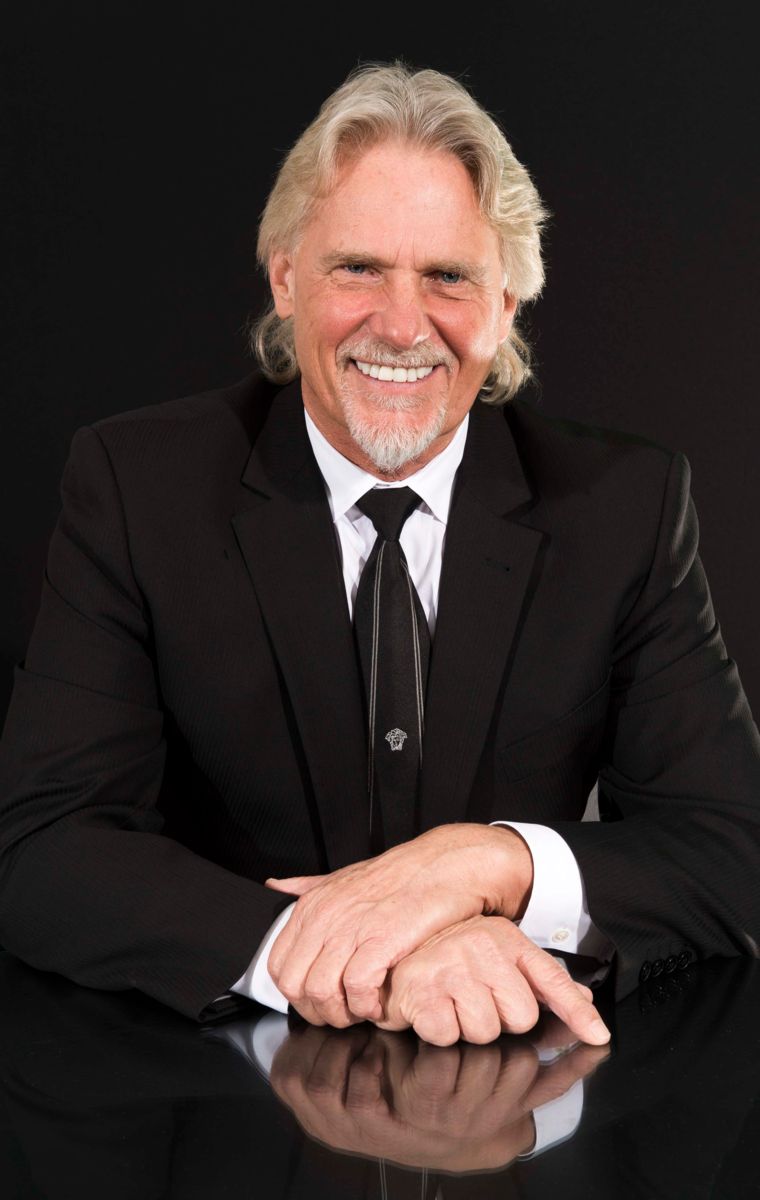 Bill Vis
CEO & Founder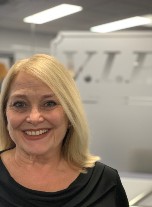 Rose Vis
Director & Co Founder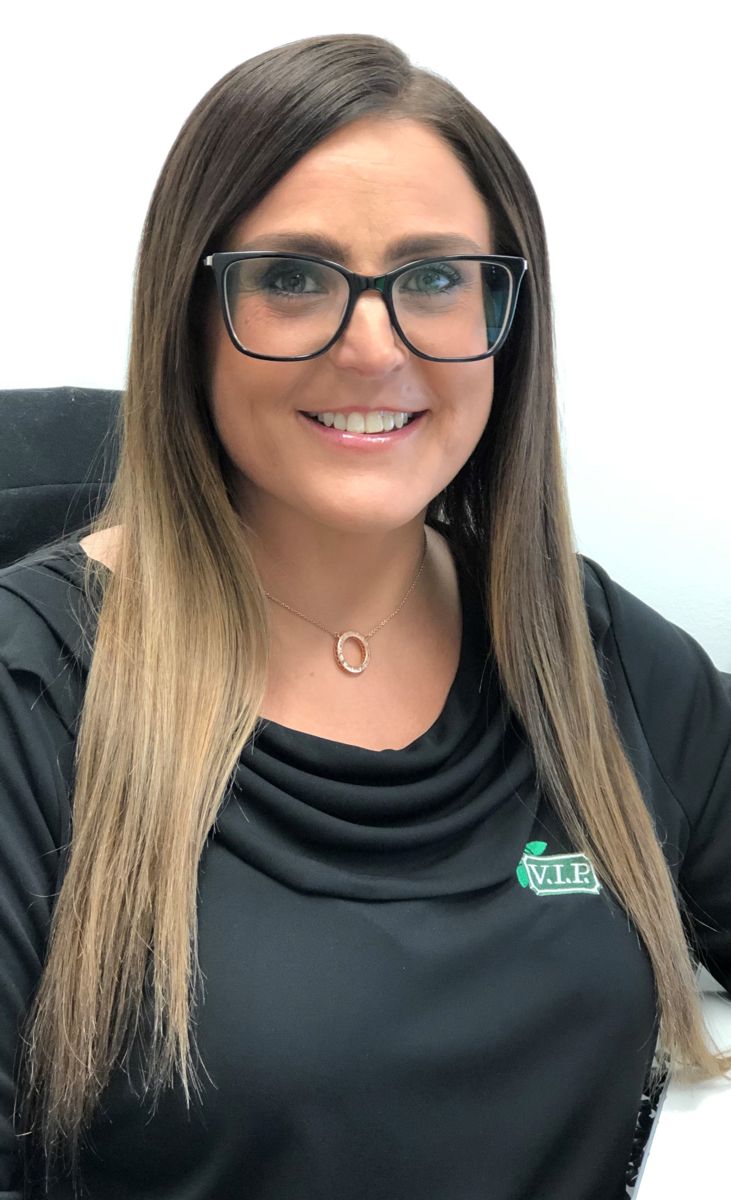 Natasha Thompson
Marketing & Accounts Administrator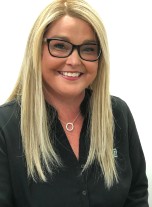 Abby Vis
Finance Manager
---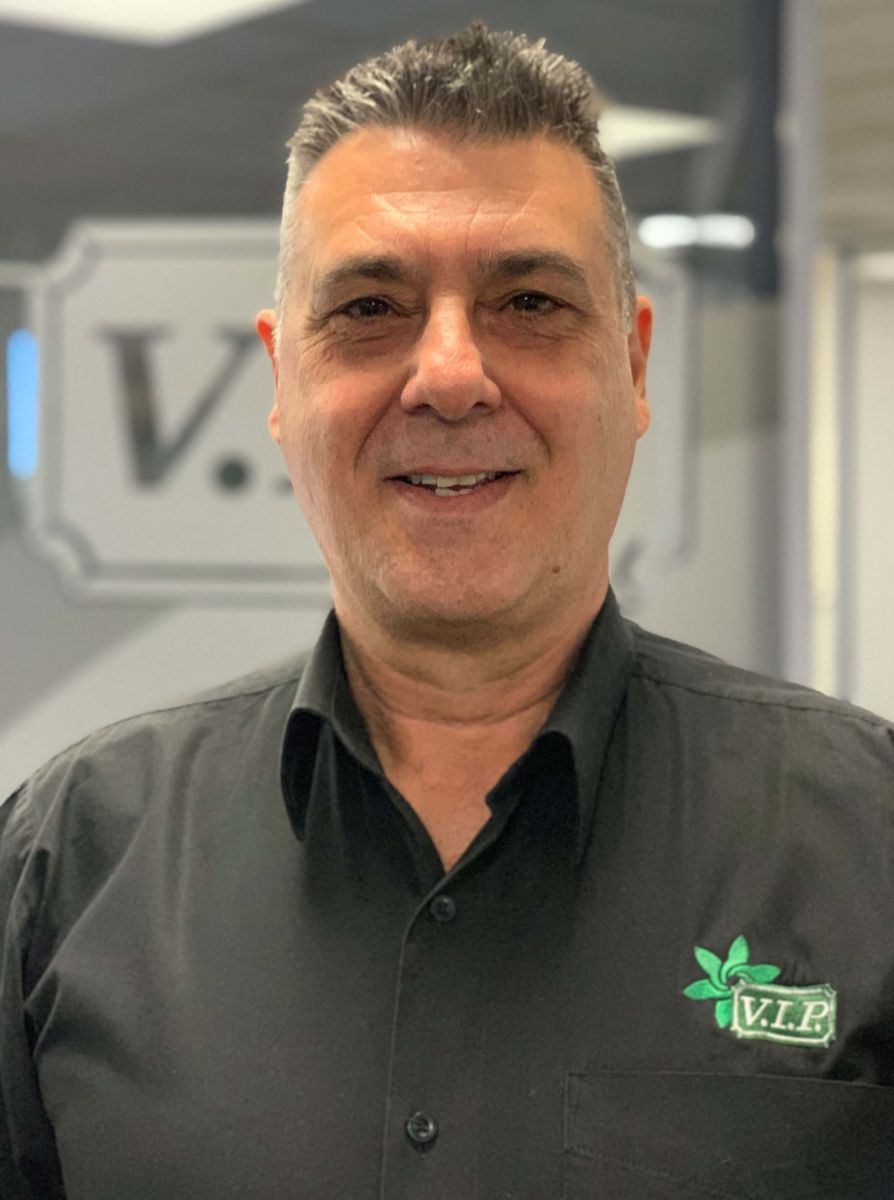 Graham Brusnahan
General Manager of Home Services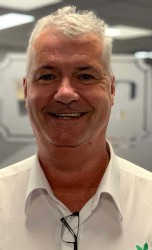 Chris Hammond
General Manager of Commercial Cleaning
---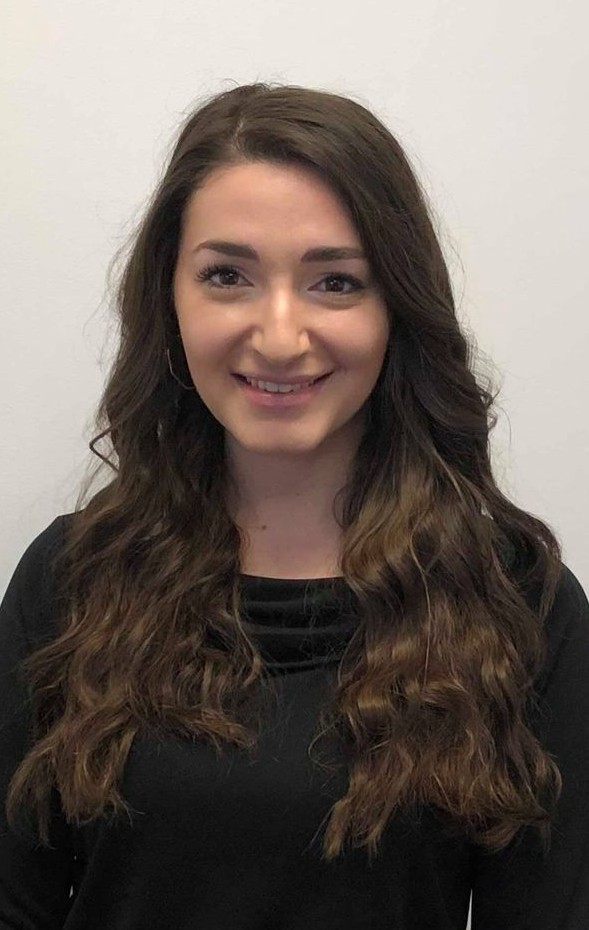 Danielle Lupoi
Campaign & Brand Manager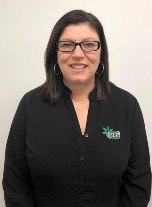 Julie Nash
Senior Accounts Administrator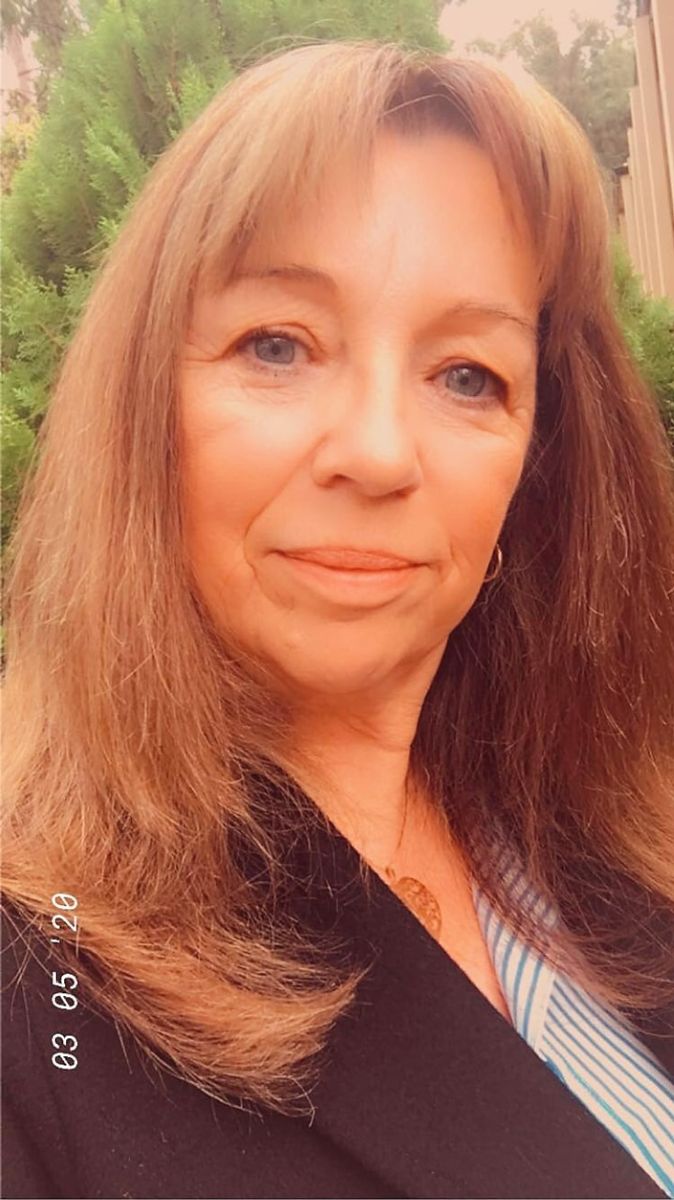 Susan Billingsley
Commercial Cleaning Operations Manager
---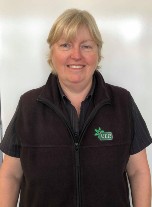 Mandy McKinnis
Products Concierge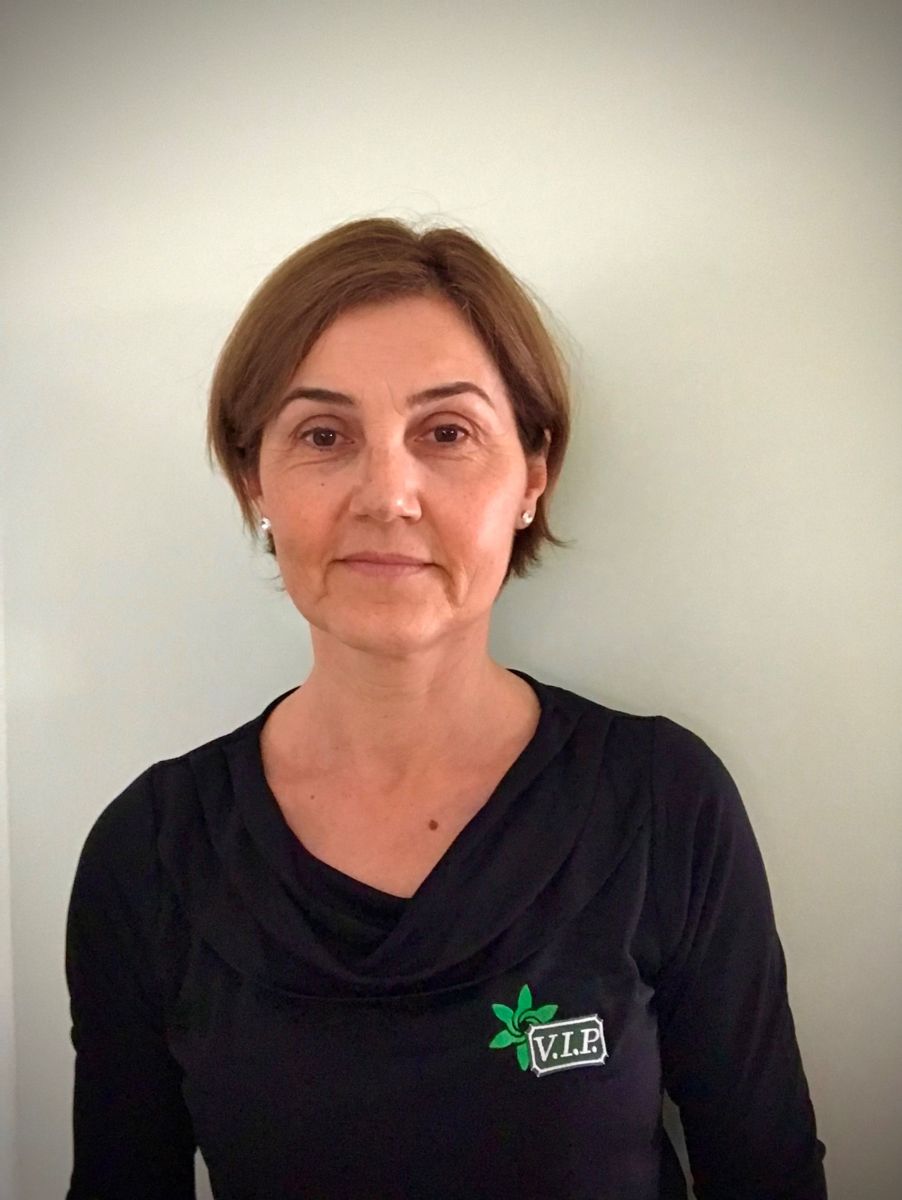 Sophie Stojsavljevic
Commercial Cleaning Operations Support
---
V.I.P. Regional Franchise Managers are located Australia wide, taking care of franchisees in their state
VIC – Glen Glanvill - Regional Support Manager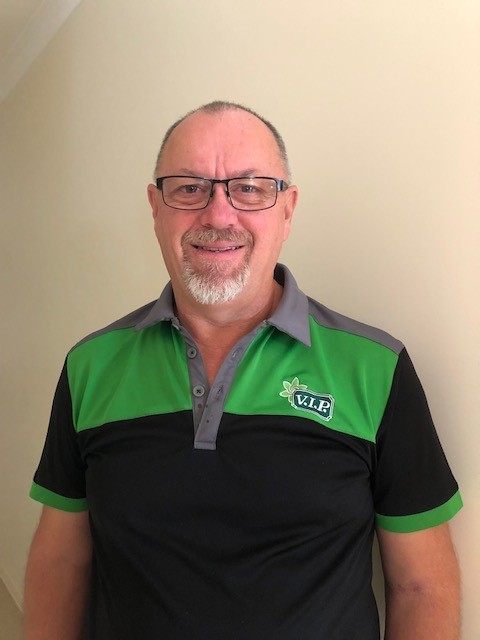 "Prior to joining V.I.P. I worked for many years in retail. Mainly with Myer, then Rays Outdoors and finally with the Super Retail Group who purchased Rays and as a result I looked after Rays Outdoors and BCF stores. I performed various roles within different departments with Myer and with Rays and BCF was an Area Manager looking after 11 stores. I, like many others, joined V.I.P. to change my lifestyle. I wanted my weekends back mainly. I thoroughly enjoyed my 6 years as a Lawns and Gardens Franchisee. Since mowing into the role of Regional Manager I have seen the other side of the business and now have a better understanding of the balancing act required to meet the needs of both franchisees and V.I.P. My goal is to help all franchisees build the business they want."
---

SA - Pam Tiffany - Regional Support Manager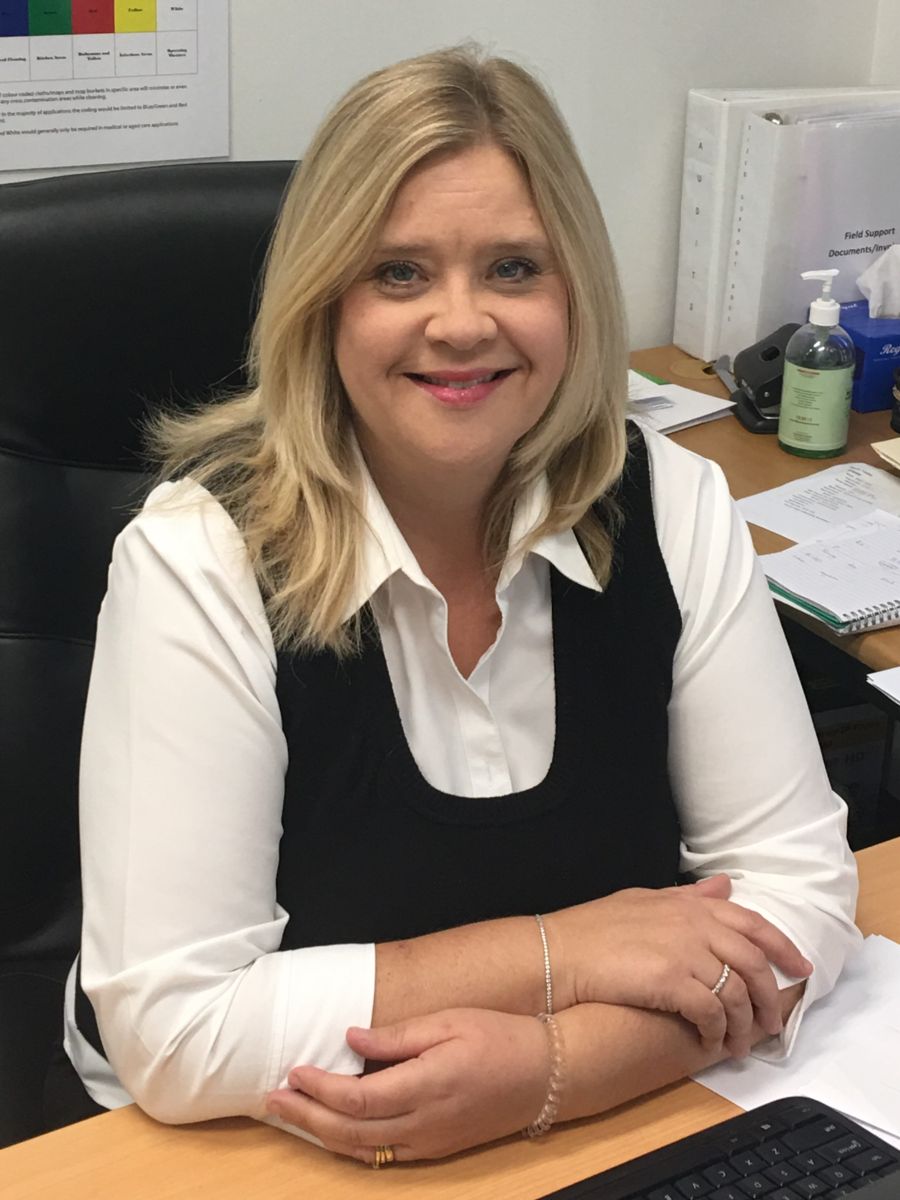 "Prior to joining V.I.P. I was a Legal Secretary/Practice Manager in the UK for over 20 years. My experience in these roles helped me to develop my time management, organisation, staff management and attention to detail skills. I then moved to Australia in 2008 and purchased a V.I.P. Home Cleaning Franchise which I successfully ran for 3 years before becoming an Area Manager with V.I.P. This involved training new franchisees and sharing my skills and knowledge with franchisees to help them build solid and stable businesses. In 2011 I accepted an invitation to move into the office to become the Support Manager for SA/NT for the home cleaning division."
---
SA - Chris Hammond - General Manager Commercial Cleaning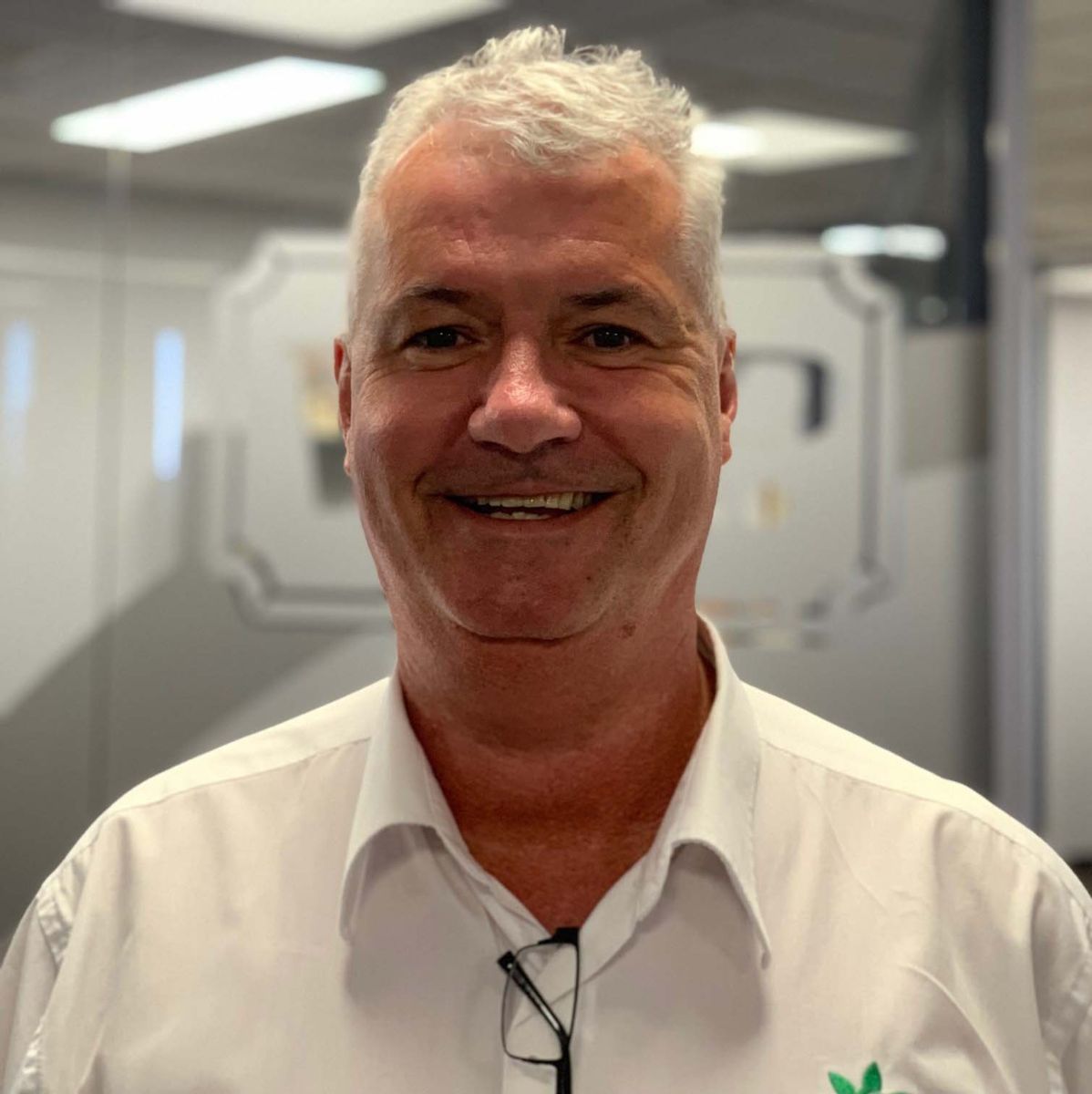 "I joined V.I.P. in 1999 after moving from the U.K. to Australia as a Commercial Cleaning franchisee, because I wanted the lifestyle that V.I.P. offered. It allowed me to work the hours I wanted, so I could spend more time with my young family, take holidays and visit my family overseas. Being backed by a brand like V.I.P. gave me the income security to support my growing family."
---
QLD - Michelle Sprenger - Regional Support Manager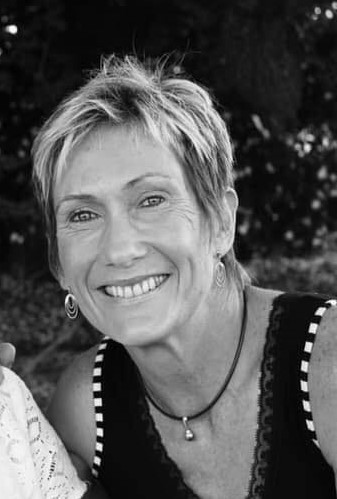 "Prior to joining V.I.P. I had a few managerial positions where I built up my skills in directing and communication. I joined V.I.P. for not only for a career change, but also a lifestyle change. I wanted to help others look outside the box and meet their full potential as a business owner. Every day, I help people transition from working for a boss, to becoming their own boss, and this is what I find most rewarding about my role."
---
SA - Tim Banning - Regional Support Manager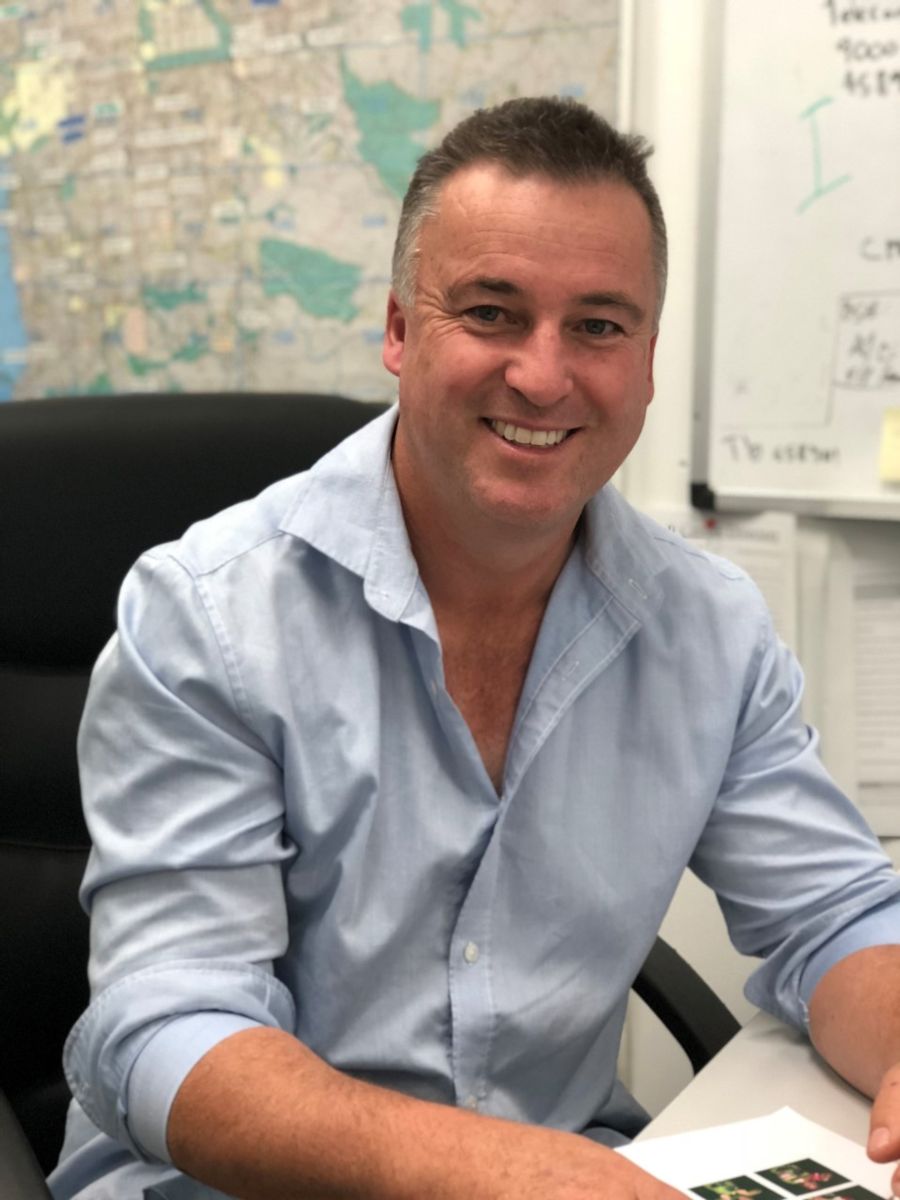 "I joined V.I.P. 26 years ago as a Lawns and Gardens franchisee. I originally joined so I could take back my weekends and become my own boss at a young age. I owned my franchise for 12 years and later moved into a Support Manager role. My goal in this role has always remained the same: to help others take back their time and take control of their future. Being backed by a well-established brand has given me the peace of mind in knowing I will always be able to support my growing family, and help others support their long-term goals."
---
NSW - Scott Easton - Regional Support Manager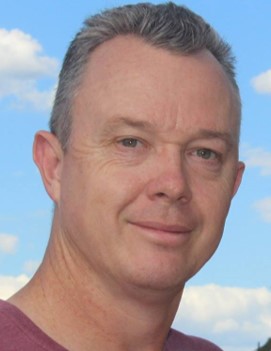 "I joined V.I.P. in 2005 as a franchisee. I originally joined for more control over my lifestyle. I wanted to be my own boss, take control of my own income and reach my full potential delegating my own business tasks and goals. In 2011 I joined the Regional Manager team to assist franchisees with taking control of their own income and their lifestyle by passing on my experience and knowledge."
---
NSW - John Jones - Regional Support Manager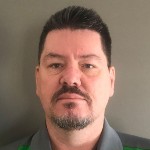 "Prior to joining the team I worked in an I.T position for thirty-five years. After so many years, I knew it was time for a career change that involved becoming my own boss. Ten years ago I joined V.I.P. as a South Australian franchisee, and shortly after, made the move back to New South Wales as a Regional Support Manager. The most rewarding aspect of becoming an Regional Manager is helping people realise their business strengths and assisting them with life changes. Being part of V.I.P. has always felt like a tight-knit sort of community. As a franchisee, I was guided to reach my full potential and as a Regional Manager, I'm lucky enough to watch people grow and provide the same support I was given. "
---
WA - Jill Robinson - Regional Support Manager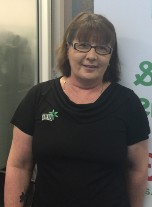 "My Husband and I joined V.I.P. in 2003 in a Lawns and Gardens franchise partnership. We ran this franchise for nine years, learned the in's and out's of running a successful business. We made the decision to join the team as we were both looking for a career change in something that would help us form a less stressful lifestyle. In 2012 I became a V.I.P. Regional Manager. The most rewarding part of my job is seeing franchisees achieve everything they have set out to do, and exceed their own expectations."
---
TAS - Mark McKenzie - Master Franchisor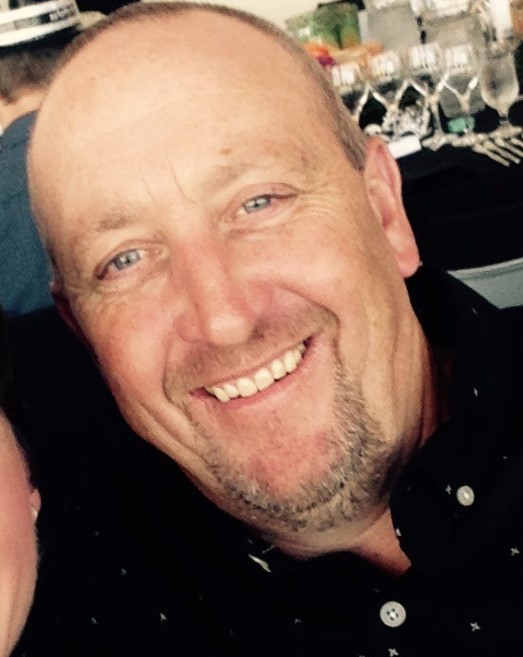 "The decision to join the V.I.P. family was purely to enjoy a better lifestyle. I did ten years on the tools as a franchisee and learned that owning my own V.I.P. franchise meant I was never alone. Bill and Rose supported everything I did and ensured that there was always someone available to help me, whenever I needed. I took over as Master Franchisor eight years ago. The most rewarding part of my role is giving others the tools to succeed in their own business and employ others. Being a mentor means helping others meet their full potential and realise their own business strengths. The passion this family-run business has was a big pulling factor in me stepping up into the Master Franchisor role. I was welcomed into the team and treated like family since day one, which is all I could have ever asked for."
---