What does it mean to be a small business owner in Australia?
---
When looking at small business options it can be overwhelming with how many options are out there to choose from.
Being part of the small business sector is a great way to become a business owner and contribute to this growing sector in Australia.
A small business is classified as an actively trading business with less than 20 employees.
Recent statistics show that of the 97% of businesses in Australia, 62% are non-employing businesses meaning that most small businesses in Australia are single operator businesses.*
When looking at investing in a small business opportunity, it's important to look at what it means to own a small business.

We have a few tips on what to consider when looking at your small business options:
There's a few options - you can create a start-up small business or you can purchase an existing independent small business or you can join a franchise as a business owner.
Owning your own small business gives you the control to be your own boss and take control of your own career.
You are in charge of your future.
The buck stops with you – the decisions are all yours as well as the responsibility. There's a lot on your shoulders but the rewards can be worth it.
Being a small business owner means your wear many hats at all times – you're the boss, the employee, accounts, HR, marketing and many more every week.
You don't have a manager or supervisor over your head telling you how to do your job – once you're a small business owner those days will be long gone.

If you decide to join a franchise brand as a small business owner:
You are able to use the franchise company's model and brand for the amount of time outlined in your agreement to build a strong business.
You're joining a popular model for small business owners as you are in business for yourself but you're not by yourself.
You can benefit from a proven system that is already established – you don't need to do the creating of systems and procedures, it's all done for you.
You receive support and training and have access to experienced people who can help you build and develop a strong business.

If you purchase an existing small business:
You have customers from day one as you have an established and existing customer base who already know your brand.
The business will start with an income which you can grow.
You can continue to use the systems and procedures from the previous owner that are in place and review and refine them as needed.
You will need to create your own support network to help guide you on your small business journey. This would include a lawyer, accountant, business adviser, mentor etc.

If you decide to create a start-up small business:
You're in control of your idea – you make it work how you want it to work.
You are starting from the bottom up but you have the potential to make your idea a success on your terms.
You have to create and build everything from systems, procedures, marketing, HR and accounts etc.
It's exciting - you're in charge of the destiny of your idea.

There's a lot to consider and it's important to look at all the options so that you have the information you need to make the decision that's right for you.
We're here to help if you would like to find out more about small business franchising options in the services industry.
Simply call 13 26 13 and we can connect you with an experienced member of our team who can talk you through your options and answer any questions you may have.
We wish you every success for your journey into being a small business owner.
*National Small Business Statistics 2016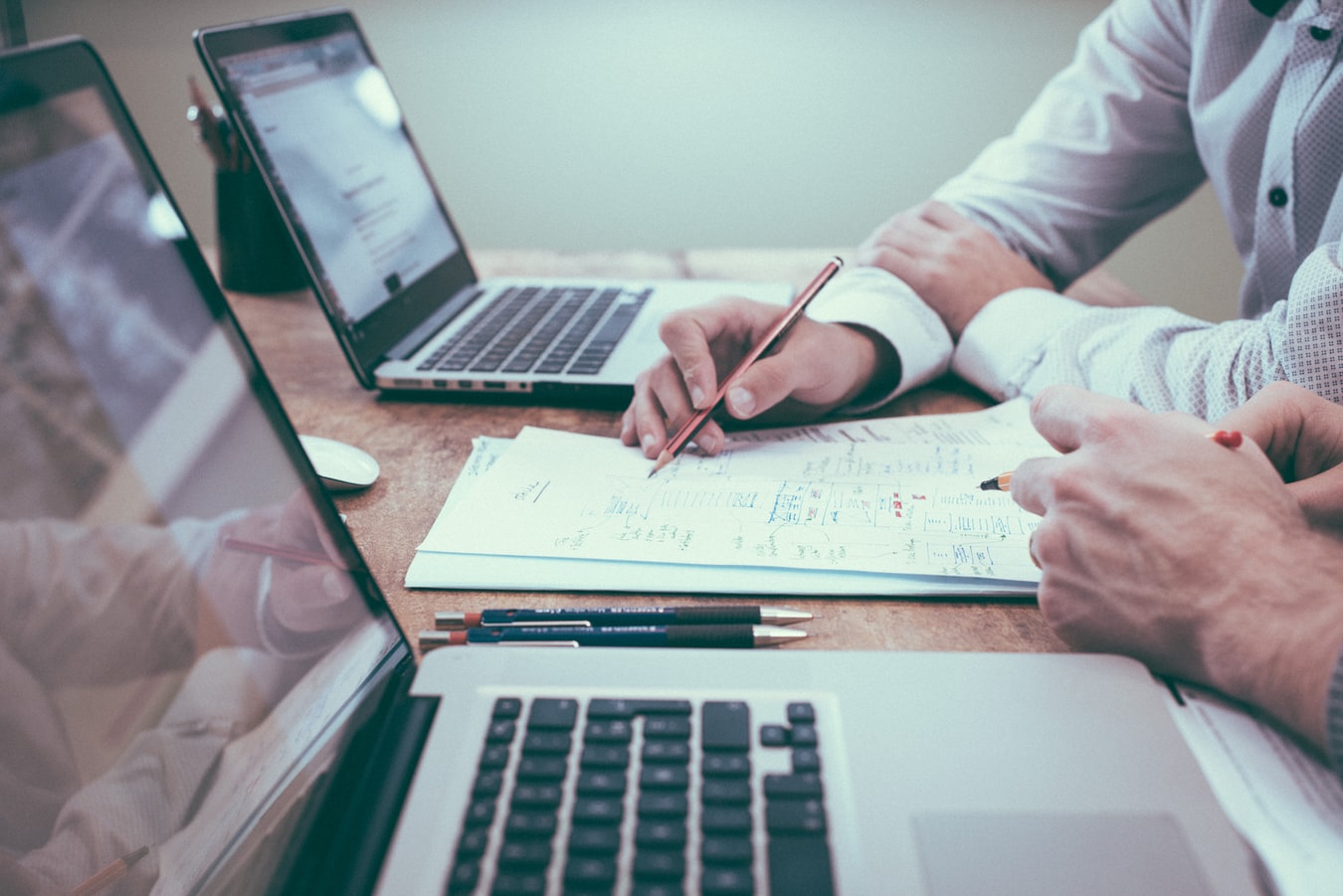 Make that change! Contact us to learn more about having your own V.I.P. franchise.