---
Home Services Franchises for Sale
Have you ever wanted to own your own business but not sure how?
What if we told you there is a proven opportunity
with minimal investment?
With 40 years of experience building successful businesses, let V.I.P. show you how
you can join the 1,000-strong business owners across Australia & New Zealand.
You can earn more working for yourself than working for others. Not to mention the
perks of having your own freedom, to work whenever and wherever you like! V.I.P. has
developed a strong reputation for themselves, showcasing an outstanding level of
service to each of their customers.
It's time to take advantage of this amazing franchise opportunity! Join the V.I.P. family today.
Why become a V.I.P. business owner?

Unlimited income potential

24/7 Support

Choose your own hours

Career Security

Service & Sales training

40+ years brand equity
Still unsure about running your own V.I.P. franchise?
Here's what a few franchise owners really think about running their own business....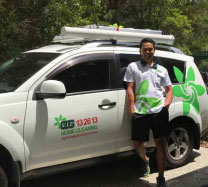 I wanted to be able to have that family-life balance, especially after I became a new dad. With V.I.P. I can be my own boss and be in charge of my own hours.
Mark Aquino

I have enjoyed gardening my whole life and was looking for something that allowed me to have flexibility and be my own boss. Joining V.I.P. has allowed me to use my horticulture knowledge and do something I love every day.
Allison Bunting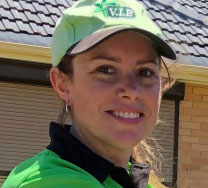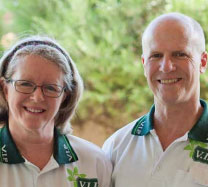 Starting a home cleaning business franchise suited our requirements and lifestyle goals. We wanted flexibility, so choosing a V.I.P. franchise was a no-brainer. We wish we'd done this years ago!
Rod & Janet Smith

I now feel like I have taken control of my life and I feel like I can breathe again. I have so much more time with my family, and can go to regular sporting events, school pickups, and I'm more present than I ever could be in my previous work.
Mark Palmer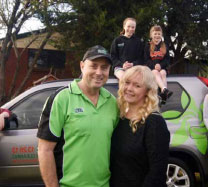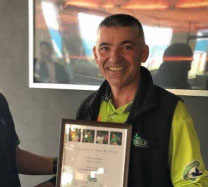 I've been with V.I.P. since 1989. If there's ever been a query or problem I've been glad that I had V.I.P. to turn to, the brand really is a huge support; it's so important to have a team behind you, and really that's what drew me to franchising in the first place.
David Di Palma
Next Steps:
Register HERE

Meet one-on-one with our National Sales Manager to give you a chance to get all your questions answered

Try before you buy and spend a day in the field in your home state with an experienced and established franchisees, to see what is involved in a typical work-day at no charge

Official sign up that includes, equipment options, police checks, insurances, marketing assistance, book-keeping software, product and equipment training.

Receive your vehicle signage and V.I.P. uniforms.

Congratulations

, you're part of the team!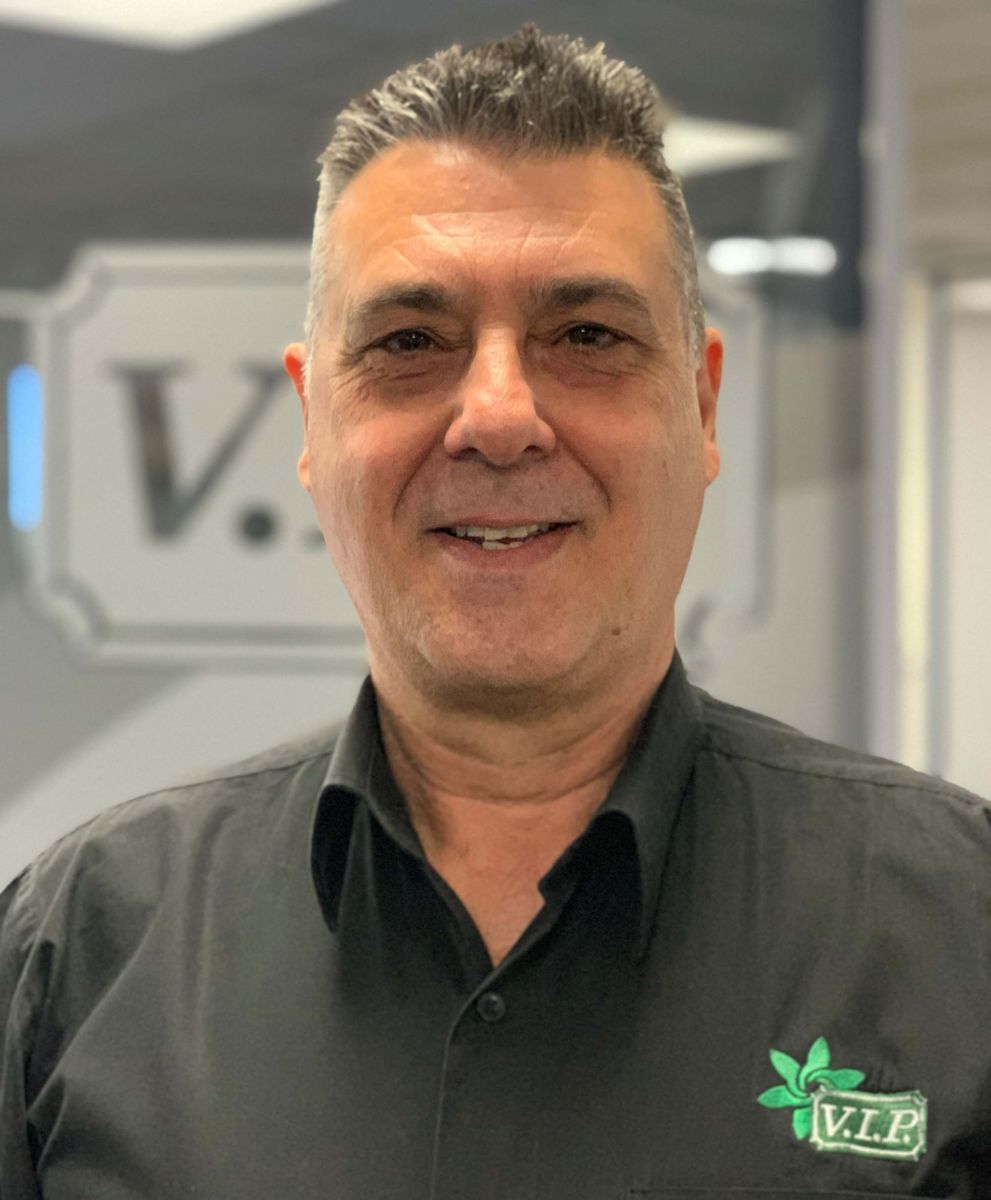 "I joined V.I.P. in 1994, as a Lawns and Garden franchisee. V.I.P. gave me the opportunity to own my own business and establish my own income at whatever level that suited my family and our lifestyle. I was an area manager for 5 years and a Regional Manager for 4 years providing support to other franchisees, before becoming the National Sales Manager; I have been helping people reach their goals with V.I.P. since 2005. After being part of the V.I.P. family for 25 years, I can help take you through the easy process of joining V.I.P."

- Graham Brusnahan, General Manager Home Services
WE DO NOT EMPLOY, THESE ARE YOUR FIRST STEPS TO BECOME YOUR OWN BOSS
Franchise Sales Enquiry Form
Make that change! Contact us to learn more about having your own V.I.P. franchise.