Boris Sopotsko - Travelling Across the World For a Brand New Start with V.I.P.
---
South Australia - Commercial Cleaning
Searching for something better, Boris and his family travelled more than 10,000km for a business opportunity that could deliver three things – flexibility, security, and success.

Prior to becoming his own boss, Boris dedicated his time as a Human Resources Manager for a large industrial company in Russia. Being no stranger to hard work and long hours, Boris was ready to prioritise his family, and switch into a career which allowed him to do exactly that. "The thing I enjoy about owning my own V.I.P. franchise is the pride in knowing I can provide high quality service leads to my customers," said Boris.

Being his own boss means he is in charge of his own career, own working hours and having the flexibility to be both a business owner and a family man, which is of upmost importance to Boris.

With hard work comes success. As the work pays off, Boris has chosen to support Variety Children's Charity which is an important cause to Boris and his family. Adding to his success, Boris is also involved with V.I.P.'S Day In The Field programme, which involves taking a prospect out for the day and showing them what a usual day as a V.I.P. franchisee involves.

But it doesn't stop there, Boris was also awarded a state finalist in the Franchising Council of Australia Excellence in Franchising Awards. "I am so happy I became a V.I.P. franchisee," expressed Boris, "I would have never imagined that my business would be where it is today, my franchise has given me the opportunity to spend more time with my family and really be in control of my career, and, also, earn a good income to support my family and everything I want to give them," said Boris.
If you want to start your own success story with V.I.P., call today on 13 26 13 or fill out an enquiry form.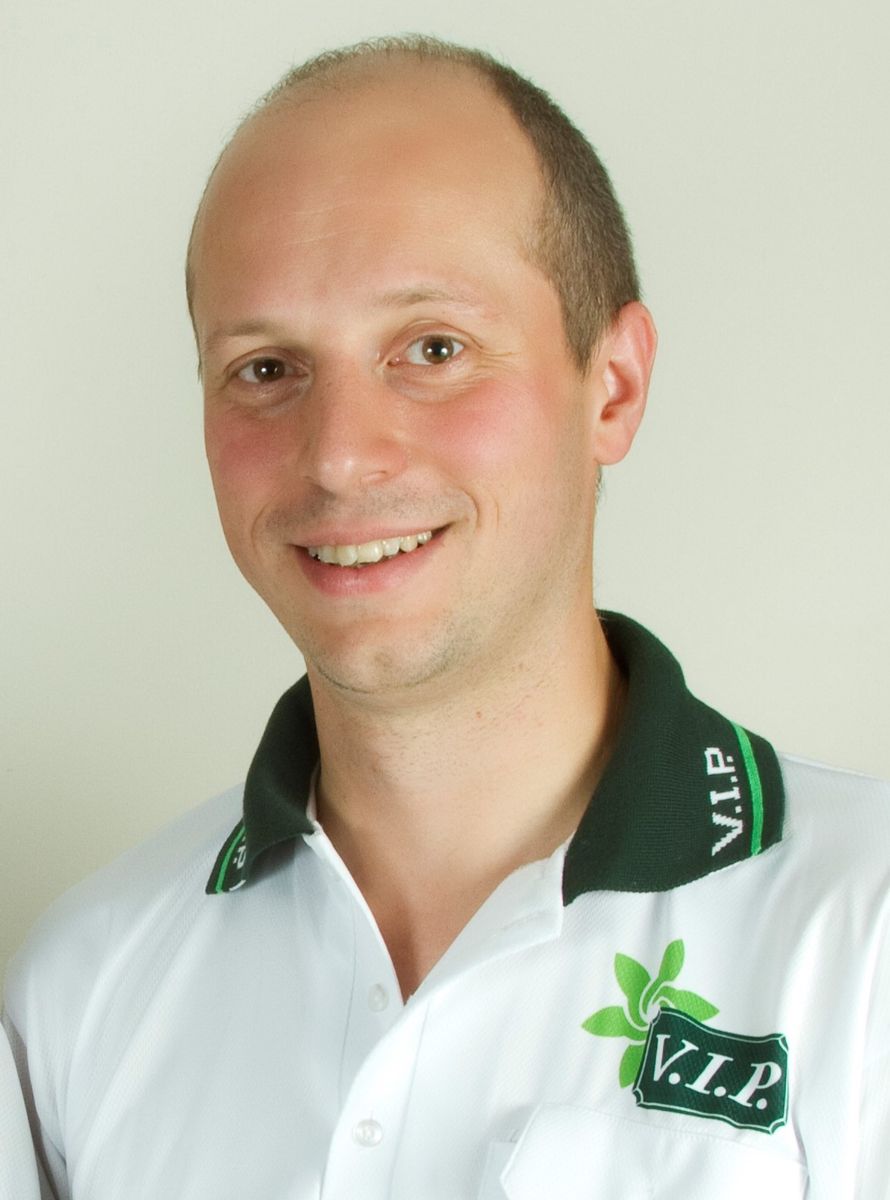 Make that change! Contact us to learn more about having your own V.I.P. franchise.