Simon Moodie - Goal of purchasing first house achieved with V.I.P. franchise!
---
Wanting to take control of his own career and have more time to spend with his family, Simon made the leap from employee to business owner with his own V.I.P. Home Cleaning franchise.
Working in retail meant long hours and little return.
Being in charge of his own hours and having the flexibility to be both a business owner and family man is what meant the most to Simon.
Since joining V.I.P. Simon has achieved his goals of being able to purchase his first family home which was a very proud moment for Simon.
Plus, having the business has allowed Simon's wife Ange to stay at home with their children.
The income that was lost when Ange stopped working is now covered by the business.
Simon's business also allows him to give back to those in need as he has the flexibility to take part in mission work with his local church which is a passion of Simon's.
Due to the growth of Simon's business he also now employs two staff and is also a V.I.P. Field Support Coordinator.
This means Simon is involved with training franchisees as well as taking prospective franchisees out for a Day In The Field which provides the opportunity for people to spend time with a franchisee and find out what it's like to have a V.I.P. franchise.
Having experienced continued growth and success, Simon's hard work and dedication was recognised with his nomination in the Franchising Council of Australia's Excellence in Franchising Awards where Simon became a state finalist.
"I never could have imagined the level of success I have achieved in my business. Having a balance of business and family time was incredibly important to me."
Knowing that I have a strong and stable business that can support my family is something I am very proud of and to have my achievements recognised with my award nomination really is icing on the cake," said Simon.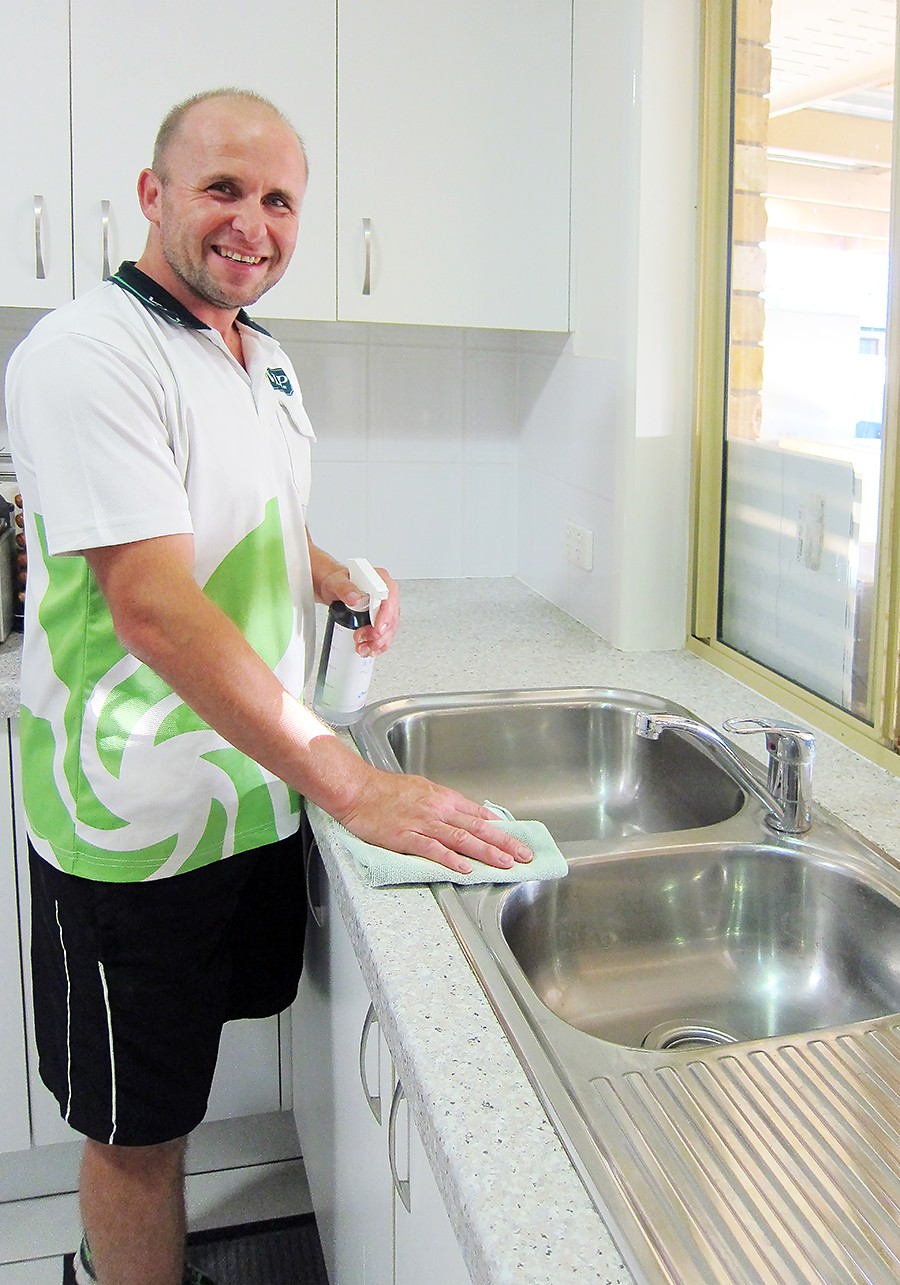 Make that change! Contact us to learn more about having your own V.I.P. franchise.