Thanate Sewanawong - Thenate's family the big winner with V.I.P!
---
Looking for a career change plus wanting to be a business owner in the customer service sector were the driving factors for Thanate choosing to join V.I.P. with his own V.I.P. cleaning franchise.
Working previously in the printing industry, Thanate wanted a change of pace but wanted to remain in the customer service industry, as he loved being around people and making people happy.
Wanting to be his own boss, provide for his family, and enjoy his passion for customer service, Thenate wanted a business opportunity that could tick all the boxes, which V.I.P. was able to offer.
It's Thanate's focus on customer satisfaction and attention to detail that led to Thanate's nomination in the Franchising Council of Australia Excellence in Franchising Awards.
This recognition along with the stable and fast growth of Thanate's business has meant that he has had the opportunity to be involved with V.I.P.'s Day in The Field Program, providing prospects with the chance to spend time with him to learn what it's like to have a V.I.P. franchise.
One of Thanate's biggest achievements to date is growing his customer base to the point where he needed to employ two staff members. He took on two of his family members as additional staff. Being able to give job opportunities to his own family has given Thanate immense satisfaction and pride.
"Joining V.I.P. is the best decision I have ever made for my family and I. I am able to enjoy having a solid, stable and secure future with my business which really is a dream come true."
"I have recommended V.I.P. to my sister and three friends as they have seen the difference my V.I.P. franchise has made to my life. All four of these recommendations have gone on to purchase a V.I.P. franchise and have also found success and a happier work/life balance. It's a win-win for all of us!" said Thanate.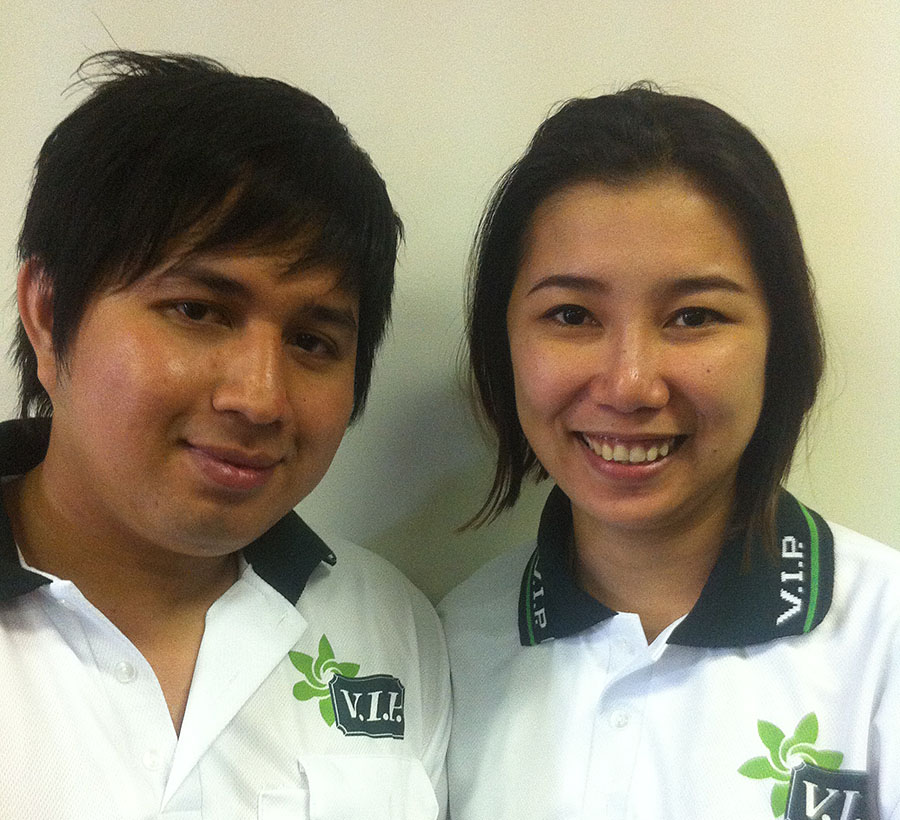 Make that change! Contact us to learn more about having your own V.I.P. franchise.