Request a quote. Your local franchisee will call you.
Commercial Cleaning Services in the Wetherill Park area.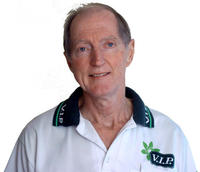 When you ask for a quote, I will contact you and arrange a time so I can meet you personally and go through all your specific cleaning requirements.
When I clean your office I ensure there is minimal disruption to staff as I know everyone is busy.
I have excellent attention to detail - I notice the little things!
My commercial customers include the following;
Light industrial offices and workshops;
Strata Corporations (Unit blocks);
Demountable office & toilet blocks;
Initial cleans (moving into an office).
Exit/End of lease cleans.
I can provide the following supplies;
hand soap & hand towels/rolls;
toilet rolls & urinal crystals.
I have my white card for working on construction and building sites.
My exclusive area is Wetherill Park and I service nearby areas including:
Aren't you entitled to the V.I.P. treatment!
Please select the service you are interested in below:
Photos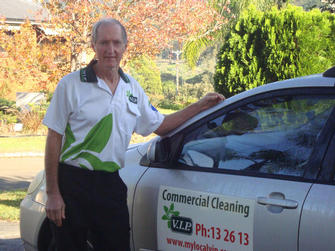 Servicing Wetherill Park and surrounding areas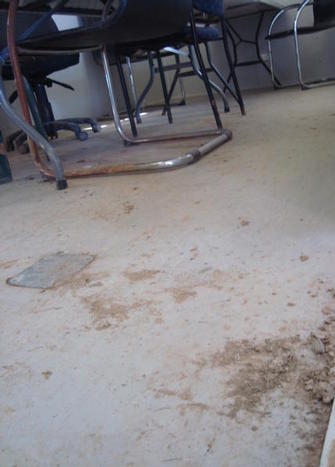 Demountable Office - Before
I have a weekly contract to clean some demoutable offices at a construction site. As you can see the mud and dirt throughout the site can make the offices quite a state.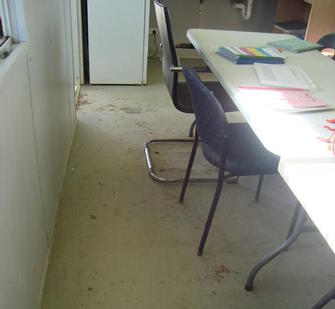 Demountable Office - Before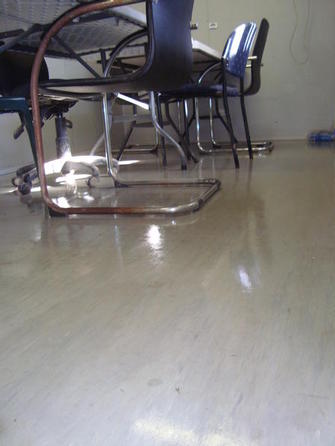 Demountable Office - After
As you can see I am able to regularly get the offices looking like new again.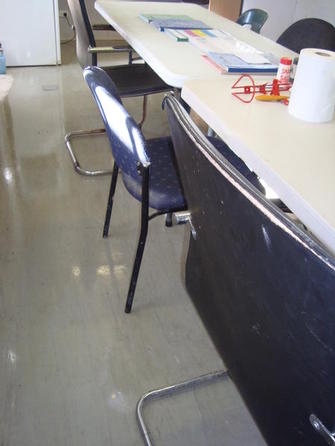 Demountable Office - After
Testimonials
From: Residential Engineering
Trevor from V.I.P. Commercial Cleaning has been looking after our office cleaning needs since December 2014.
He is a pleasure to deal with and he always leaves our office well presented for staff.
The office clean is always second to none and if our clean falls on a long weekend, the clean is always done prior to this.
Trevor is vey professional about the way he undertakes his business and that is reflected in the cleans that we have done.
I have no hesitation in recommending Trevor and V.I.P. Commercial Cleaning to others.
Rick - Residential Section Manager (October 2018)
---
From: Fuji SMBE Macquarie Pty Ltd
Trevor Ryan from V.I.P. Commercial Cleaning has been cleaning our office and factory since August 2011. During this time he has exceeded our expectations with his attention to detail. His professional demeanour and friendly attitude is a pleasure to have in our office.
There have been times when Trevor was unable to attend, each time he has been able to provide a short term replacement without any fuss.
I would have no hesitation in recommending Trevor to other prospective clients.
Peter, Director (April 2014)
---