Request a quote. Your local franchisee will call you.
Garden Services, Maintenance & Lawn Mowing in the Illawong area.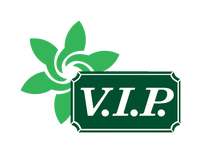 GOVERNMENT INFECTION CONTROL CERTIFIED (COVID-19) APRIL 2020
Lawn Maintenance
You deserve a beautiful lawn that is the pride of your home.
Let me save you some time that you can spend on other important things.
A typical lawn maintenance plan includes mowing, edging, fertilising and weeding.
I also consult with you on your lawns needs in relation to the Illawong soil conditions and the Sydney climate.
Garden Maintenance
You deserve a garden of which you can be proud.
A typical garden maintenance plan includes weeding, pruning, mulching and insect control.
I consult with you on plant selection for the Illawong soil conditions and climate.
Hedge Trimming
A well pruned hedge is a source of pride for your home. There is a great pleasure in looking down the line of a perfectly straight, well trimmed hedge.
If you have a tall hedge along your boundary or individual trees, I have the tools and the skills required to make your hedge look fantastic.
High Pressure Cleaning
Do you have a patio or a driveway that is getting a bit slippery due to old oil stains or moss and lichen build up? The right way to clean this is with a high pressure clean. This keeps the usage of chemicals to a minimum and gives you an excellent job. Give V.I.P. a call on 13 26 13 for a no obligation free quote.
Yard Cleanups and Rubbish Removal
Not only do I remove the prunings and trimming from the work I do for you, but if you have done your own cleanup or working bee, let me organise the rubbish removal.
No obligation free quotes
All my quotes are provided free of charge with no obligation. Give V.I.P. a call on 13 26 13 - I look forward to meeting you!
Please select the service you are interested in below:
Photos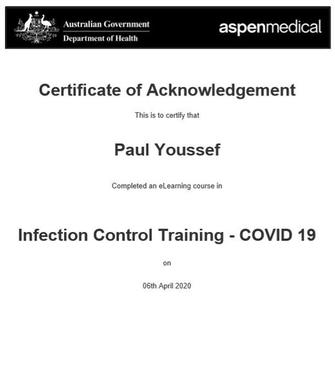 GOVERNMENT INFECTION CONTROL CERTIFIED (COVID-19) APRIL 2020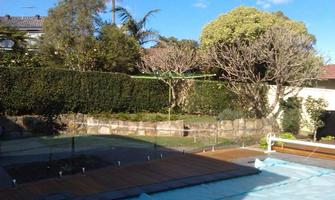 Hedging by Pool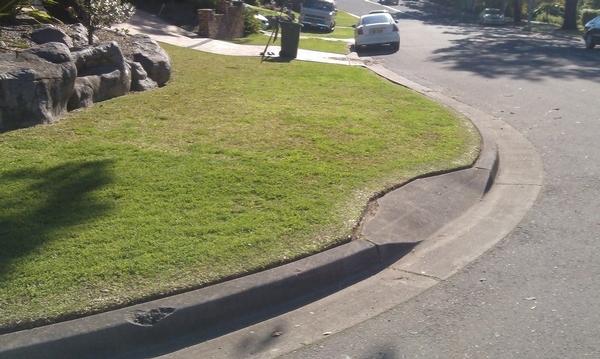 Lawn Mowing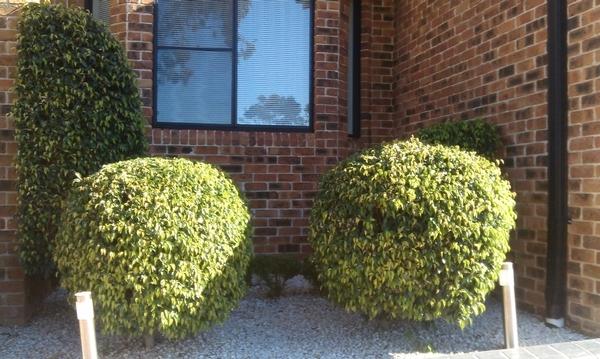 Shaping & Pruning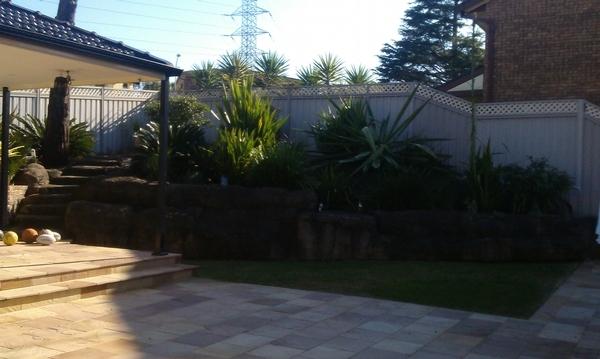 Garden Maintenance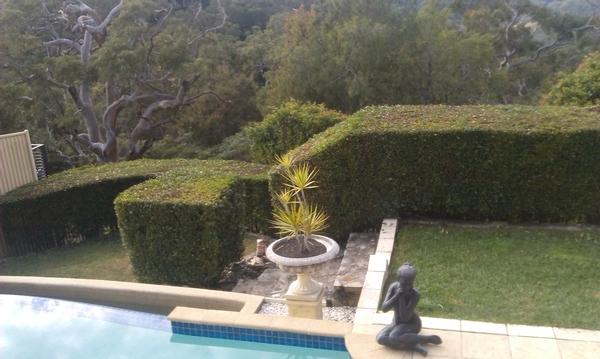 Hedging 4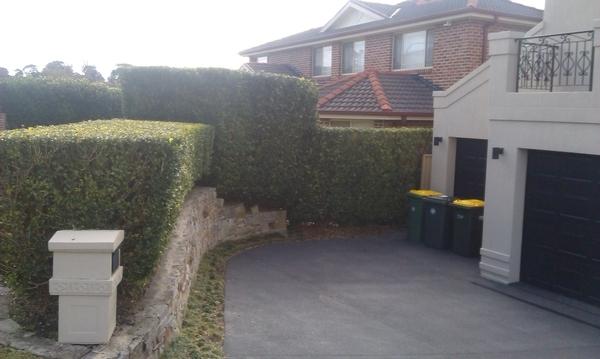 Hedging 3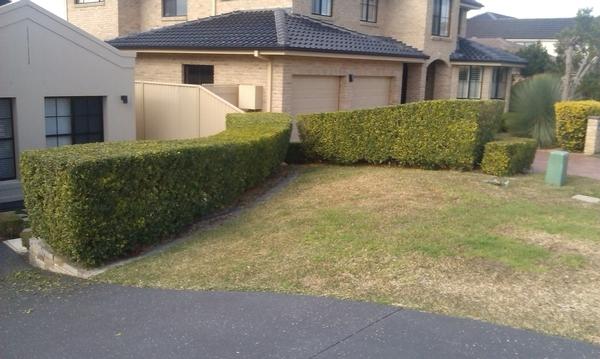 Hedging 2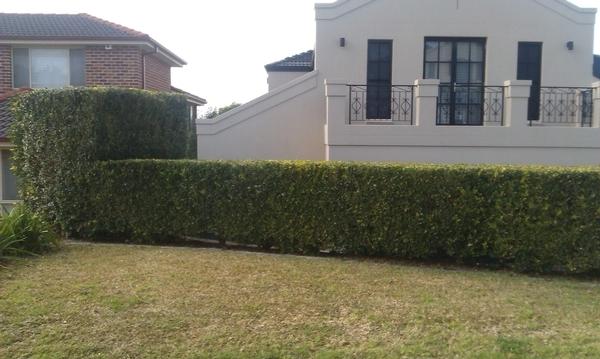 Hedging 1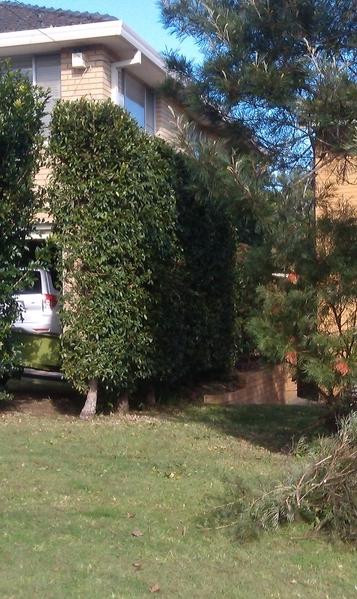 Hedging High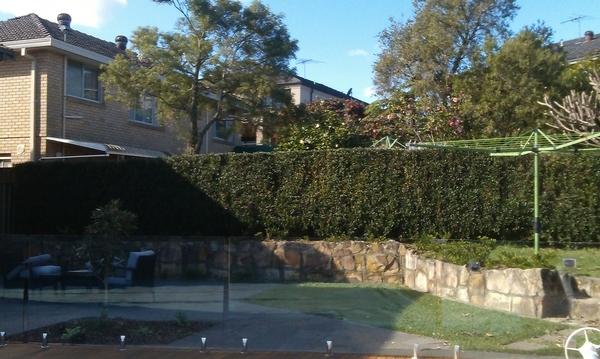 Hedging Back Yard