Request a quote. Your local franchisee will call you.
Garden Services, Maintenance & Lawn Mowing in the East Maitland area.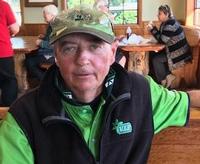 GOVERNMENT INFECTION CONTROL CERTIFIED (COVID-19) APRIL 2020
The areas I service around Newcastle are:
Bolwarra 2320
East Maitland 2323
Gillieston Heights 2321
Greenhills 2323
Hinton 2321
Horseshoe Bend 2320
Largs 2320
Lorn 2320
Maitland 2320
Morpeth 2321
Mount Dee 2320
Oakhampton 2320
Paterson 2421
Phoenix Park 2321
Pitnacree 2321
Raworth 2321
Tenambit 2323
Wallalong 2320
Lawn Maintenance
You deserve a beautiful lawn that is a source of pride for your home.
A typical lawn maintenance job involves mowing, edging, weeding and fertilising.
I also consult with you on an ongoing lawn management plan for the East Maitland area.
Additional Certification
I am also registered with the National Disability Insurance Scheme (NDIS), so pleaae contact me to see how I can assist you with your outdoor service needs.
Garden Maintenance
You deserve a garden of which you can be proud.
A typical garden maintenance plan includes weeding, pruning, mulching and insect control.
I consult with you on plant selection for your local soil conditions and climate.
Hedge Trimming
A well pruned hedge is a source of pride for your home. Hedge trimming is my speciality. If you have a tall hedge along your boundary or individual trees, I have the tools and the skills required to make your hedge look fantastic.
Ride On Mowing
One of my favourite tools is the ride on mower.
This makes short work of large areas of lawn. No turf job is too big or too small - give V.I.P. a call for a no obligation quote.
As the ride on does large areas so quickly you can be assured that you are getting a cost effective service.
A ride on is perfect for schools, sporting clubs, corporate offices, government departments or any premises that has large areas of turf.
Free, no obligation quote
I am more than happy to take calls and enquiries and would be privileged to give you a obligation free quote to see if we can together turn your house into the home you have dreamed of.
Give V.I.P. a call on 13 26 13 - I look forward to meeting you!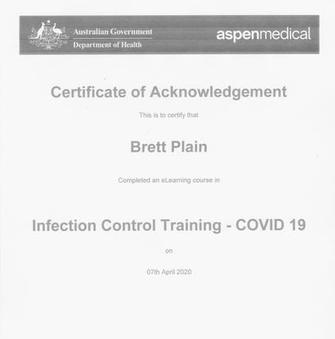 Employees
Jason Macbean
Tony Enright
Please select the service you are interested in below:
Photos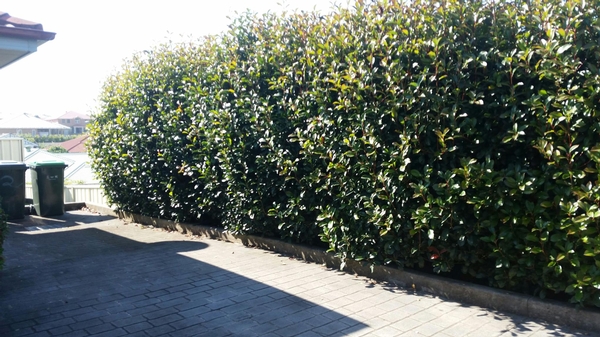 Hedging - before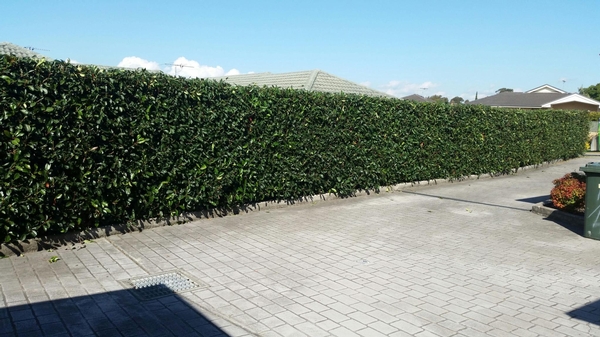 Hedging - after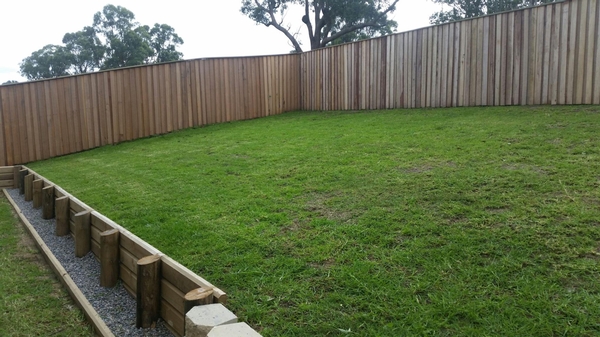 Photo 3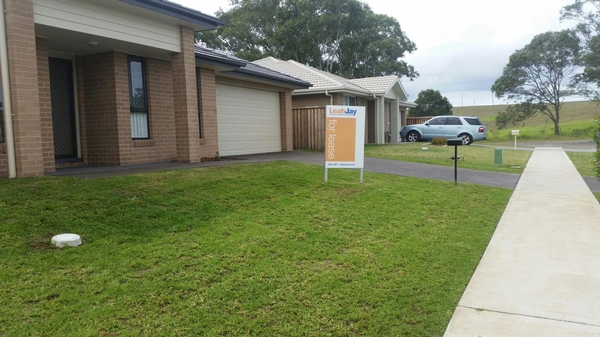 Photo 4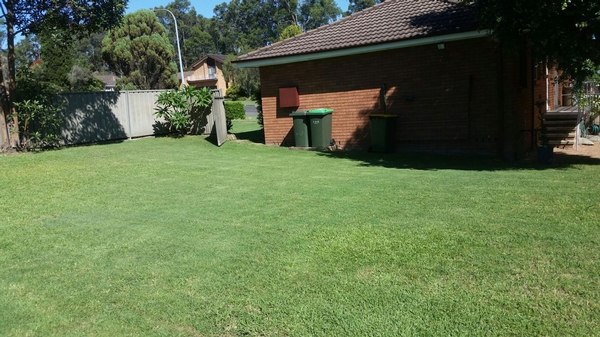 Photo 5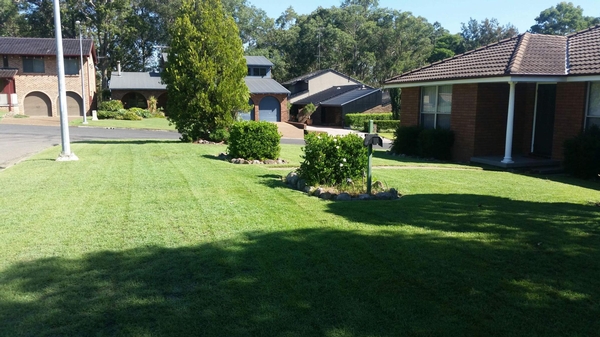 Photo 6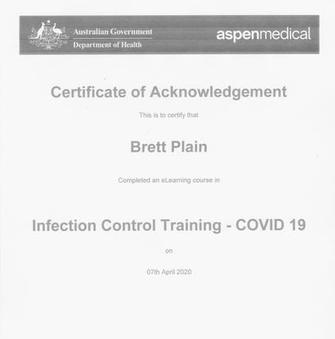 GOVERNMENT INFECTION CONTROL CERTIFIED (COVID-19) APRIL 2020