Request a quote. Your local franchisee will call you.
House Cleaning Services in the Greenwith area.
GOVERNMENT INFECTION CONTROL CERTIFIED (COVID-19) MARCH 2020
Happy Customers
My happy customers include offices, medical centres, factories, warehouses, government departments, retail stores and home owners.
I service Greenwith and surrounding areas.
I am contactable on 13 26 13.
Reliability and Communication
My greatest joy is knowing that my customers are working in a clean and safe environment.
I clean a lot of workplaces and I know each one is different.
When you request a no obligation quote by calling 13 26 13, I meet with you personally to discuss the needs of your offices, bathroom, kitchens, reception areas, common areas, hallways including any extra special areas like boardrooms or any specific cleaning needs the workplace has.
Once the job commences I will provide you with a Communication Book that will enable you to keep in constant touch about cleaning requirements that may change from time to time.
I check the book at the beginning of every clean.
I am also available on the phone or to meet face-to-face as required.
Keeping up good communication is very important to ensure that your cleaning needs are being met.
Your Home is Unique
There is nothing better than getting home at the end of the day to a freshly cleaned home.
It is one of the most relaxing feelings I know!
Your home has specific cleaning needs. When you request a quote I will meet with you in person and go through the special requirements of your home's cleaning.
You can rest assured that you will be talking to the business owner who will actually be doing the clean meaning you will get exact what you require every time.
Oven Cleans a Specialty
A clean oven gets to temperature more quickly and stays at that temperature with minimum fluctuation.
This enables your cooking to be a perfect as my cleans!
Normally ovens need a thorough cleaning annually. Give V.I.P. a call on 13 26 13 for a quote on cleaning your oven.
Exit Cleans and Spring Cleans
Most landlords require a vacating tenant to organise an Exit Clean.
This is a thorough clean of the entire house to ensure it is ship shape for new tenants.
For a home owner these can be called Spring Cleans (although they can be done in any season!).
Free, No Obligation Quote
If you would like your home clean to the highest standard and showing great attention to detail please give V.I.P. a call on 13 26 13.
Please select the service you are interested in below:
Photos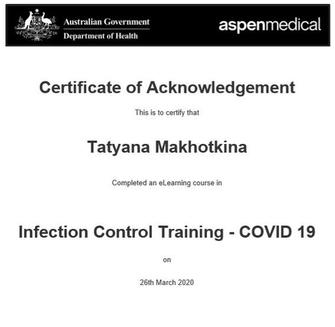 GOVERNMENT INFECTION CONTROL CERTIFIED (COVID-19) MARCH 2020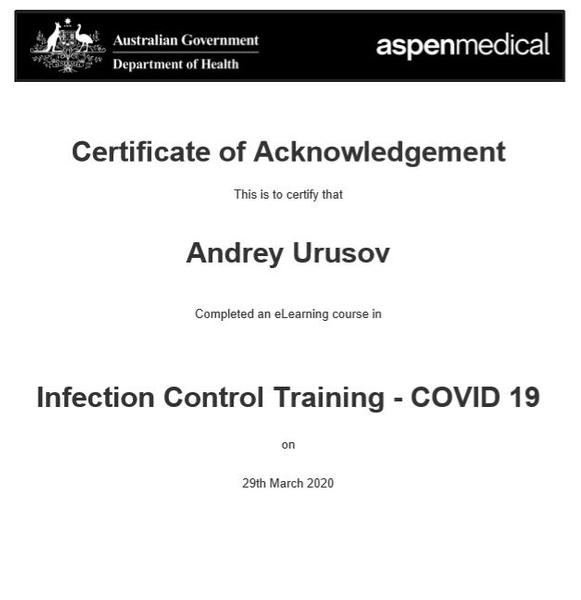 GOVERNMENT INFECTION CONTROL CERTIFIED (COVID-19) MARCH 2020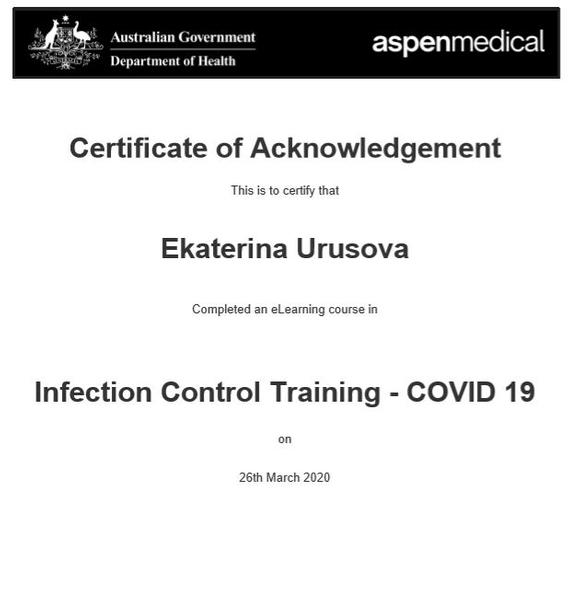 GOVERNMENT INFECTION CONTROL CERTIFIED (COVID-19) MARCH 2020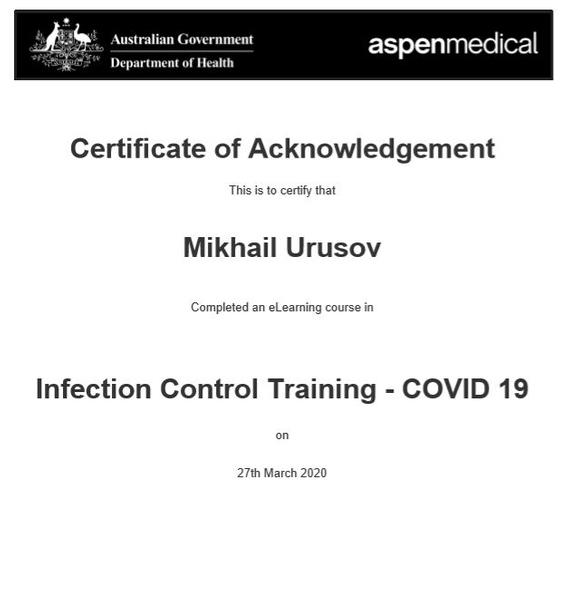 GOVERNMENT INFECTION CONTROL CERTIFIED (COVID-19) MARCH 2020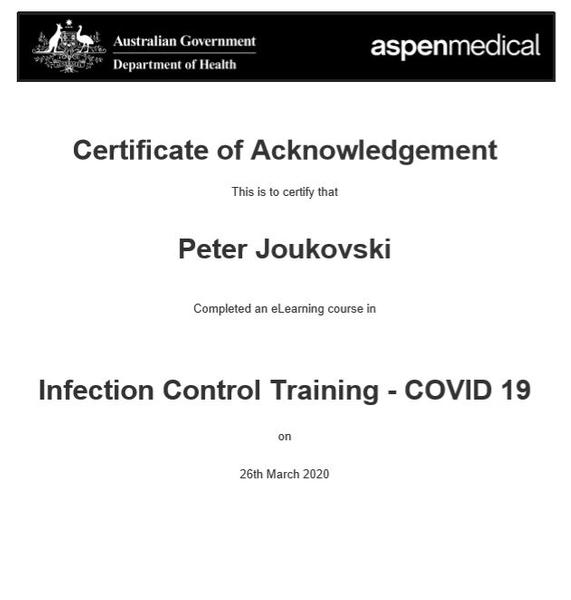 GOVERNMENT INFECTION CONTROL CERTIFIED (COVID-19) MARCH 2020