Request a quote. Your local franchisee will call you.
House Cleaning Services in Beeliar and the Perth area.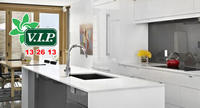 I service Beeliar 6164 and surrounding suburbs such as:
Banjup 6164
Coogee 6166
North Coogee 6163
Henderson 6166
Hope Valley 6165
Mandogalup 6167
Munster 6166
Naval Base 6165
Postans 6167
Spearwood 6163
Wattleup 6166
Yangebup 6164
My speciality is regular home cleaning, where I love making a house clean, so it becomes not just a house but a HOME.
Communication
If circumstances change or you need me to pay attention to a particular facet of your home, please leave a note on the kitchen table - I check this at the beginning of each clean.
I am also readily available via mobile and am able to meet with you as needed (if we don't catch each other when I clean your home).
Attention to Detail
I pride myself on attention to detail in getting your home clean. For example, there are many spots that other cleaners miss.
I can show you these when you request a quote.
Exit, Bond, End of lease, Vacate and Spring Cleans
Most landlords require a vacating tenant to organise an Exit Clean.
This is a thorough clean of the entire house to ensure it is ship shape for new tenants.
For a home owner you can order a once off deep and thorough clean. These cleans take longer than a normal maintenance clean and are called Sping Cleans (although they can be done in any season!).
Oven Cleans a Specialty
A clean oven gets to temperature more quickly and stays at that temperature with minimum fluctuation.
This enables your cooking to be as perfect as my cleans!
Normally ovens need a thorough cleaning annually. Give V.I.P. a call on 13 26 13 for a quote on cleaning your oven.
Free, No Obligation quote
Call 13 26 13 for a free no obligation quote. I look forward to meeting you!
Employees
Martha Oppah
Is a close friend and a great worker.
Please select the service you are interested in below:
Photos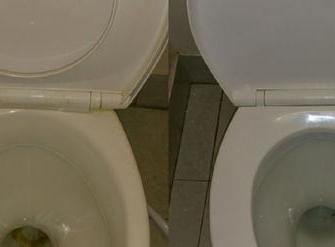 Toilet before and after - Beeliar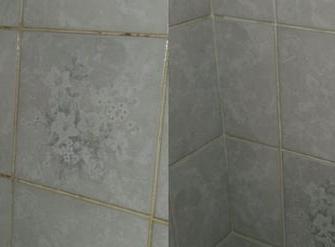 Bathroom tiles before and after Coogee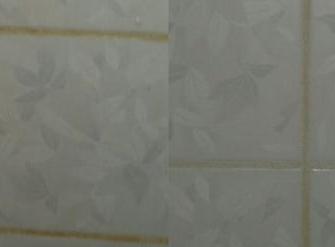 Bathroom tiles before and after Beelair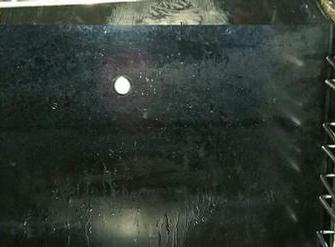 Oven cleaning before and after - Beelair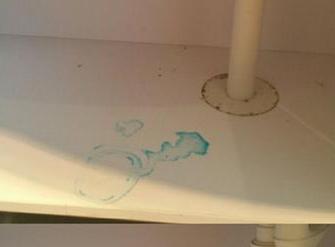 Home Cleaning Beeliar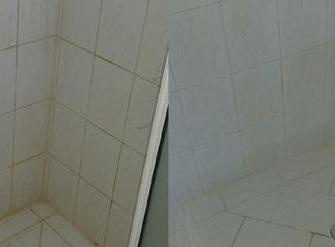 Shower before and after, home cleaning, Beeliar
Testimonials
From: House Cleaning - Beeliar and Coogee
I have had Dorcas do a number of cleaning jobs for me and I was very happy with the standard and attention to detail Dorcas applied to each job. - Thanks Robin
---
From: Home Cleaning Beeliar
Hi Dorcas, it was great to home to a really clean home house.
Thank Glenda
---
From: Home Cleaning Coogee
Thank you Dorcas - you guys did a wonderful job, I am really happy - thank you. I'll be in touch regarding ongoing work.
---
From: Natalie - Home cleaning Beeliar
Thanks Dorcas, You did wonderful job
---