Request a quote. Your local franchisee will call you.
House Cleaning Services in the Kalamunda area.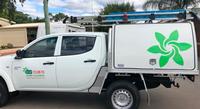 We service ​Kalamunda 6076 ​and surrounding suburbs including:
Bickley 6076
Carmel 6076
Forrestfield 6058
Gooseberry Hill 6076
Hacketts Gully 6076
High Wycombe 6057
Lesmurdie 6076
Maida Vale 6057
Paulls Valley 6076
Pickering Brook 6076
Piesse Brook 6076
Walliston 6076
Surrounding suburbs
The quote process
When you request a free, no obligation quote, we meet with you personally at your home and go through your home's specific cleaning needs.
We'll discuss the bathroom, kitchen, lounge room, bedrooms, dining rooms, hallways and any extra rooms that need cleaning.
This is the time to provide us with any areas that you want us to pay particular attention too when we clean your home.
We'll then provide a quote for your consideration.
Good Communication
Keeping in constant, relevant contact with you is important to us.
Once we commence cleaning your home, just leave a note on the kitchen table if your normal cleaning needs change. We check for these notes at the beginning of each clean.
You can also call us on the mobile as well. If we don't catch you when we clean your home we can arrange to meet with you as needed.
Oven Cleans a Specialty
A clean oven uses less energy, gets to temperature more quickly and stays at that temperature with minimum fluctuation.
Normally ovens need a thorough cleaning annually with a spruce up every quarter.
Window Cleans
We are able to provide a window cleaning service either as a once off or as part of the regular cleaning routine.
Exit Cleans and Spring Cleans
Most landlords require a vacating tenant to organise an Exit Clean.
This is a thorough clean of the entire house to ensure it is ship shape for new tenants.
For a home owner these can be called Spring Cleans (although they can be done in any season!).
Free, No Obligation quote
Call 13 26 13 for a free no obligation quote. We look forward to meeting you!
Employees
Elicia Sontag
Elicia has worked in customer services for many years and is a qualified dance teacher, Elicia is currently studying at University to become a High School physical education teacher. Elicia has loads of experience and is looking forward to contributing to the family business.
Please select the service you are interested in below:
Photos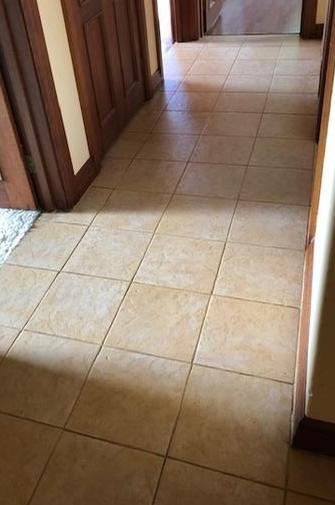 Floor Tile after Clean
clean tile floor after spring clean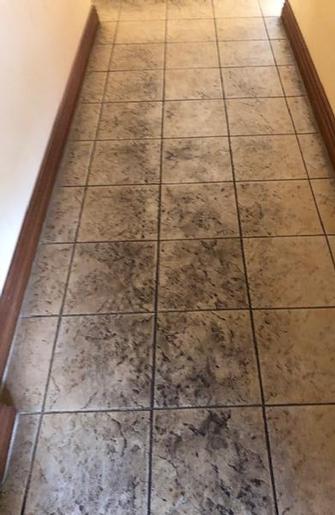 Before tile clean
heavily soiled tiled floor before spring clean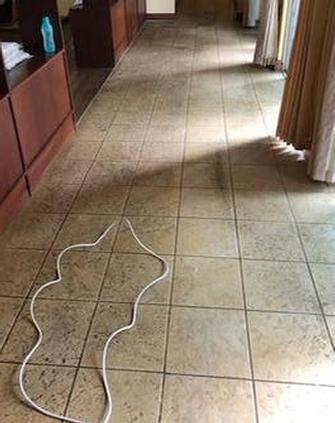 Before tile clean
Spring clean - Before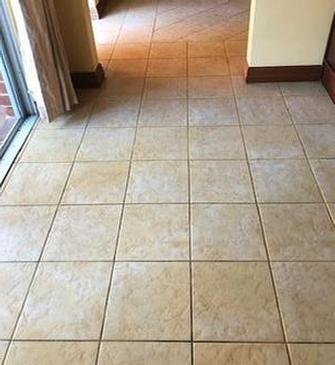 floor tile clean after
Spring Clean - After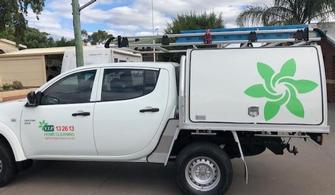 Debbie & Phil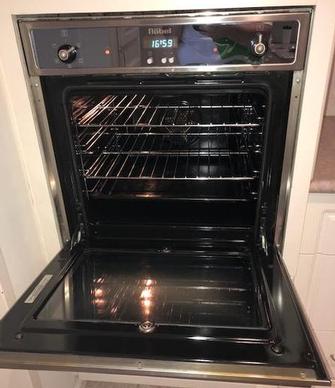 Oven cleaning
After oven cleaning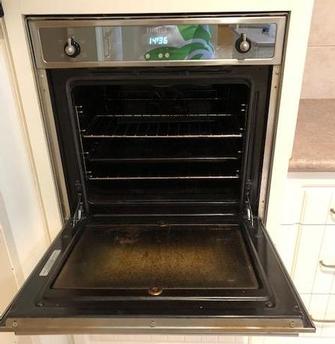 Oven cleaning
Before oven cleaning
Before Shower Clean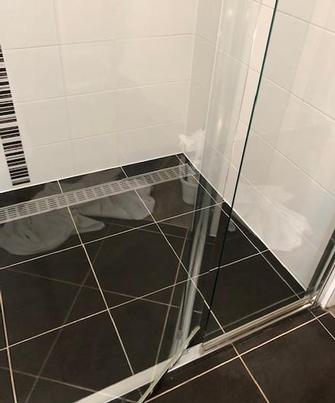 After Shower Clean
Testimonials
From: Robyn
Thankyou so much for the beautiful job you did in my house.Looking forward to seeing you again. :)
---
From: Kate
Hi Debbie and Phi, just wanted to send you a text to thankyou as we noticed the house was extra clean today and we really appreciate it. Coming home to a spotless home really takes the weight off our shoulders. Thanks again, Kate
---
From: Mrs Brown
I wanted to let you know that I got a perfect score on my house inspection! all due to your hard work.... please pass on my thanks for all the fabulous work.
---
From: Erron
Just wanted to say Thank you, very very impressed with the whole job super satisfied.
---
From: Lani
Hi Debbie just a quick message of thanks to Phil and your daughter for the fabulous work they did at my home today! Very happy, they have done an amazing job for me. Thanks again :) Lani
---
From: Yvonne
Hi Debbie
Thank you and Phil and the whole crew very much for a job well done. It was so nice coming home to such a clean house and a beautifully cleaned fridge, we really appreciate it. looking forward to seeing you again'
---
From: Allyson
Awesome :-) Thankyou so much the house looks pristine (thumbs up)
---
From: Daniel F
'Thank you Debbie and Elicia the house looks Awesome'
---
From: Sarah K
Wow, the house looks amazing, thankyou for continuing to do such an outstanding job
---