Request a quote. Your local franchisee will call you.
House Cleaning Services in Goodwood and the Adelaide area.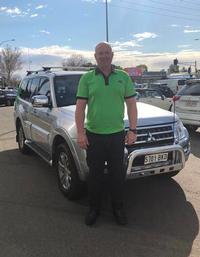 GOVERNMENT INFECTION CONTROL CERTIFIED (COVID-19) APRIL 2020
The quote process
When you call 13 26 13 and request a quote for me to clean your home, I meet with you personally and go through the cleaning needs of each room you specify in your house.
We discuss the cleaning requirements of your lounge room/s, bedrooms, hallways, kitchen, bathrooms, hall, entrance and any other rooms in your home.
The cleaning needs of kitchens and bathrooms can be very specific so we will go through these in detail.
From there I provide you with a free, no obligation written quote for you to consider for all your home cleaning needs.
Communication
At the beginning of each clean I check your kitchen table for any notes that you may have left.
Feel free to let me know of changing circumstances like guests staying over for example.
I am available on mobile and I can meet with you personally as needed.
Exit Cleans and Spring Cleans
All landlords require a vacating tenant to organise an Exit Clean.
This is a thorough clean of the entire house to ensure it is ship shape for new tenants.
For a home owner these can be called Spring Cleans (although they can be done in any season!).
Attention to Detail
I pride myself on attention to detail in getting your home clean.
For example, many miss cleaning the tops of fridges, cupboard tops and light switches.
These are areas that you know will get looked after when I clean your home.
Oven Cleans a Specialty
A clean oven gets to temperature more quickly and stays at that temperature with minimum fluctuation.
This enables your cooking to be a perfect as my cleans!
Normally ovens need a thorough cleaning annually. Give V.I.P. a call on 13 26 13 for a quote on cleaning your oven.
Window Cleans
I am able to provide a window cleaning service to suit your needs either as a once off or as part of the regular cleaning service.
Free, No Obligation quote
Call 13 26 13 for a free no obligation quote. I look forward to meeting you!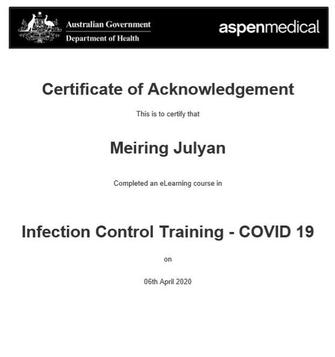 Please select the service you are interested in below:
News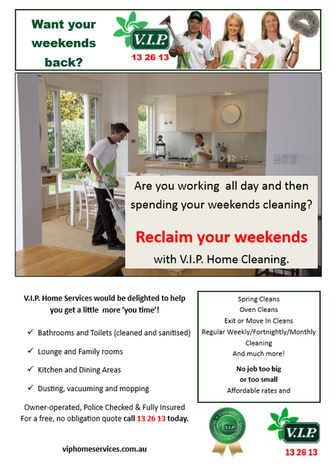 Need a home clean. I can help.
05-Sep-2019
Do you need a thorough clean of the house? Let me take care of this for you.
05-Sep-2019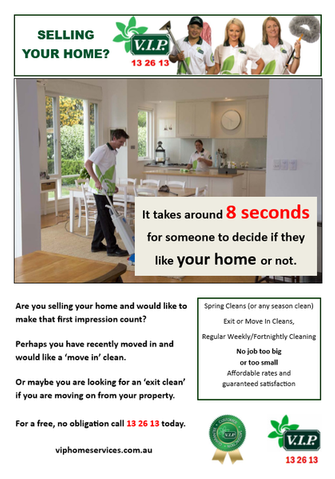 Are you selling your home or do you need a move in clean?
05-Sep-2019
Photos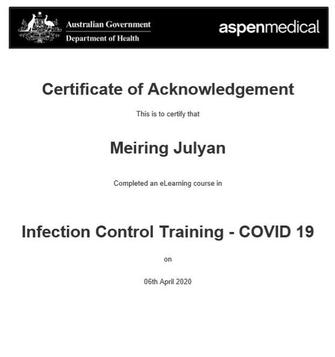 GOVERNMENT INFECTION CONTROL CERTIFIED (COVID-19) APRIL 2020