Request a quote. Your local franchisee will call you.
House Cleaning Services in the Mosman area.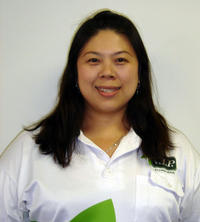 Friendly, Professional Cleaner with High Attention to Detail
My happy customers include home owners from all walks of life, small offices, large office, real estate agents, renters and body and strata corporations.
All my customers are looking for quality cleaning at a reaonsable price.
I currently have capacity to take on regular cleaning work so please call me on 13 26 13 to discuss your cleaning needs.
I service beautiful Mosman and surrounding areas to the east of Sydney.
Home Cleaning
You deserve to get home to a beautifully clean home. Let me take the stress of cleaning your home away from you and your family.
Every home is unique so when your request a quote I meet with you in person. I go through the cleaning needs of each room including the bathroom, kitchen, lounge room, bedrooms, study and any shared areas like hallways and entrance ways. During this will will discuss the particular needs of your home so you can be sure that you will get the clean your home needs and deserves.
Communication
One of the most important skills a cleaner can have is communication. When I begin cleaning your home, I provide you with a notebook called a 'Communication Book'. Simply write any notes or adjustments to your cleaning needs here and leave it on the kitchen table.
I check the book before every clean and will reply in the book as necessary.
I am also available via mobile and am able to meet with you personally as needed.
Got unused rooms in your home?
Here's my tip to get the most cost effective clean:
Customers with large homes often only use some of the rooms in the home. So my tip to save on your cleaning bill is to ask me to only clean the rooms that you live in.
When you have guests over, let me know via the Communication Book and I will clean the extra rooms that they will be occupying.
Once your guests have finished their stay let me know and I'll do a final clean then get back to only cleaning the rooms that need it.
This is a really cost effective way to keep your cleaning costs low.
Free no obligation quote
Call 13 26 13 for a free, no obligation quote on cleaning your home to the high quality it deserves. I look forward to meeting you!
Please select the service you are interested in below:
Photos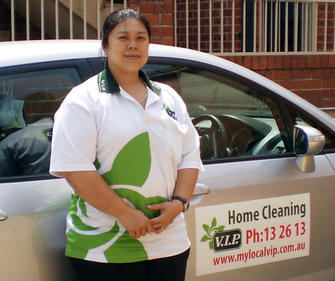 Seen my car around Mosman?
When you see my car in Mosman and surrounding suburbs, feel free to have chat about your cleaning needs.