How To Buy a Franchise
---
So you've done your research and you're thinking a franchise is the right choice for you.
Congratulations on taking the first steps to becoming a business owner.
There are often lots of questions around how to buy a franchise like what's the process, how long before I can start the business, what are the next steps?
Below is a helpful list of tips of what to look out for and what to ask when you are nearing the purchase of your franchise.This will help to make the process of purchasing a franchise easier as you will be equipped with more of the information you need to make your final decision:
Arrange to meet with the Franchise Development Manager from the Franchisor to recap and confirm everything - it's important you're both on the same page.It's a good opportunity to ask any further questions so that you are feeling ready for the next stage.
Ensure you conduct your own due diligence.This means:

Ensure you thoroughly read the documentation you receive from the Franchisor, in particular, the Disclosure Documents as this will provide you with further information about the Franchisor themselves.
Speaking with a range of current and past franchisees as this will give you feedback from the franchisees themselves as to what is like being part of the franchise system.
Ensure you understand your franchise agreement, after all, it is a legally binding document and you want to make sure you're fully aware of what you're signing.
Seek advice from a lawyer and your accountant. They will both look at the agreement from different perspectives and give you advice and guidance.

Make sure you're aware of the cooling off periods.This is really for peace of mind so you are aware in case you need to use them.
It's worth discussing with the Franchisor what the timeline is from signing your application to when you'll be up and running. This way, from the beginning, you will know what's coming next and what to expect.This will make for a smooth transition to becoming a franchise owner.
When everything is signed and you're good to go, you should celebrate this milestone!It's not every day that you become a business owner.It's important to celebrate the special and important moments so that you can look back and remember how it all started.
Best of luck on your journey to becoming a franchise owner!
If you would like further information about franchising the Franchise Council of Australia is a great resource.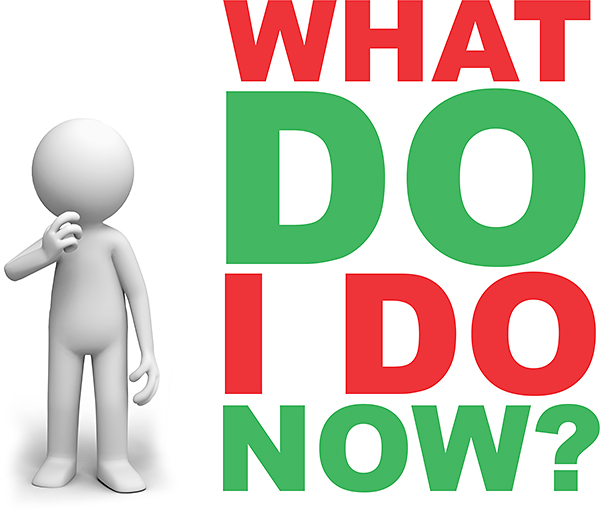 Make that change! Contact us to learn more about having your own V.I.P. franchise.