Request a quote
---
Please note the V.I.P. Holiday Open Hours: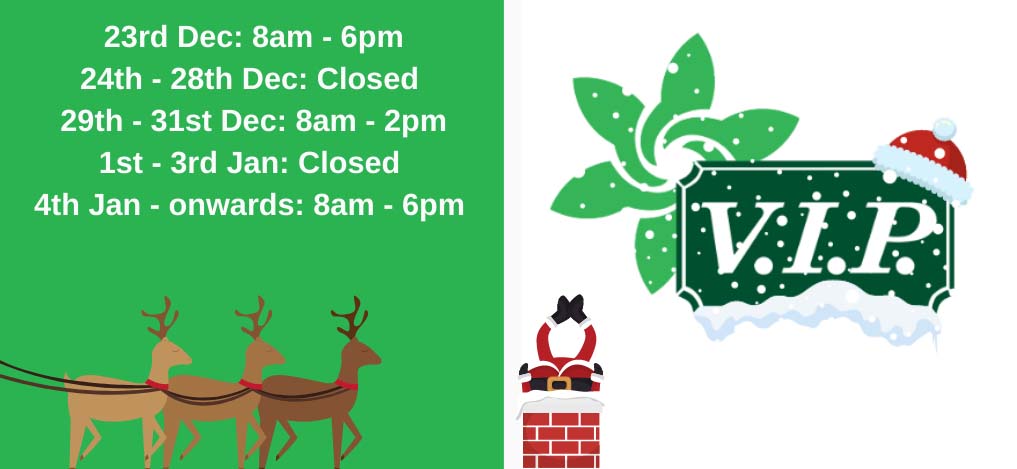 Please complete the rest of the form and then submit. A star indicates a required field.
Disclaimer
With almost 1000 franchisees across Australia, V.I.P. will make every effort to organise a franchisee to service your needs. If V.I.P. does not have a franchisee in a specific area to provide the chosen service, V.I.P. may not be able to provide you with the service.