Home cleaning franchises for sale
---
Work the way you want
For over 40 years, we've helped many Australians reach their dream of being business owners. And now, we want you!
As a V.I.P. home cleaning franchisee, you'll be in control of your own hours, income and lifestyle. And with established clients already lined up, you can hit the ground running from day one.
Why be a home cleaning franchisee?
Join an established family business
Uncapped earning potential
Work the hours that work for you!
Work alone or with a partner or loved one
Start today with a low upfront investment and no lead fees
* the franchisor does not place limits on what a franchisee can earn, however, income will be impacted by personal and market factors.
Why choose V.I.P.?

Working for yourself doesn't have to mean working by yourself. After going through our unique setup process, we'll do what it takes to help you succeed in business. Our ongoing support includes:
Local leads with no lead fees
A day in the life with one of our top franchisees
Discounts on products, equipment and insurance
Uniforms, trailer and vehicle signage provided in starter kit
Cloud-based bookkeeping with full support and training
Regional management and local marketing support
Tailored business and marketing support
Get started today!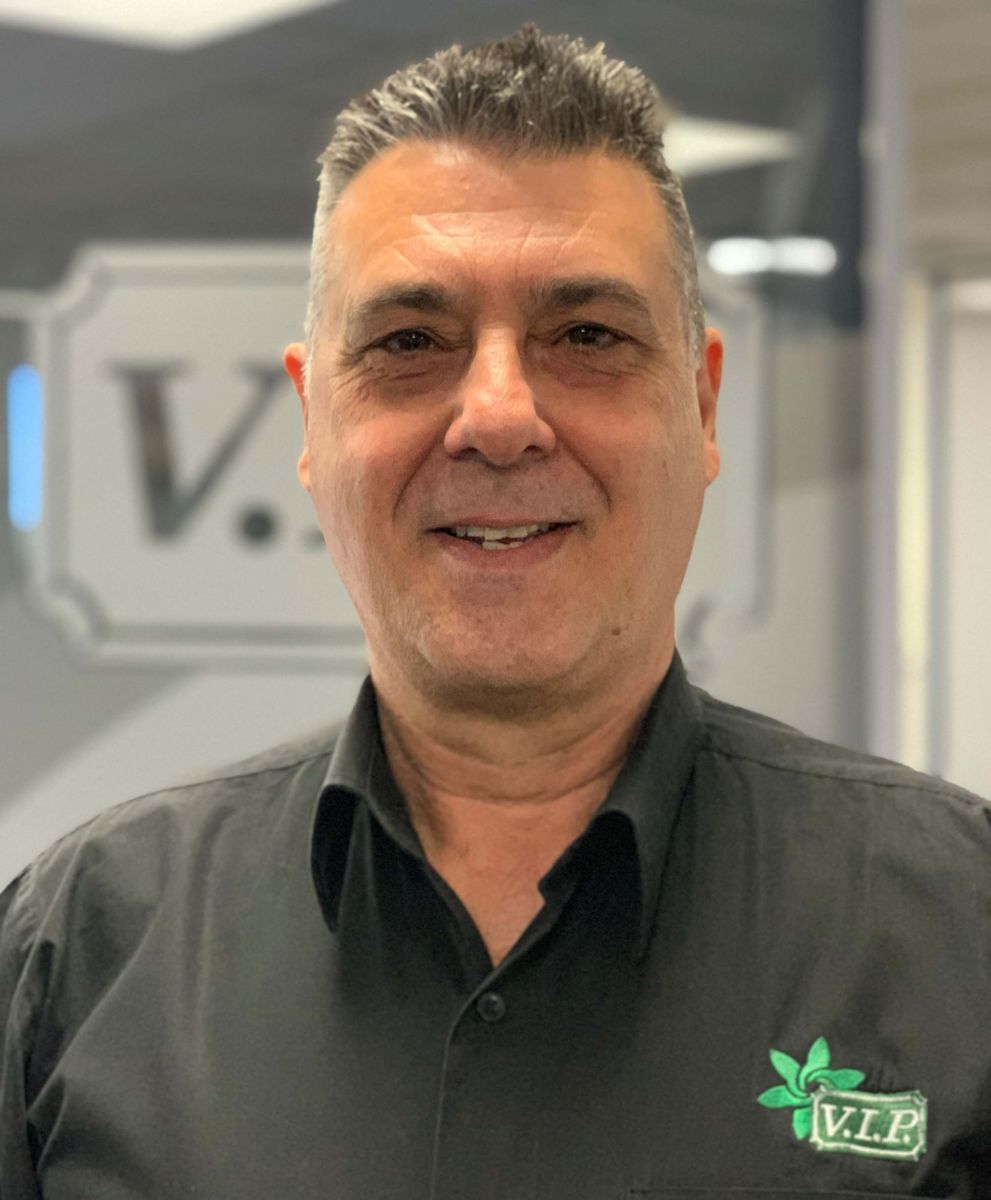 "I joined V.I.P. in 1994, as a Lawns and Garden franchisee. V.I.P. gave me the opportunity to own my own business and establish my own income at whatever level that suited my family and our lifestyle. I was an area manager for 5 years and a Regional Manager for 4 years providing support to other franchisees, before becoming the National Sales Manager; I have been helping people reach their goals with V.I.P. since 2005. After being part of the V.I.P. family for 25 years, I can help take you through the easy process of joining V.I.P."

- Graham Brusnahan, General Manager of Home Services
Franchise Sales Enquiry Form
Find out how you can own your own business and be your own boss:
Make that change! Contact us to learn more about having your own V.I.P. franchise.