Commercial Cleaning Franchises For Sale
---
WE CURRENTLY HAVE FRANCHISE BUSINESS OPPORTUNITIES
FOR SALE IN YOUR AREA

Choose the option that's right for you
Earn unlimited income with job security, backed by an established brand of 40 years.

Flexible options available starting from $6,000*.

Supplement your current income working the hours you want.

Work solo, with a partner/friend or family.

With our unique license, be a part of the V.I.P. family for as long as you want with no lock-in period and no renewal costs.

Be in control of your future with immediate contracts available.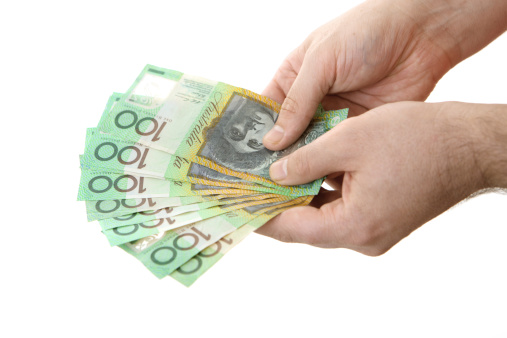 Earn an income without cleaning - take advantage of our unique sell back system
Consolidate your business and sell back your excess work to V.I.P.

Support and partnership
Stay connected and updated through our Australian Contact Centre and our V.I.P. Franchisee App.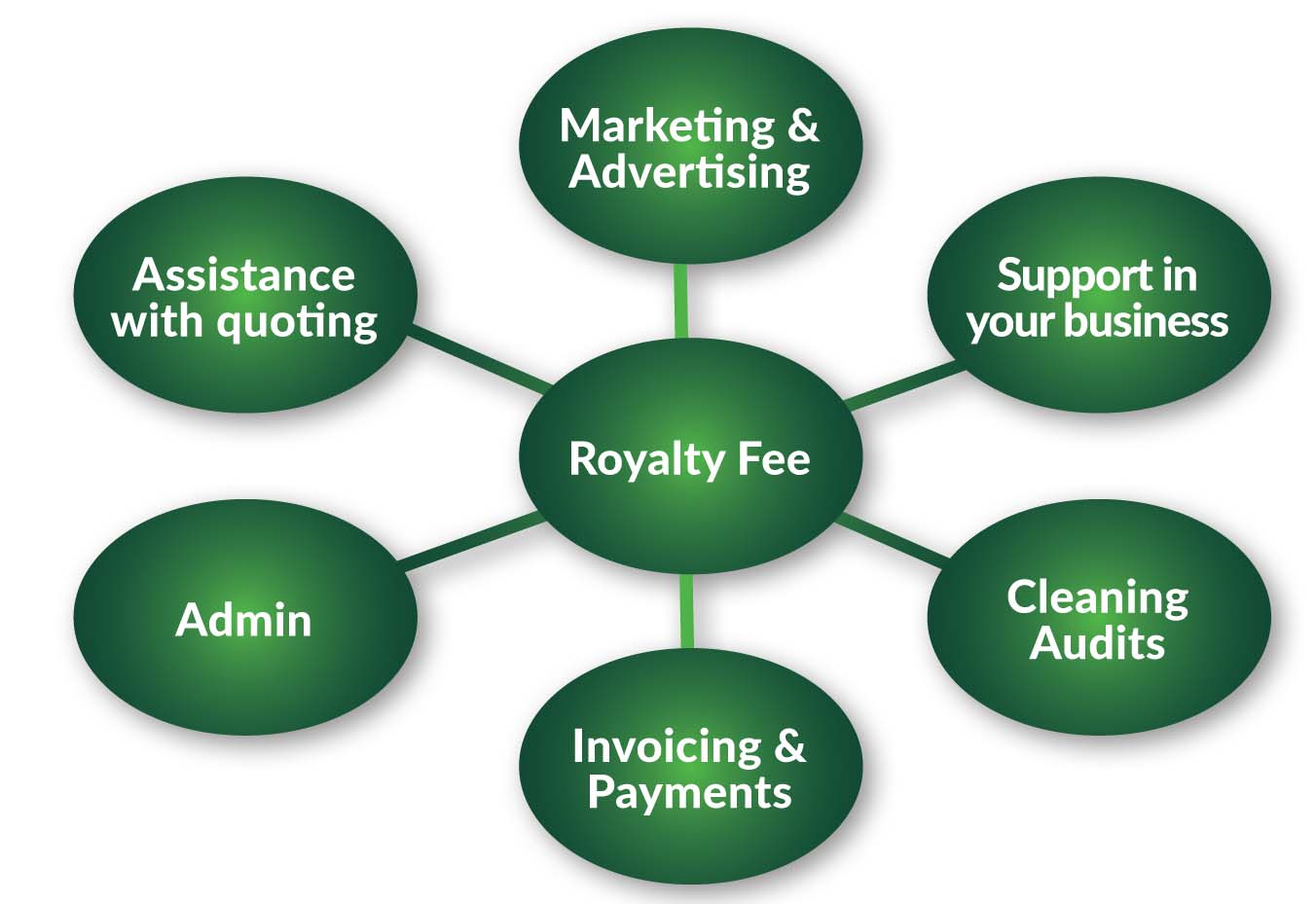 Next Steps:
Register HERE

Meet with our General Manager to have all your questions answered

Official sign up and training

Congratulations, you're part of the team!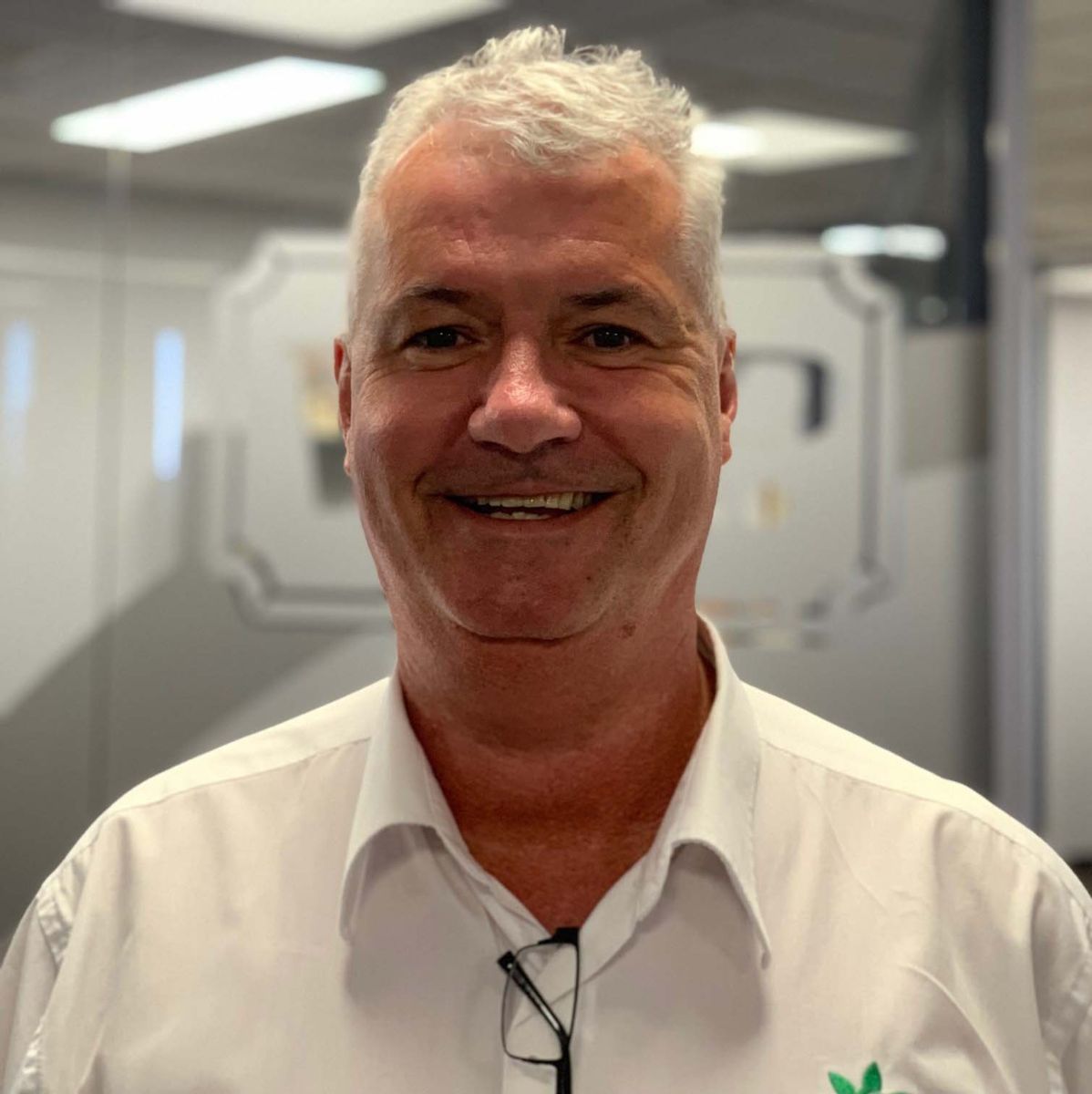 "I joined V.I.P. in 1999 as a Commercial Cleaning franchisee, because I wanted the lifestyle that V.I.P. offered. It allowed me to work the hours I wanted, so I could spend more time with my young family, take holidays and visit my family overseas. Being backed by a brand like V.I.P. gave me the income security to support my growing family. Give me a call today, and I'll take you through the easy process of joining our growing V.I.P. family of successful franchisees."

– Chris Hammond, General Manager Commercial Cleaning
* this figure is inclusive of the V.I.P. license fee, training fee and starter kit, and does not include work purchased.
Franchise Sales Enquiry Form
Find out how you can own your own business and be your own boss:
Make that change! Contact us to learn more about having your own V.I.P. franchise.