V.I.P Partnerships
---
Establishing and growing a business is a real journey and, like all journeys, it's not just about the destination but also about what happens along the way.
V.I.P. Founder and CEO, Bill Vis has always been a community-minded guy interested in sport and keen to give a helping hand to different well-deserving groups.
Since the business started back in 1979, V.I.P. has partnered with quite a number of different charities, organisations and sporting clubs including Kidsafe and Port Adelaide Football Club. Our sponsorships are our way of giving back to the communities who have supported us since we began 40 years ago.
Today, V.I.P. are proud to partner with Makita and sponsor SALMRA.
South Australian Lawn Mower Racing Association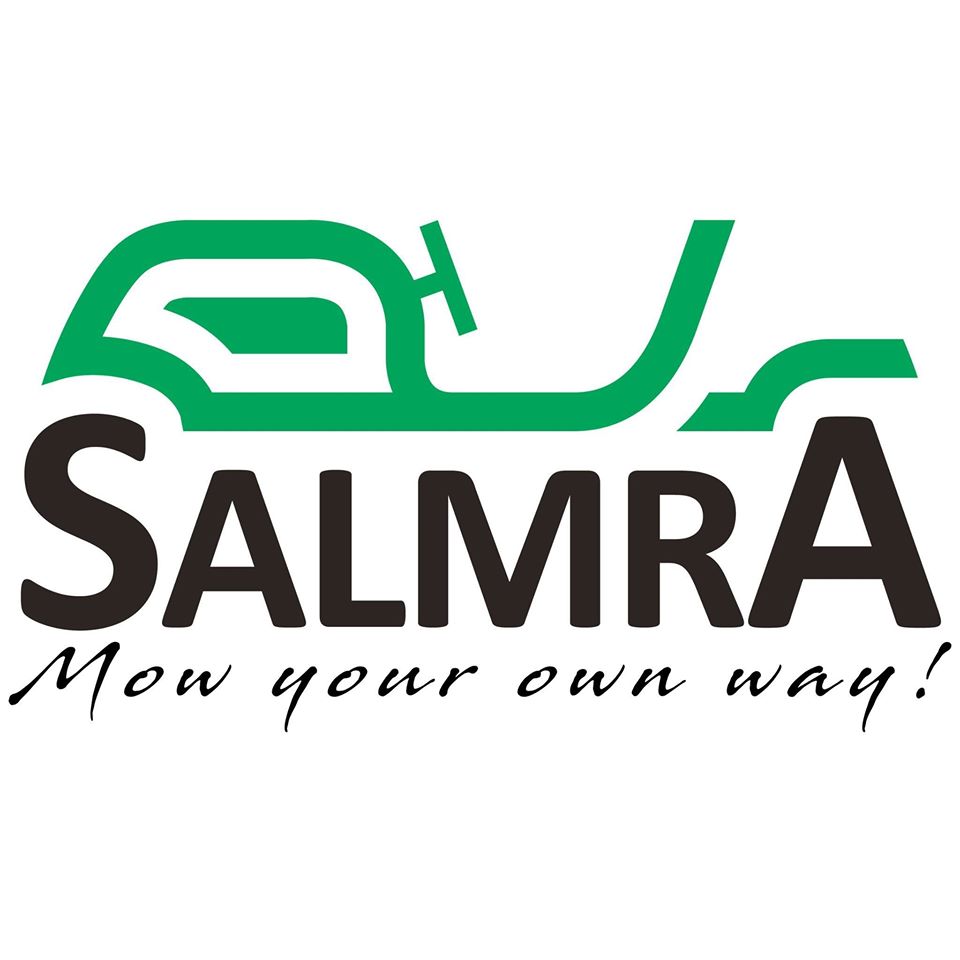 In 2018, one of our lawn mowing franchisees contacted this organisation because he wanted to become a racing driver… of sorts. He then talked us into sponsoring him, and the rest is history.
SALMRA is not just about having fun, building lawn mowers, and roaring around a race track — it's also about raising money for charities and local communities through Motorsport, and at V.I.P. we're proud to be their sponsor.
If you'd like to find out more or get involved with SALMRA, you can find their facebook page here
Makita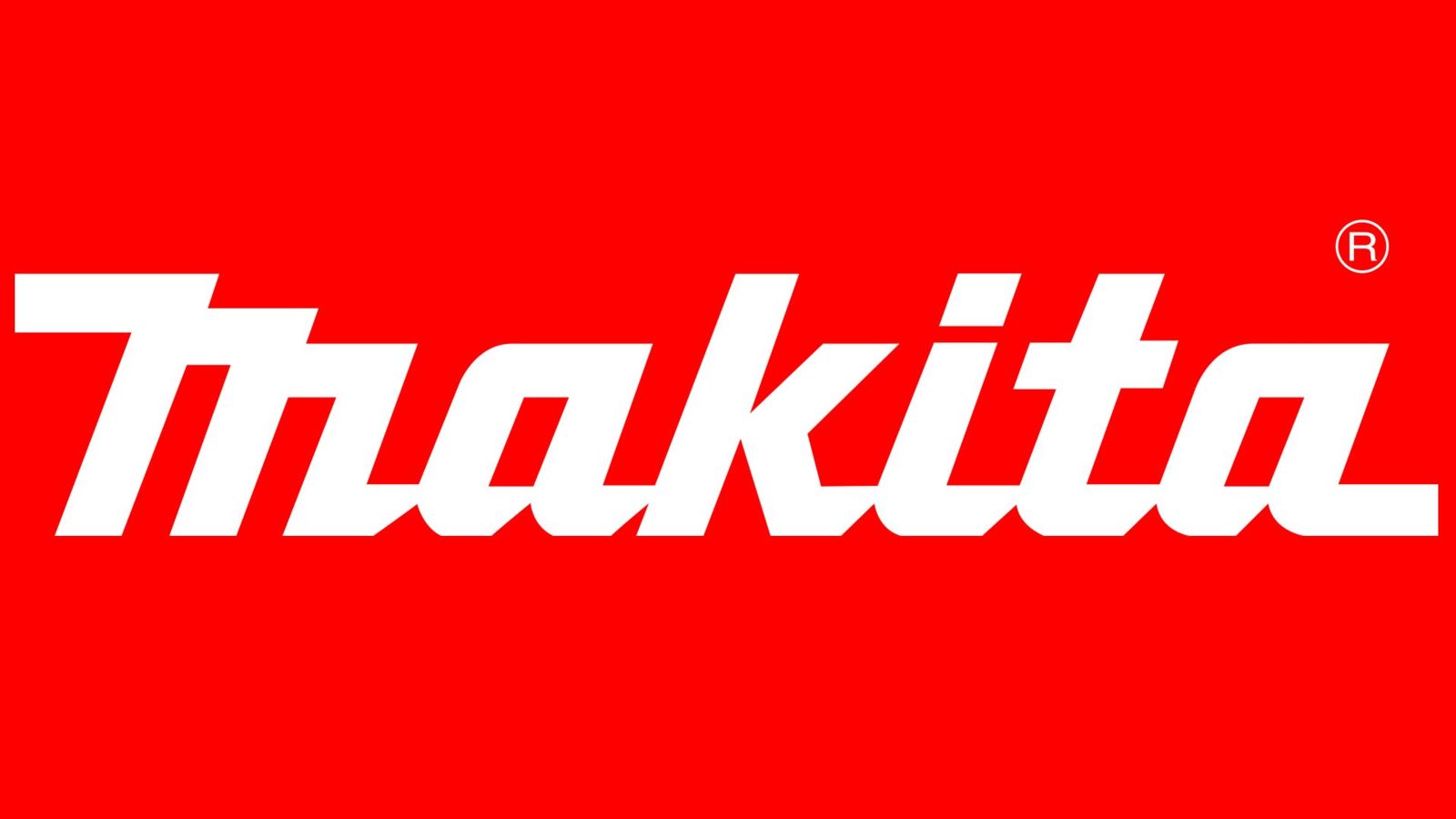 All of our lawn mowing and garden franchisees need the best tools to do the best job and Makita power tools are easier to start and lighter than the traditional lawn mowing tools. So, getting together with Makita simply made good sense.
During our initial discussions with Makita in early 2018, we brainstormed how we could work together to create something new and came up with the idea of a 'green' trailer. Back then it was just a good idea, now it's reality.
With solar panels on the top and a power pack in the back, the solar-powered trailer is used to recharge the battery-powered Makita tools while our lawnie is on the road. The first solar-powered trailer was introduced late in 2018 and can be seen cruising around Adelaide's western suburbs.