COVID-19
---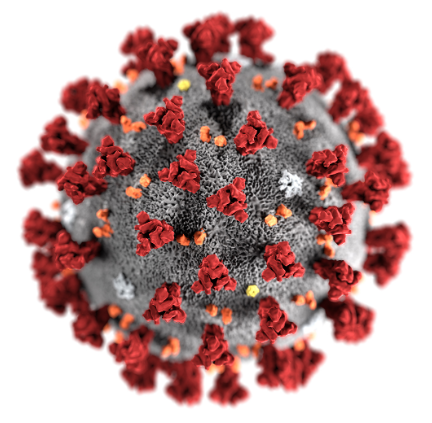 To our valued customers,
Australia:
V.I.P. has been focused on getting our procedures in place to ensure the health, safety and well-being of our staff, franchisees and customers following the Coronavirus (COVID-19) outbreak. In this ever-changing landscape, we will continue to provide you with updates as they arise.
Our franchisees are taking steps to ensure their health and safety as well as yours, particularly during these times. As well as following strict hygiene practices, our franchisees:
understand the importance of regular cleaning and sanitation of surfaces and common areas, particularly those which are 'frequent skin contact areas' such as door handles, handrails, light switches, telephone receivers, small appliances, keyboards, lift buttons, remote controls and taps and will make this a priority when cleaning your property.
are equipped with top of the range equipment and use a range of products including TGA approved Agar and Kleenhealth Australia Pty Ltd products. These products, when used correctly, provide a safe, hygenic and sanitised environment.
use different cloths and mops for each customer/each area of the property you are cleaning to avoid cross-contamination.
are happy to use customer products and equipment should you wish to have your own range of cleaning products used in your home or office space.
can provide you with V.I.P. products to purchase for your own use - we ask that you hold on to your product containers for refill purposes.
Franchisees will be monitoring their own health and we ask them to ensure that if they have been in contact with/have been unwell, recently been interstate/overseas, or are exhibiting symptoms such as fever, sore throat, or shortness of breath, that they take the appropriate measures including seeking medical attention and self-isolating.
Before entering your home or business premises, our franchisees may also ask whether you fit any of the above criteria. Where possible, franchisees will also engage in cashless transactions. Please remember that these measures are to ensure both your and our franchisees' safety and well-being, so that they are able to continue to earn a living, but also so that our customers can continue to receive the essential services they need, particularly in these times.
Our Call Centre will no longer be operating on the weekends; we will endeavour to place your enquiries as soon as possible. For faster service please use our online enquiry form.
We know there are currently many unknowns and the situation is changing almost daily, but we want to assure you that we are monitoring the situation closely, following government updates and doing all that we can to ensure your health and safety and that of our franchisees.
We are all in this together so let's take care of ourselves and each other.
Kind Regards,
V.I.P. Home Services