Next Steps When Buying a Franchise
---
Purchasing a business is a big decision.Having access to the right information will make your decision an easier one.
Knowing what comes next will help to make the process easier to understand.
It's important to take your time your time and not feel rushed.
Here we have some tips on what to look out for and to ask when you are looking at your options:
---
There is a huge amount of information available online, but nothing beats having a face to face meeting with a Franchise Development Manager - it lets you dig deeper and find out more about your potential new business.
Make sure the franchisor provides you with the opportunity to go out with a franchisee to see what a day in the business looks like. It's your chance to talk directly with a franchisee. Speak to franchisees who are new as well as those that have been with the brand for many years.It will give you a chance to get a true picture of what it's like from the franchisee's perspective.
Meet your future Support Manager if you can.They are the link to the franchisor and your business. They are there to guide, help and support you.It's important you get to meet with them and have a chat to see what the rapport is like.After all you will be working closely with your Support Manager and you want to make sure that you feel there is potential to build a positive relationship with them.
Customer service is key to any business - if you don't like working with people and providing positive and engaging experiences for customers then purchasing a franchise or business may not be the best fit.
Look at what training opportunities are available - there should be initial and ongoing training opportunities that you can access throughout the life of the franchise. Going into business is hard enough - without training and support it makes it almost impossible.
Joining a franchise means you are joining a strong brand. When joining a franchise, you are essentially purchasing the right to rent the brand for your business.It's important to find out what the franchisor is doing to increase brand awareness as well as finding out how the broader marketing ties in with your local area marketing.
Don't forget to enjoy the journey - it's an exciting time!Your next exciting chapter awaits.Reading these tips shows you are on your way to finding out all you need to make best decision. Best of luck!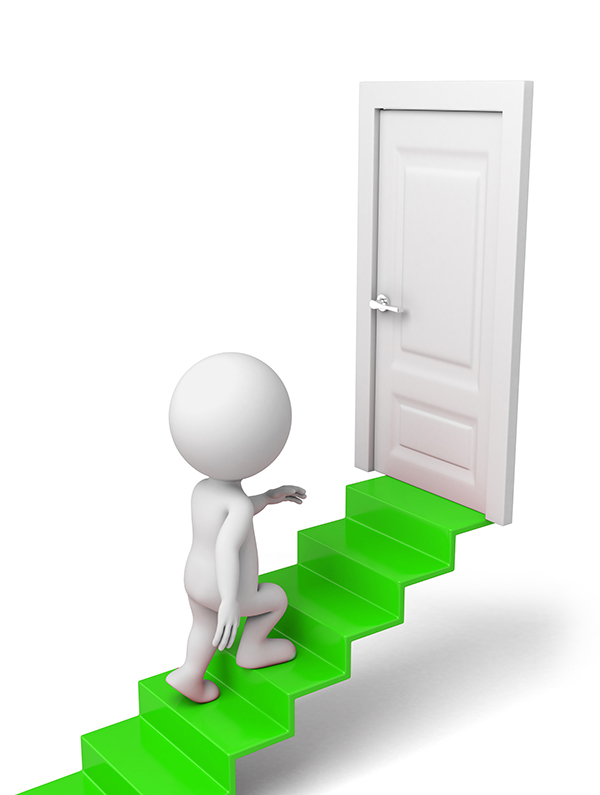 Make that change! Contact us to learn more about having your own V.I.P. franchise.