What is a Services Business?
---
When looking at a business to purchase the opportunities are endless!
From retail shops to services businesses the choice is yours.
A services business is great for people who love:
A change of scenery every day.
Working outdoors or working in different places every day.
Interacting with people.
Making their customers satisfied with the work they do for them.
Making their customers' lives easier and seeing the joy that they bring to their customers' lives.
Each day being different.
Seeing the results of their work every day.
Does this sound like you? Then a services business could be a great choice for you.
A services business is:
A mobile business that provides services to customer in their homes or offices.
A business where you don't have customers come to you, you go to your customers to provide a service such as:

Accounting
Banking
Consulting
Cleaning
Landscaping
Education
Insurance advice
Treatment services e.g. beauty services
Transportation services e.g. taxis
Gardening

A business that relies on having a great client relationship and providing a fantastic customer experience each and every time.
A business whew customer service and customer satisfaction is vital to achieve success for your business.
Our franchisees find that word or mouth referrals play a big part in the success of their businesses. Some franchisees even credit word or mouth referrals to the entire growth of their business. This shows the power of delivering great customer service and how it has a strong impact on businesses.
If you think that a service based business would suit the change you are looking for and you would like more information on a services business or how the V.I.P. system works simply call 13 26 13 or enquire online.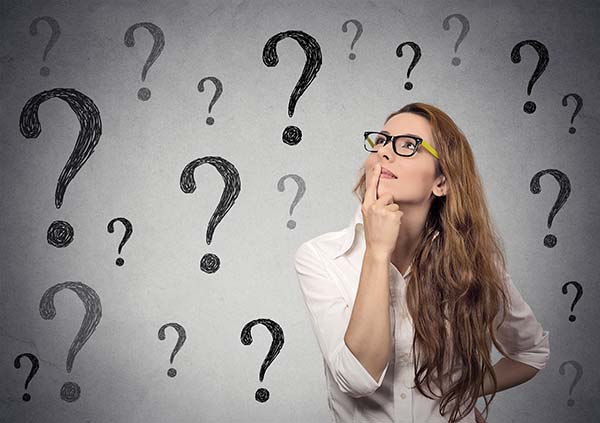 Make that change! Contact us to learn more about having your own V.I.P. franchise.