Request a quote. Your local franchisee will call you.
Commercial Cleaning Services in the Balcatta area.
GOVERNMENT INFECTION CONTROL CERTIFIED (COVID-19) MARCH 2020
Big enough to do any job, small enough to care.
Attention to Detail from a Reliable, Cost Effective Cleaning Company
Our happy customers include small, medium and large offices, real estate agents, corporations, schools, sporting clubs and government departments.
We service Balcatta 6021 and other areas north of Perth.
The Quote Process
When you request a quote we meet with you personally to go through your specific needs.
We discuss bathrooms, kitchens, common areas, offices, boardrooms, offices, hallways, reception areas and meeting rooms for example.
From there we will detail any specific requirements you have for cleaning you or your staff have raised and will then provide a quote for your consideration.
Reliability and Communication
It is a great joy of ours to ensure that our customers are working in a clean and safe environment.
We also understand that every workplace has specific needs.
Once the job commences we provide you with a Communication Book that will enable you to keep in constant touch about cleaning requirements that may change from time to time.
We check the book at the beginning of every clean.
We are also available on the phone or to meet face to face as required.
Keeping up good communication is very important to ensure that your cleaning needs are being met on a consistent basis.
Floor Scrubbing and Strip and Seal
A expertise of ours is to ensure your floors are looking the best they can be.
We have all the appropriate machinery and training required to refresh your floors.
Exit Cleans
Moving office can be stressful for all involved. Most landlords require the office to be professionally cleaned upon the expiry of a lease.
Let us take the hassle out of arranging the cleaning. Give V.I.P. a call on 13 26 13 for a free quote.
No Obligation Free Quote
Call us on 13 26 13 for a free, no obligation quote. We look forward to meeting you!
Please select the service you are interested in below:
Photos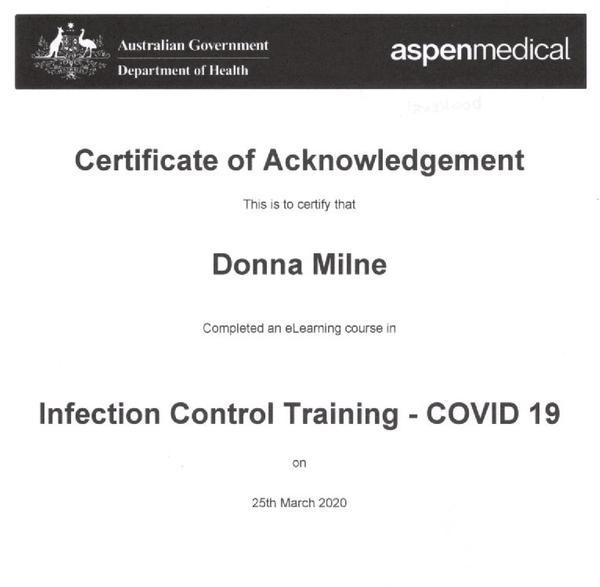 GOVERNMENT INFECTION CONTROL CERTIFIED (COVID-19) MARCH 2020