Request a quote. Your local franchisee will call you.
Garden Services, Maintenance & Lawn Mowing in the Victoria Park area.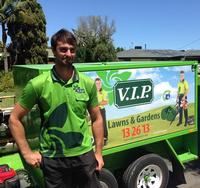 My happy lawn mowing and gardening customers include Home owners, Sporting clubs , Commercial businesses, Real Estate agencies .
I service all of the Victoria Park , East Vic Park, St James, Bentley, and all surrounding areas.
I am fully insured and Police cleared so you can be reassured of the person attending your house isn't dodgy.
You can call me on 13 26 13 for a free quote .
Lawnmowing Maintenance
Would you love to come home after work and not have to get out and do the Lawnmowing, I love mowing lawns and I can provide a reliable, cost efficient and friendly service that will be sure to make you happy and leave you with the best lawn on the street.
My lawn mowing services include:
Cylinder cut lawn mowing
Rotary cut lawn mowing
Ride on lawn mowing for the bigger jobs and block slashing
If you are needing regular lawn mowing done I can advise on a schedule to best suit your lawn to make sure your lawn looks amazing year round .
I can also provide all types of services with grass care including fertilising and weedspraying lawns and aerating a swell as watering reccommendations .
I can tailor a plan to include any of these services into one easy payment per service that doesn't cost the earth and best of all you don't have to pay upfront as I work on 7 day pay invoice so it's convenient for the customer .
​Commercial LawnMowing and Garden Maintanance Bentley Commercial Area
​​I take care of commercial lawns and gardens in the Bentley area and surrounds, so if you have a buisness and need a quote on lawnmowing and/or garden work, I'll be more than happy to come and give a free quote as I have experience with commercial sites .
Garden Maintenance and General Garden tidy ups as well as Rental inspections
My garden services are:
Hedgetrimming
Rose Pruning
Tree pruning
Blow vac leaf clean ups
Weeding
Weedspraying
One off garden tidies
And much more......
If you are needing any of the above services feel free to call and I will give you a free quote and can advise you on what would be the best option for your garden to look great .
Garden Landscaping
Have you got a project in your garden you have been thinking about but just don't have the knowledge of soils plants materials etc? l can definitely help. I'm more than happy to give you a free quote, or ideas if that's what you're looking for. Check out some of my recent gardens I have completed in my pics section.
Gutter Cleaning
Are your gutters blocked with leaves and overflowing when it rains? Heavily blocked gutters cause rust overtime. I can solve that problem. I provide a cost efficient service that can get your gutters looking and flowing like new again .
Reticulation Repairs and installation
If your reticulation system is needing some attention and your water bills are larger than they should be it'll probably be due to leaking pop up sprayers or damage under ground with leaking pipes. I can help .
Are you needing reticulation repairs or are needing a new system installed. I can advise on the best option to suit your needs and unlike other companies I dont charge a call out fee and quote free of charge.
No Obligation Free Quote
Call 13 26 13 today for a free no obligation quote. I look foward to meeting you .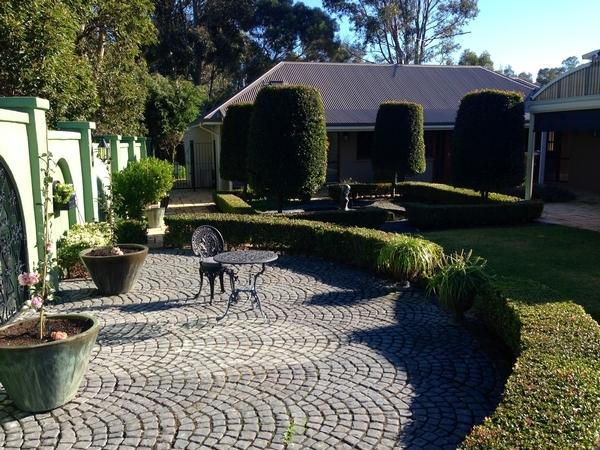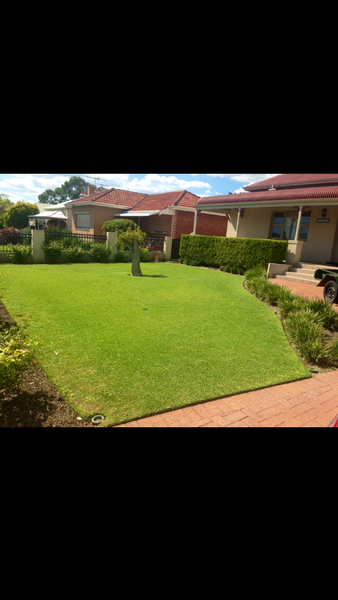 Please select the service you are interested in below:
Photos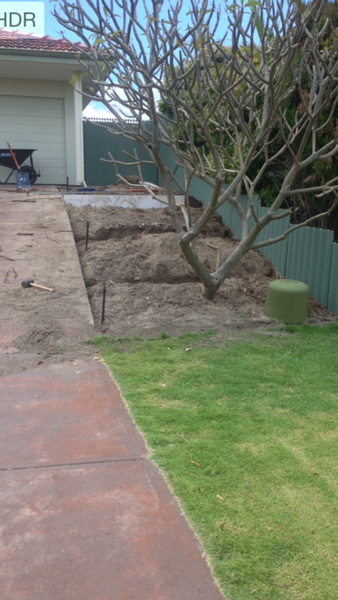 landscaping work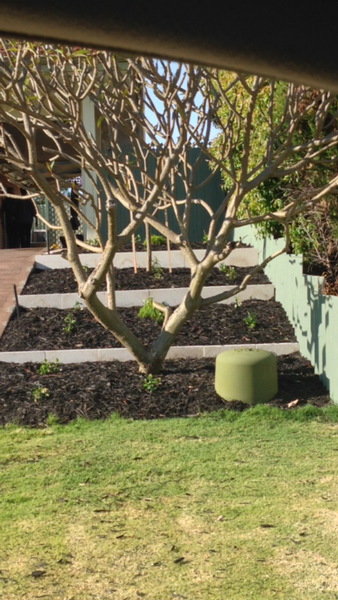 landscaping work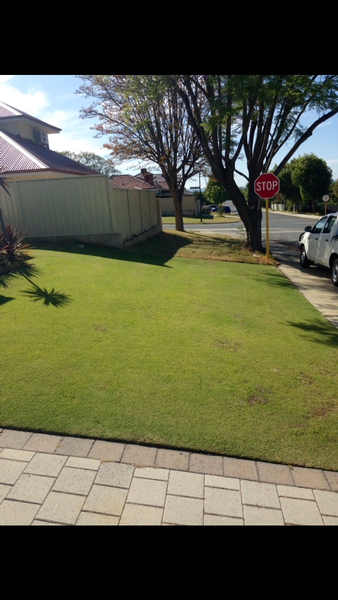 Fertilising and regular lawnmowing maintanance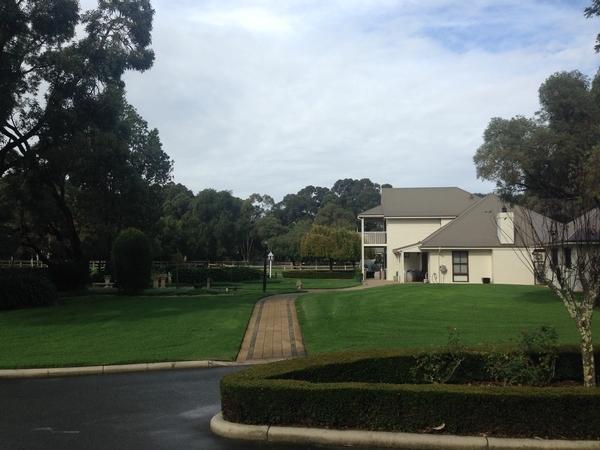 Garden maintanance wattle grove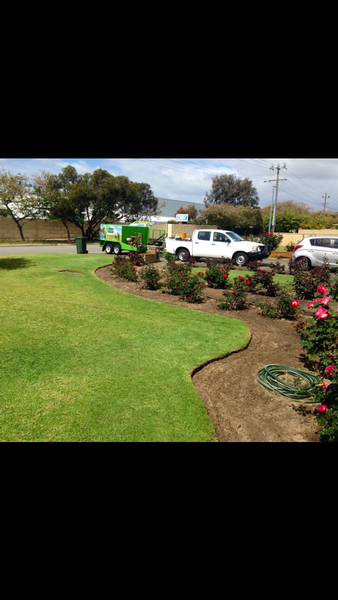 Regular lawnmowing and garden maintanance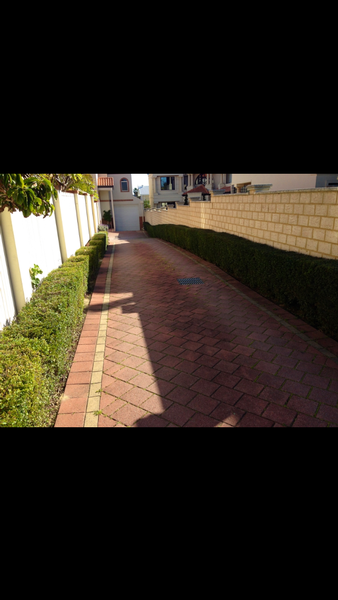 Hedgetrimming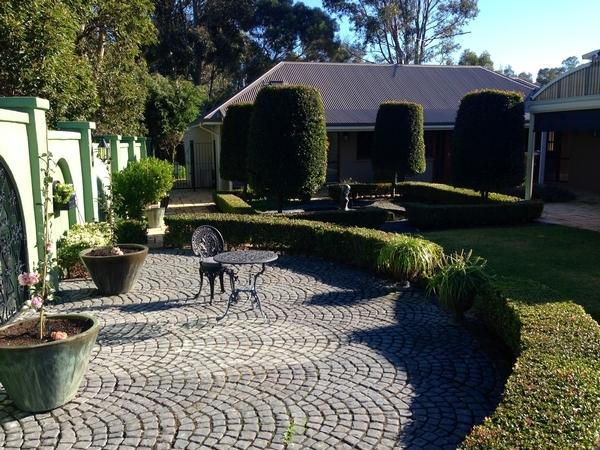 Hedgetrimming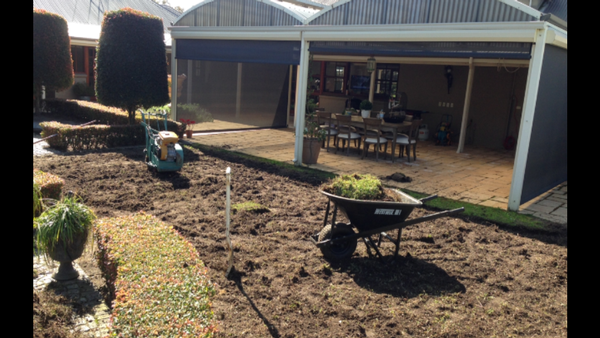 Before New lawn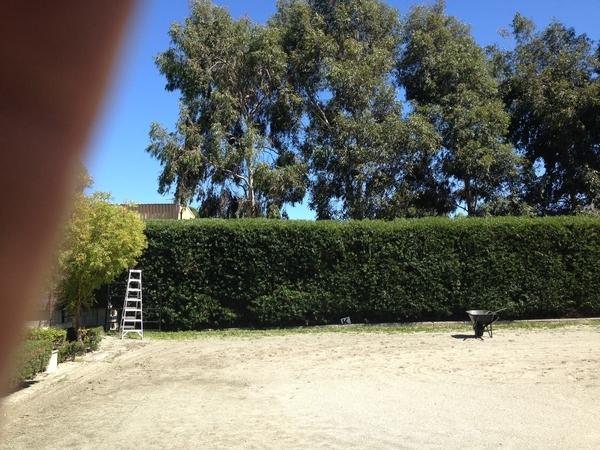 Super high Hedging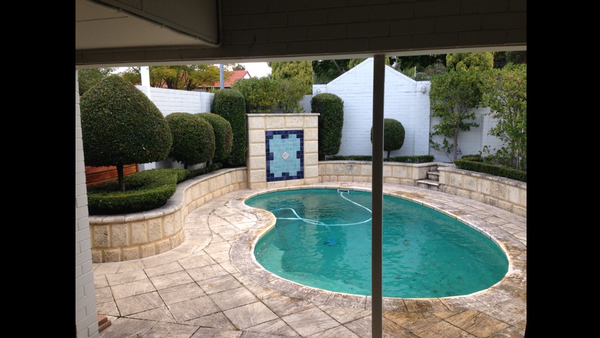 Topiary hedgetrimming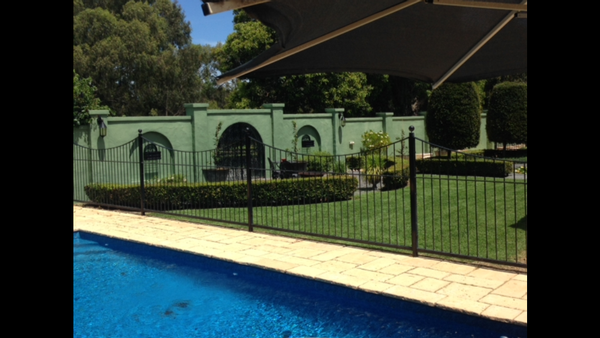 lawn just been laid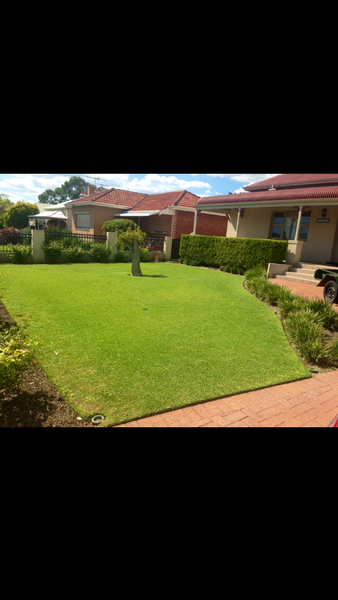 Regular lawnmowing
Before laying gravel and weed matting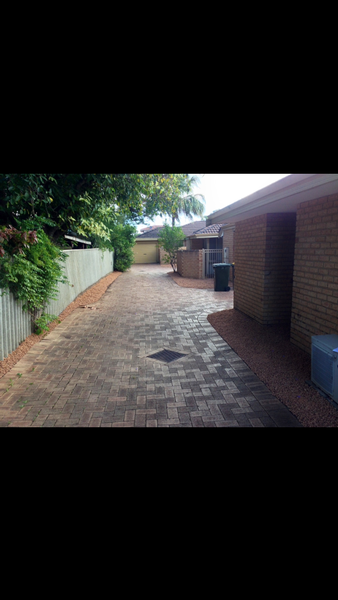 After laying gravel and weed matting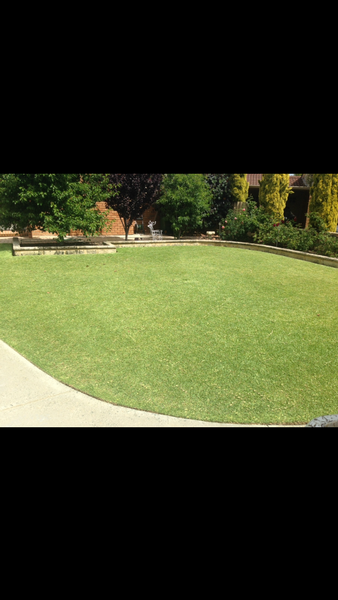 Regular lawnmowing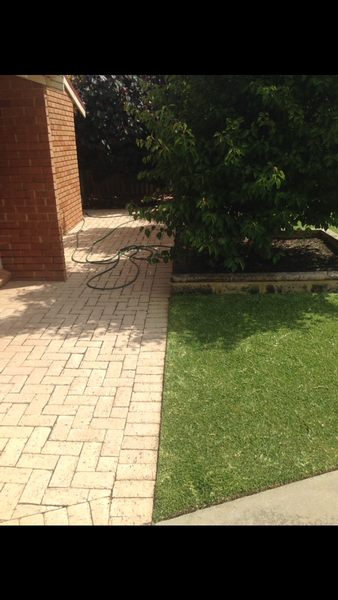 Grass freshly edged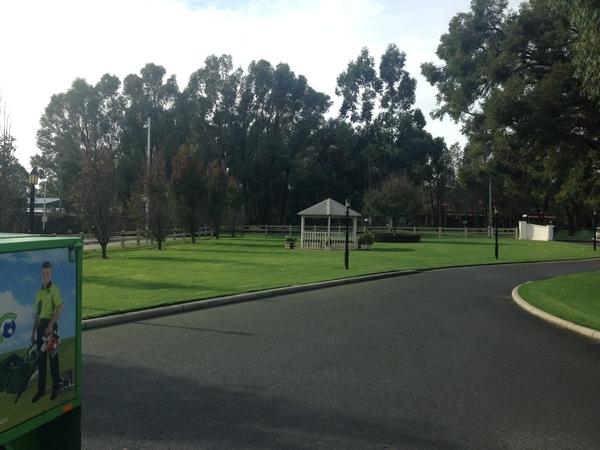 Garden maintanance wattle grove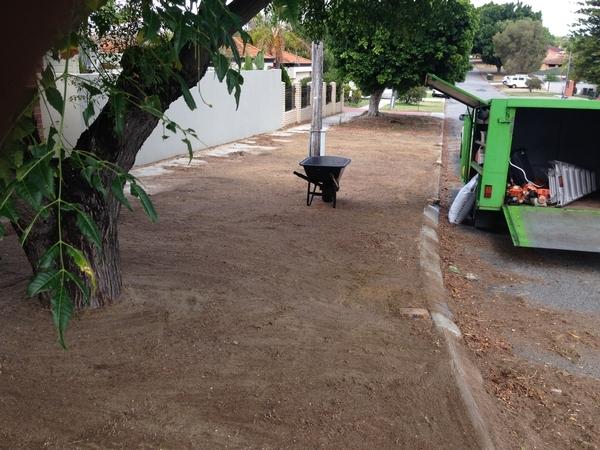 Before laying new grass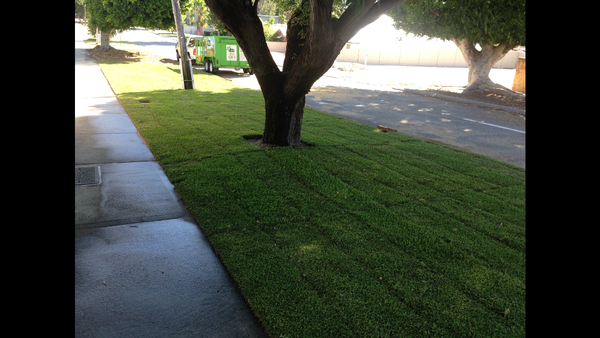 After laying new buffalo lawn
Testimonials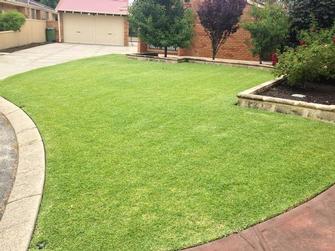 From: Christie
James, the lawn is looking amazing since you have been lawnmowing it on a regular basis keep up the great work .
---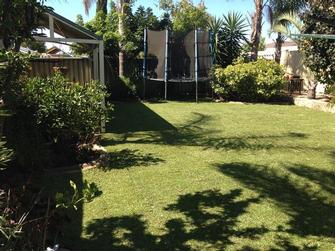 From: Shane
Love the new grass you layed for me James its completely transformed the backyard now the family and myself can be proud to have friends and family around cheers .
---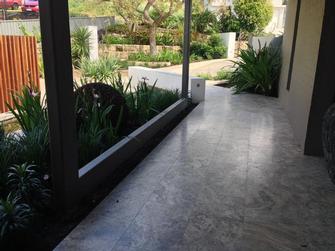 From: Deborah
Hi James, the attention to detail you put in with your lawnmowing and gardening services really shows .
Thanks so much .
Deb
---