Request a quote. Your local franchisee will call you.
Garden Services, Maintenance & Lawn Mowing in the Midland area.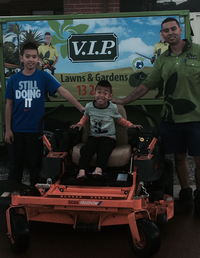 Happy Customers
My happy customers include home owners, tenants, landlords, real estate agents, retail shops, offices, renters, large corporate offices, factories, warehouses, government departments and sporting grounds.
I service Midland and surrounding areas.
Call me on 13 26 13 for a free no obligation quote - I look forward to meeting you!
Lawn Maintenance
You deserve a beauitful lawn. A lush, green lawn gives the perfect first impression for your guests and customers.
By having me look after your lawn it can save you some time that you can spend on other important things.
A typical lawn maintenance plan includes mowing, edging, fertilising and weeding.
I will tailor this to your needs and to the Perth climate and Midland soil conditions.
Garden Maintenance
You deserve the feeling of pride knowing that your garden is the best it can be.
A typical Garden Maintenance program includes weeding, pruning, mulching and fertilising.
I can also consult on plant selection for the Midland soil conditions and the rain we get each year.
Fertilisers
We have many high quality fertiliser products that we can talk to you about and get the results you want to achieve.
We often approach fertilising from a different angle from most contractors, we prefer to treat the soils and then see the best results for your lawns and gardens.
Gutters
Full gutters can be a fire risk in the hotter months and a flood risk whenever it rains.If you notice your gutters are a bit full, give V.I.P. a call on 13 26 13.Two storey premises are not a problem.
Ride on Mower
I have a ride on mower allowing me to mow large areas of lawn or turf. So the saying is true for my business "no job too big, no job too small!"
Free, No Obligation Quote
Call 13 26 13 for a free, no obligation quote. I look forward to meeting you!
Photos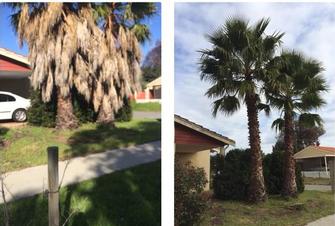 Palm Trees - MIDLAND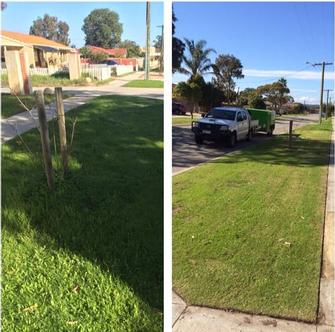 Lawn Mowing Front Verge - MIDLAND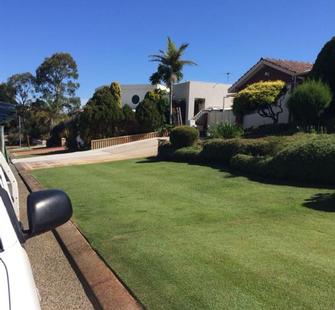 Lawn Mowing - MIDLAND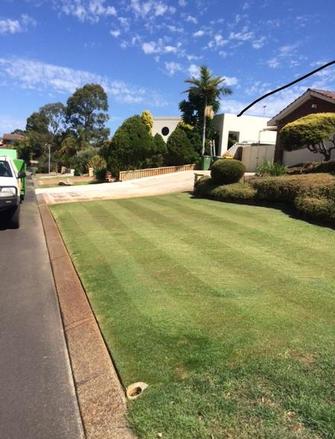 Lawn Mowing -MIDLAND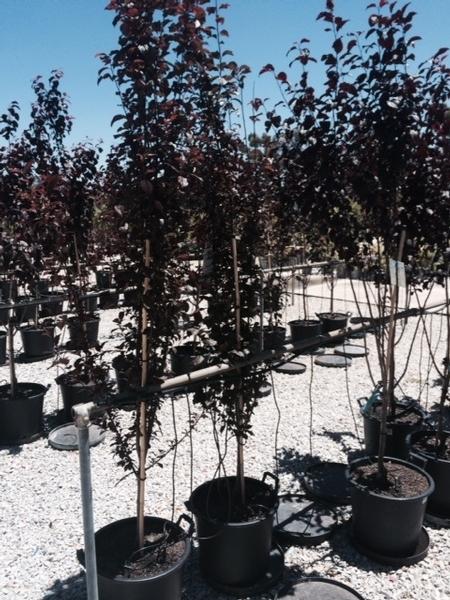 Trees- Midland/Wattle Grove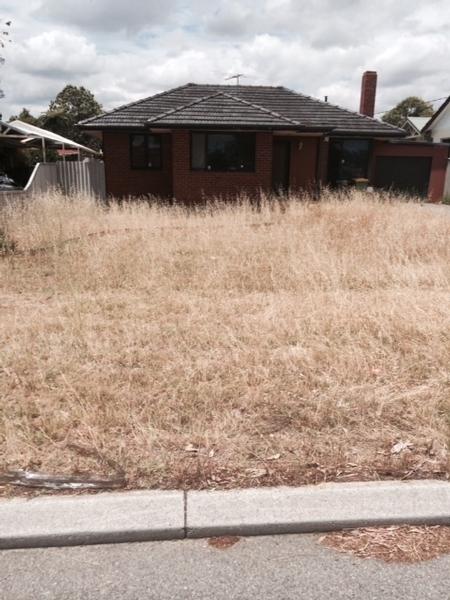 Lawn Mowing -MIDLAND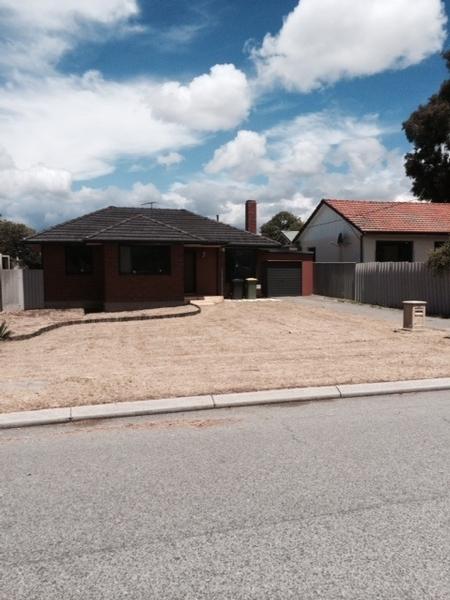 Lawn mowing-MIDLAND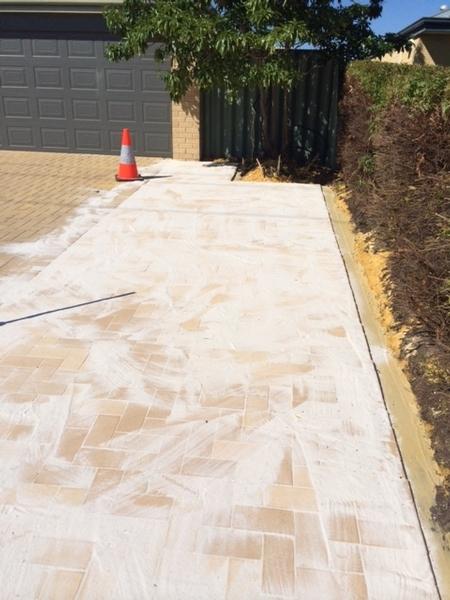 Paving - MIDLAND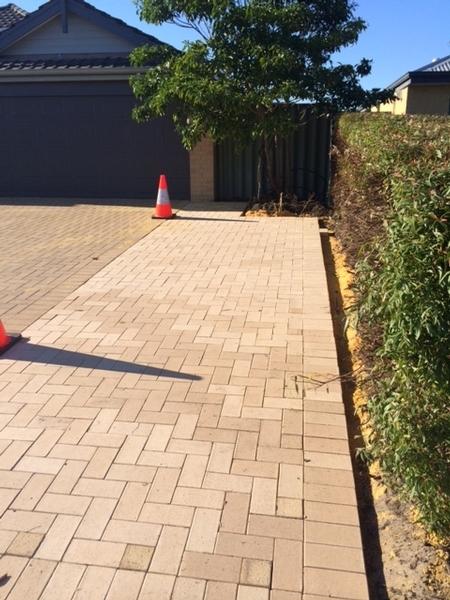 Paving - MIDLAND
Paving - MIDLAND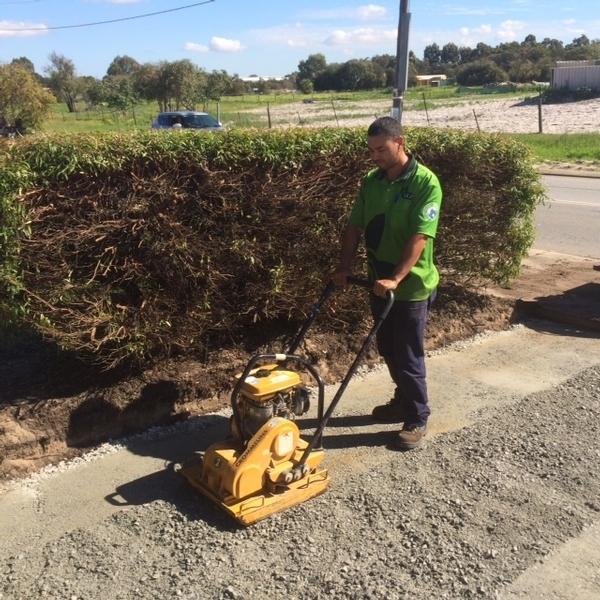 Paving - MIDLAND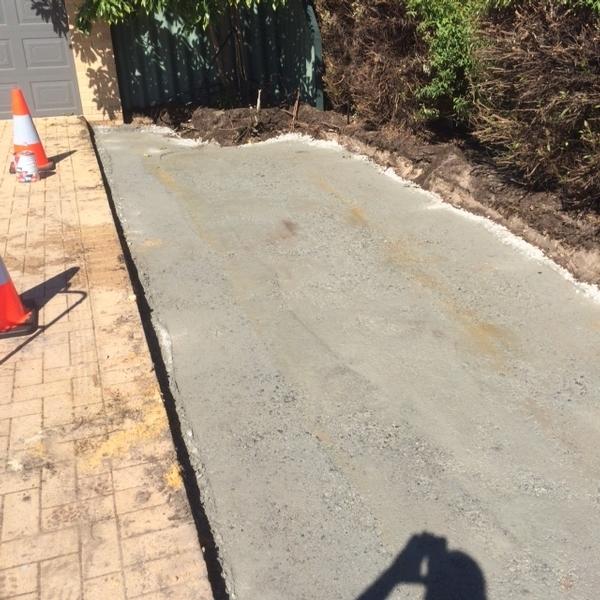 Paving - MIDLAND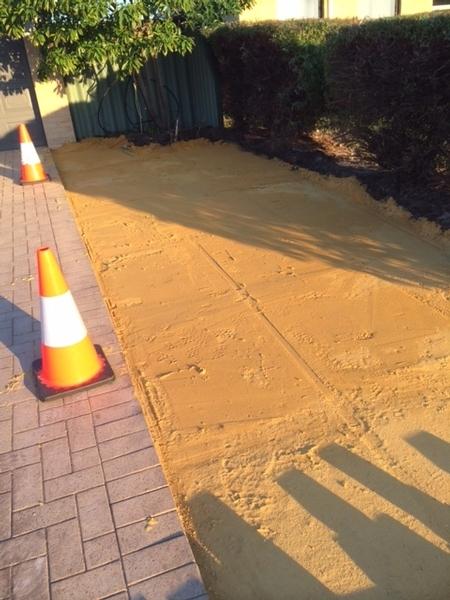 Paving - MIDLAND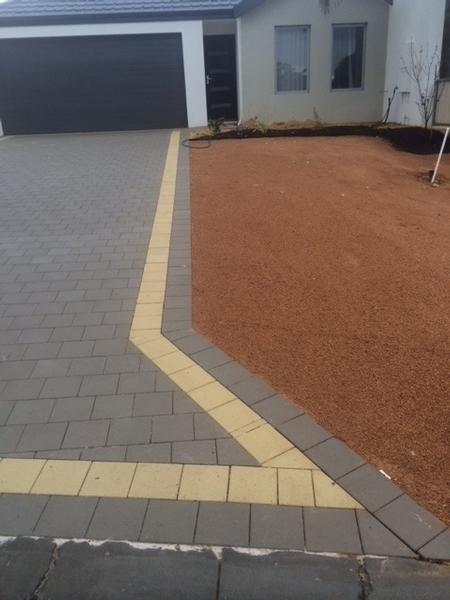 Landscaping-MIDLAND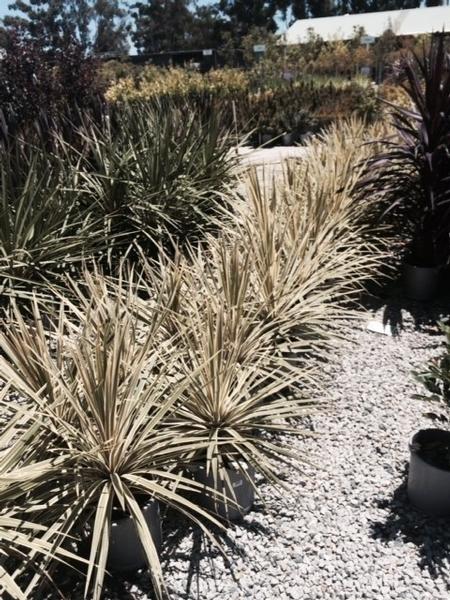 Landscaping-MIDLAND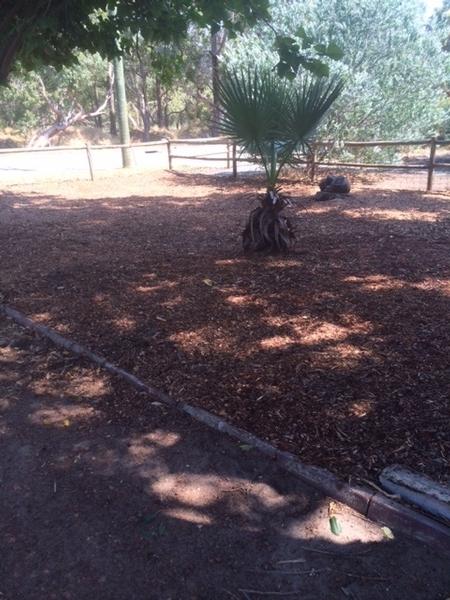 Mulch on rural property-MIDLAND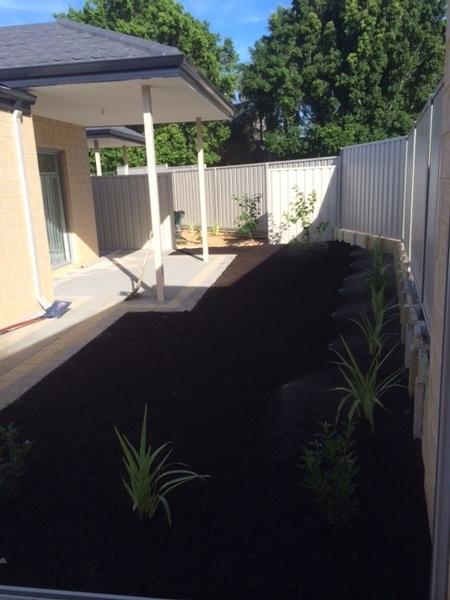 Strata block landscaping - MIDLAND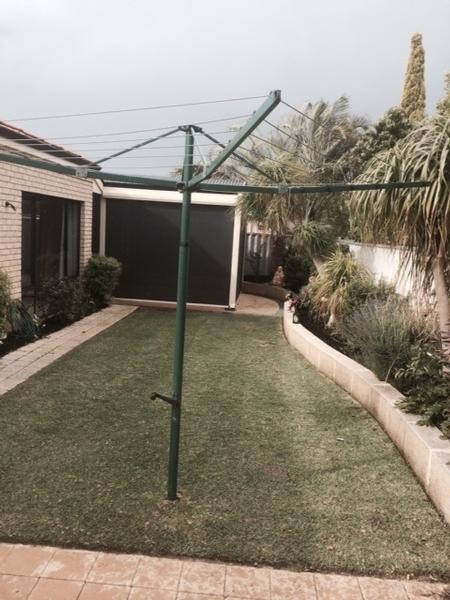 Lawn mowing-MIDLAND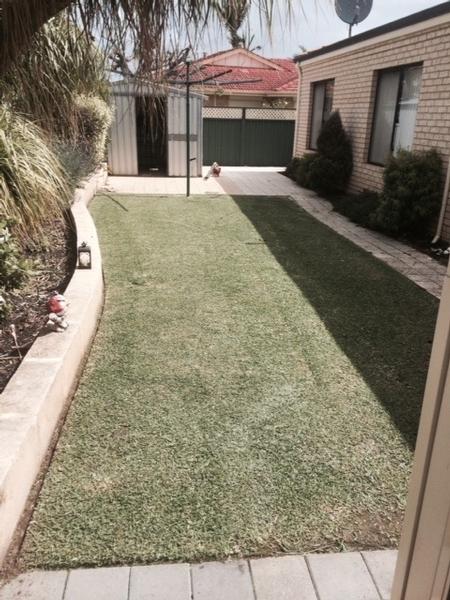 Lawn Mowing - MIDLAND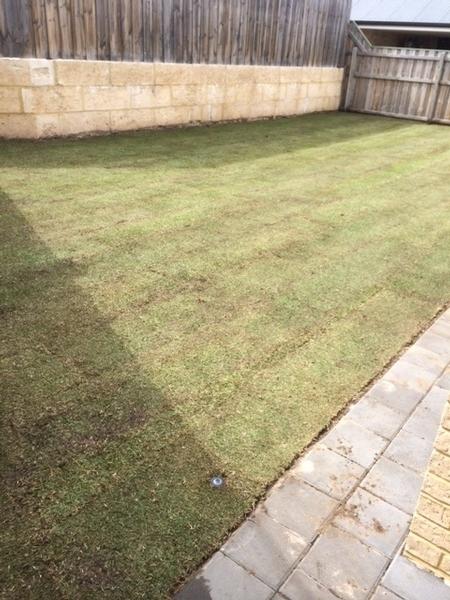 Lawn Mowing -MIDLAND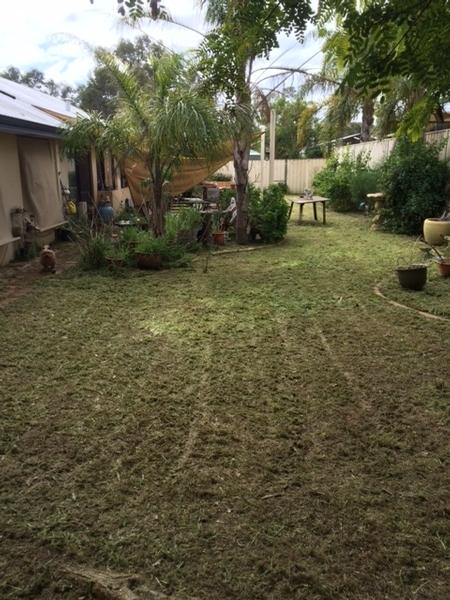 Lawn Mowing - MIDLAND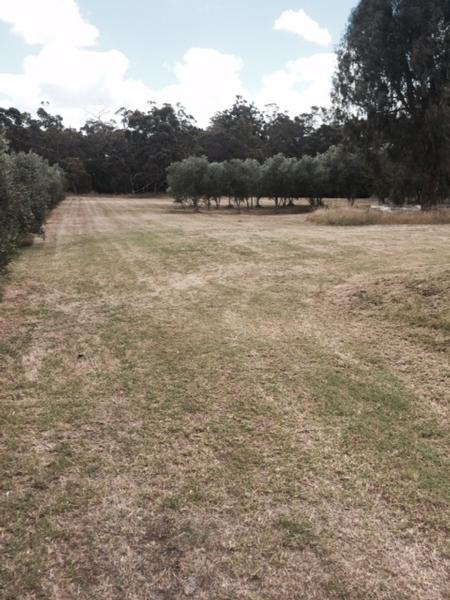 Lawn Mowing- MIDLAND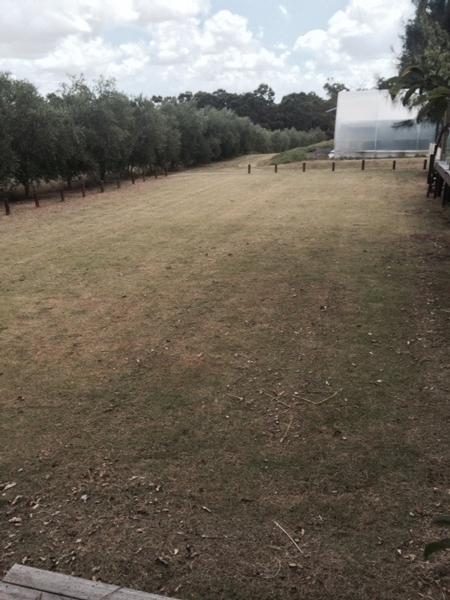 Lawn Mowing -MIDLAND