Request a quote. Your local franchisee will call you.
Garden Services, Maintenance & Lawn Mowing in the Ellenbrook area.
Happy Customers
My customers include homeowners, offices, strata companies, light factories, warehouses, child care centres, and real estate companies. All enjoy the high quality of my reliable work schedule.
I service Ellenbrook and surrounding areas in beautiful Perth.
I currently have capacity to service more customers so please call 13 26 13 for a free, no obligation quote.
Lawns
You deserve a beautiful lawn without all the hard work involved. Let me do the work for you - it will be my pleasure!
A typical Lawn Maintenance plan includes mowing, edging, fertilising and weeding.
Ride On Mowing
Got a large area of grass that needs mowing? I own my own ride on mower so no job is to big for me to handle. Whether it is your own premises or company please contact me for a free no obligation quote.
Gardens
You deserve that your garden is the best it can be. I look after your garden like I look after my own.
A typical garden maintenance plan includes pruning, weeding, mulching and fertilising. I also consult with you on plant selection for the Ellenbrook and surrounding suburbs climate and soil conditions.
Hedge Trimming and Pruning
A well pruned hedge is a source of pride for your home.
If you have a tall hedge along your boundary or individual trees, we have the tools and the skills required to make your hedge look fantastic.
Mulching
I believe that it is so important to mulch regularly; not only does it give a great appearance but it's good for your gardens, saving water and keeping them moist for a longer period of time. Ask me about it, you never know what a good mulch job can do for your gardens.
Fertilisers
I have many high quality fertiliser products that I can talk to you about and get the results you want to achieve.
I have police clearance and current public liability insurance so for someone you can trust give V.I.P. a call today!
If you would like me to come by and give you a FREE, no obligation quote please don't hesitate to give V.I.P. a call on 13 26 13. Let me help you make your lawns and gardens look fantastic.
I service Ellenbrook 6069 ​and surrounding suburbs including:
Aveley 6069
Boya 6056
Charlottes 6069
Coolamon & Coolamon North 6069
Hovea 6071
Millendon 6056
The Vale 6069
Please select the service you are interested in below:
Photos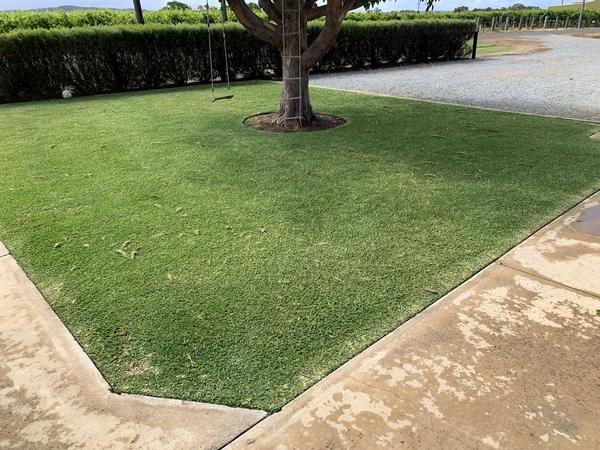 Before groom photo 2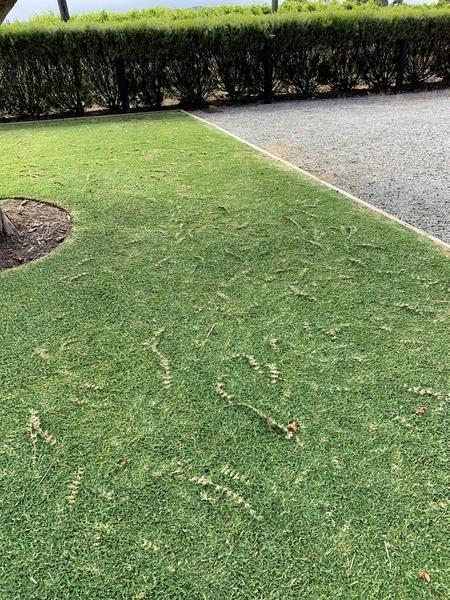 Before groom photo 3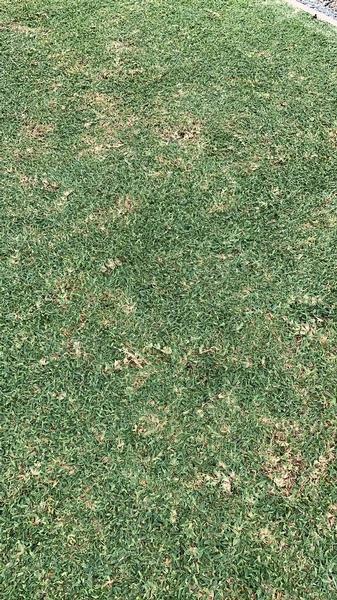 After groom closeup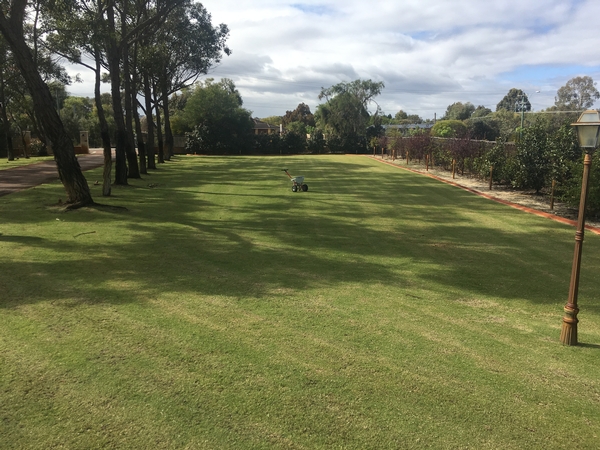 Fertilising - The Vines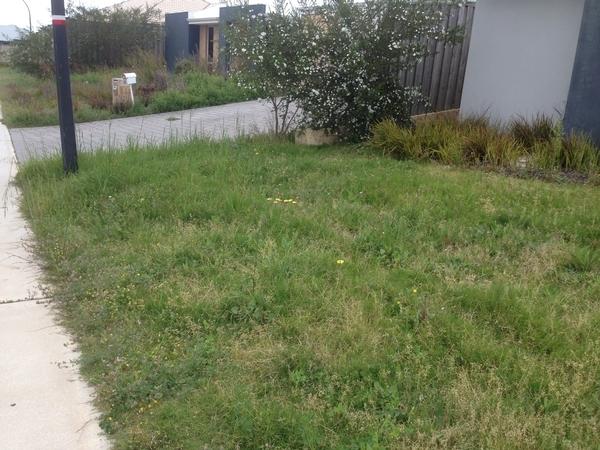 Before & after mowing. Ellenbrook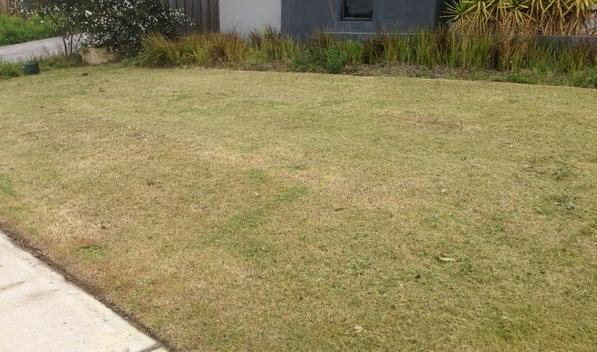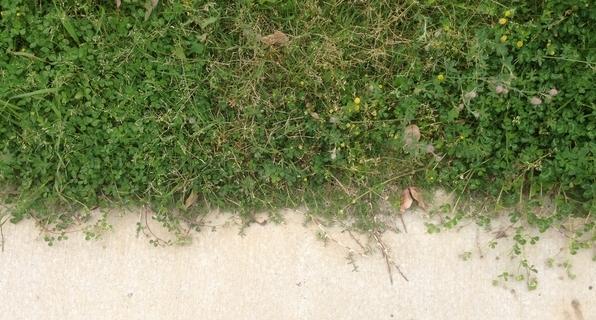 Before & after edging. Ellenbrook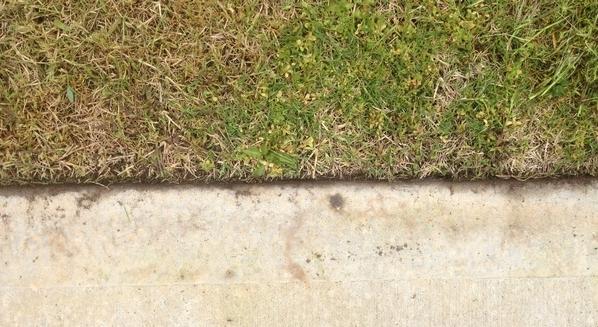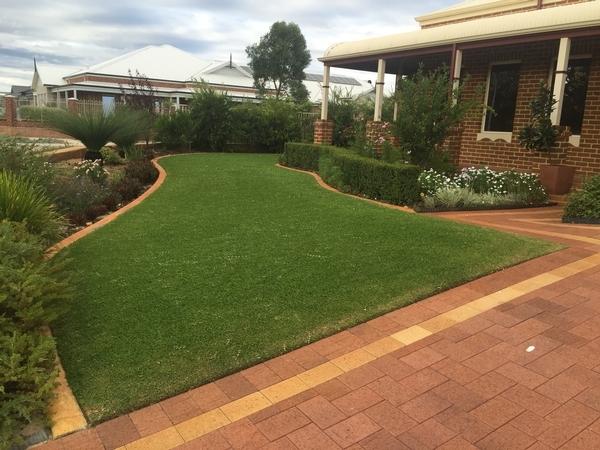 Lawn mowing & edging. The Vines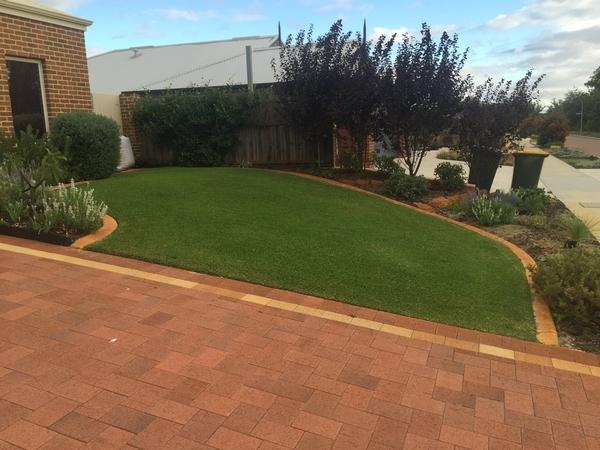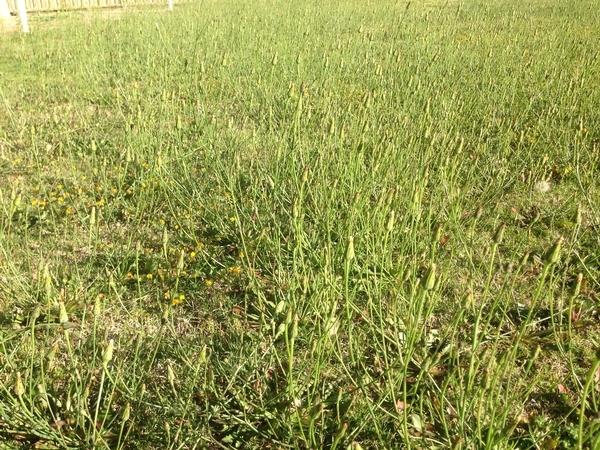 Beffore & after weed spraying & mowing. Ellenbrook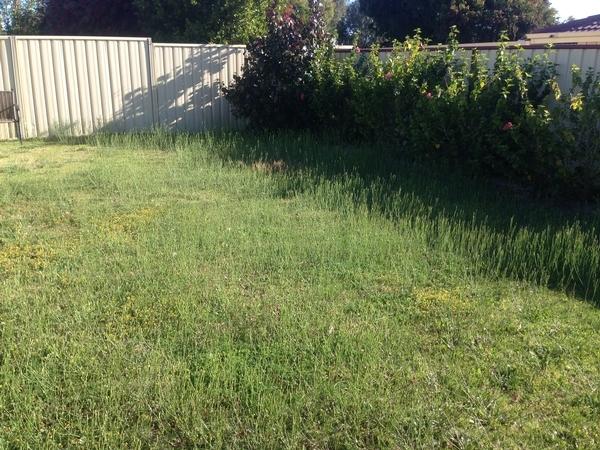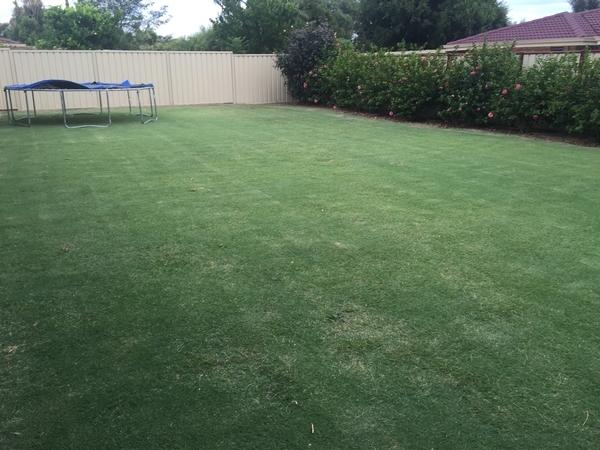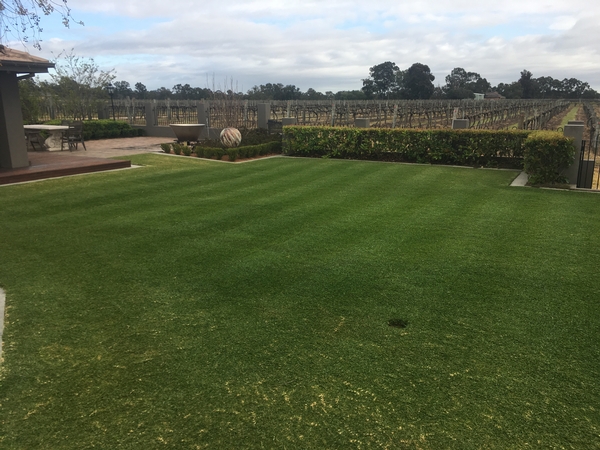 Kevin - lawn mowing & stripes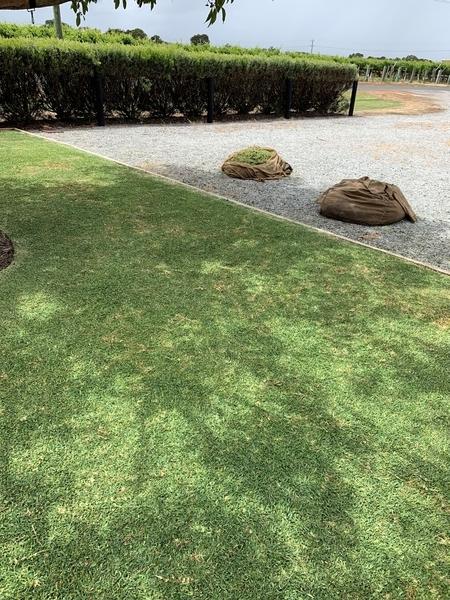 After groom photo 3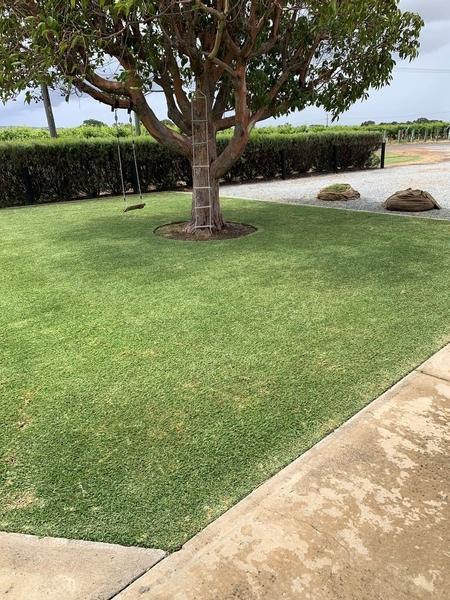 After groom photo 2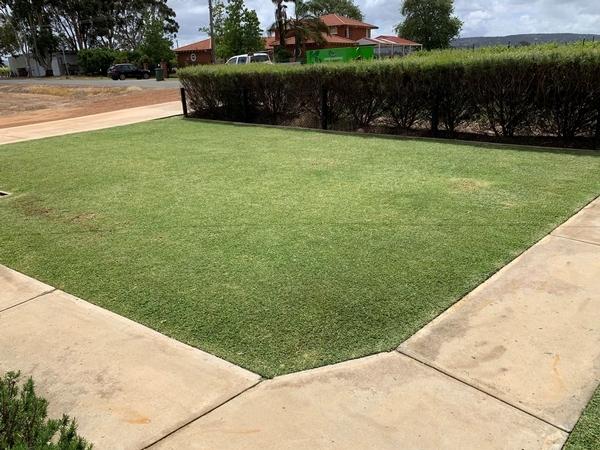 After groom photo 1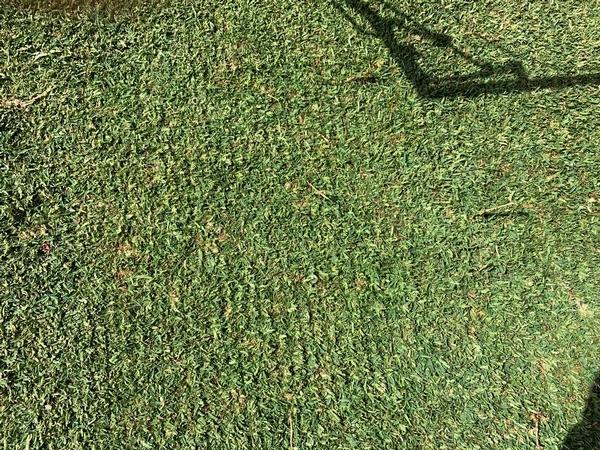 During groom photo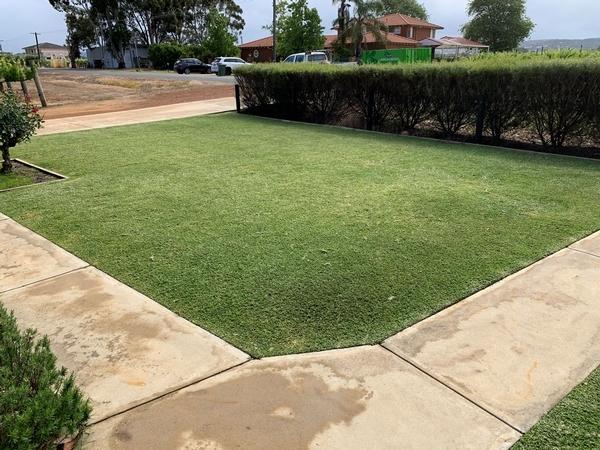 Before groom photo 1
Testimonials
From: Kevin
Robert has provided an excellent and extremely reliable service to us over many years at three locations and we highly recommend his services.
---
From: Yahava Koffee
Here at Yahava Koffee Works in Swan Valley we have been having our lawns cared for and maintained by Robert Craddock from V.I.P regularly for many years. We are very happy with the professional job and service we receive. Robert is very reliable and our extensive lawns and grounds always look great. His rates are also very competitive and reasonable.
We highly recommend his work.
Yahava KoffeeWorks Swan Valley
4752 West Swan Road
West Swan
---
From: Ken & Dilys
We became Robert's clients in September 2013.Since that time, he has through his expertise and dedication transformed our lawns and gardens from a very mediocre status to excellent in everyway.
Robert's dedication to his work and customer service is exemplary. He consistently goes above and beyond duty to provide a quality result which we truly appreciate.
It is our pleasure to speak on his behalf.
Ken & Dilys, Ellenbrook
---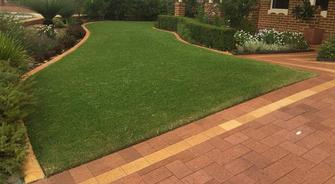 From: Hilton
Robert has been mowing our lawn since taking over the business in July 2014. We are extremely satisfied with his work and would highly recommend him.
Hilton. The Vines
---
From: Sharon
Hi Rob, you weeded our front garden a few months ago and I just wanted to say what an awesome job you did. I'm only having the odd tiny weed every now and then and so easy to keep on top of. Definately money well spent, thankyou so much. I'll definately call you if we need any other gardening.
Sharon. Aveley
---
From: Adam & Carly
Thanks for your service VIP Lawns Ellenbrook, I thought our lawn needed to be completely re-done, it was a mess. One call to Rob and he explained to us exactly what he needed to do and exactly what it would cost and thats what we got. Now our lawn looks great. We couldn't be any happier.
Adam & Carly. Aveley
---