Request a quote. Your local franchisee will call you.
Garden Services, Maintenance & Lawn Mowing in the Springwood area.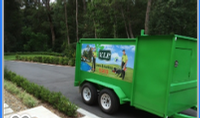 Areas Covered include:
Blaxland 2774
Faulconbridge 2776
Glenbrook 2773
Hawkesbury Heights 2777
Hazelbrook 2779
Katoomba 2780
Lawson 2783
Leura 2780
Linden 2778
Mount Riverview 2774
Springwood 2777
Valley Heights 2777
Warrimoo 2774
Wentworth Falls 2782
Winmalee 2777
Woodford 2778
Yellow Rock 2777
Lawn Maintenance
A beautiful lawn makes the best impression to your friends, family, guests and business customers. Let me create it for you.
A lawn maintenance plan includes mowing, edging, weeding, fertilising, and top dressing.
A review of your grass type, soil conditions, local rainfall, drainage, and of course your budget will determine the plan I devise to get your lawns looking their very best.
Garden Maintenance
I deeply believe that you deserve a beautiful garden to enjoy without having to spend a lot of time working on it. A spruce of your garden, will leave you with more time to better spend with your family, and what better place to spend with your family...then in your beautiful garden.
I will gladly tailor a garden maintenance plan, based on whatever budget you have, and in a time frame you are happy with.
A typical garden maintenance program includes weeding, fertilising, pruning, mulching, landscaping, and planting if needed. I can advise on plant selection to your taste and climate of your local area.
Block Clearing
If you have let your grass grow pass the point that your mower is not effective anymore. Don't despair. A one-off quote for slashing your grass back to a manageable height is not a problem. For whatever reason (time poor, age, health/fitness), a regular lawn maintenance plan can then be devised after the intial clearing of the block, if you are unable to keep up with the regular lawn maintenance yourself.
Retaining Walls
Living in the mountains can offer some steep gradients when it comes to your land. Retaining walls in a wide range of materials are no problem. A simple retaining wall can really lift the look of your garden and also provide a level area for you to utilise more effectively.
Gutters
One of the major causes for a house to burn in the event of a bushfire are gutters that are full of debris. In the mountains, gutters should be cleaned and maintained regularly. I provide both single and double storey gutter cleaning services.
There are a number of different leaf guard / gutter systems that I can install to reduce the build up of debris in your gutters. This would depend on the amount and type of trees around your house, and of course your budget as well. Spending money on a gutter guard system can save you money or time later in reduced gutter cleaning.
If you notice your gutters are a bit full, give V.I.P. a call on 13 26 13.
Pressure Cleaning
Bring your driveway, paths, or retaining walls back to life by having them pressure cleaned. I have a 3600 PSI petrol powered commercial pressure cleaner, that makes light work of any job.
Handyman
Got a broken gate latch or door that needs fixing? I'm more than happy to help with most jobs around the house a garden.
Rubbish Removal
If you have done a cleanup on the weekend, give V.I.P. a call and I will organise to remove the rubbish for you. I offer a very cost effective service.
Free, No Obligation Quote
Call 13 26 13 for a free, no obligation quote. I look forward to meeting you!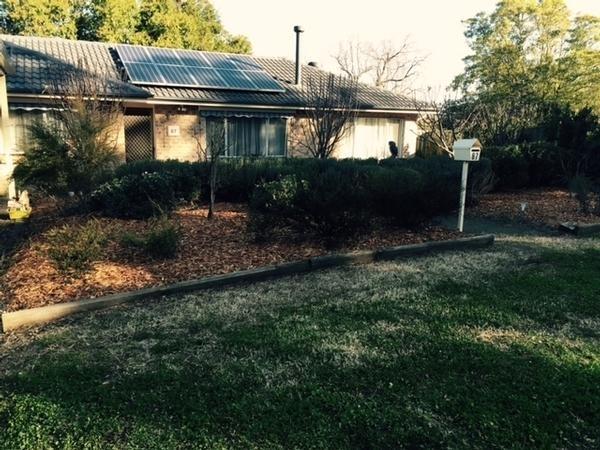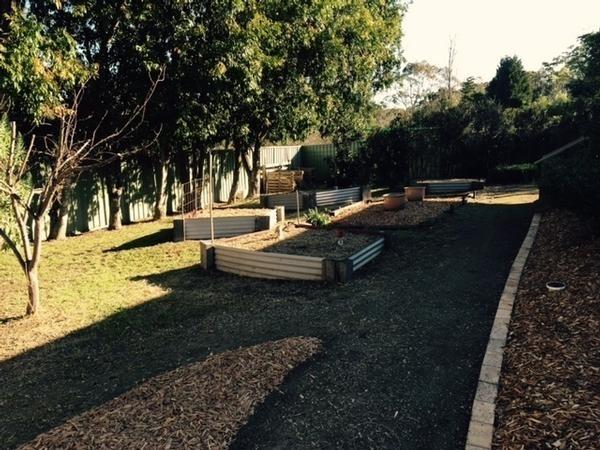 Please select the service you are interested in below:
Photos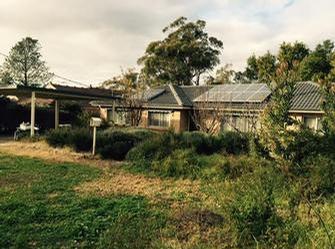 Front Garden 'Before'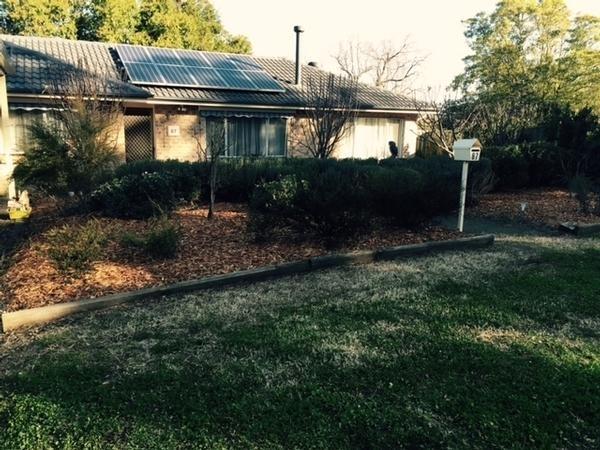 Front Garden 'After'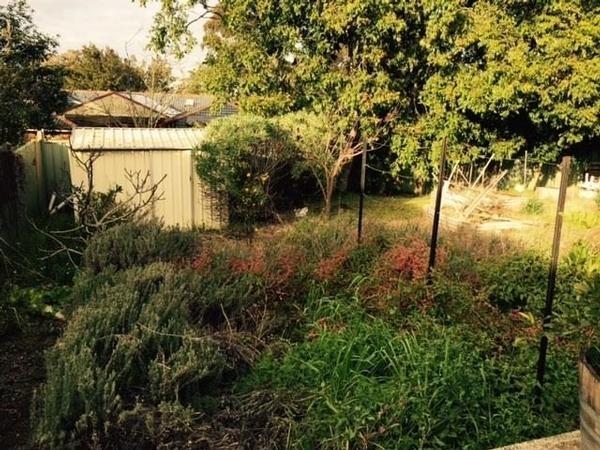 Back Garden 'Before'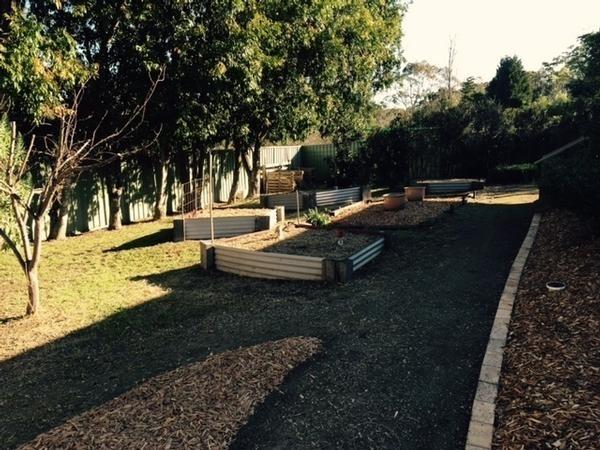 Back Garden 'After'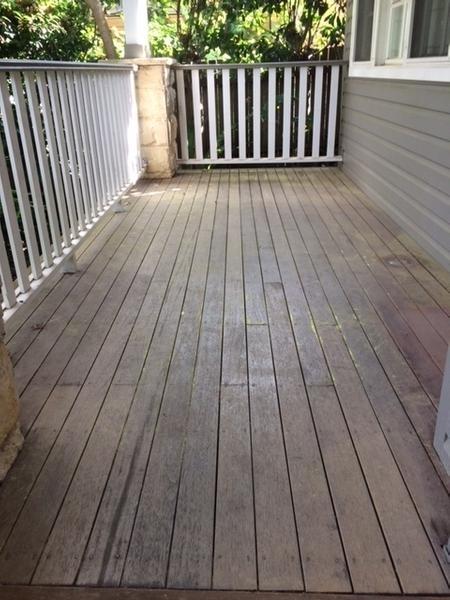 Decking 'Before'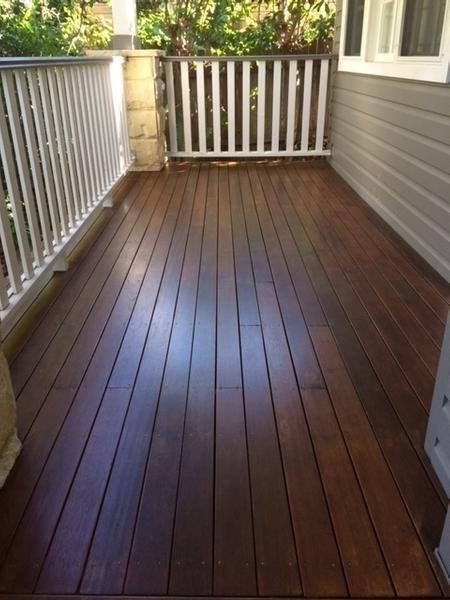 Decking 'After'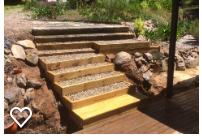 Stairs (1) After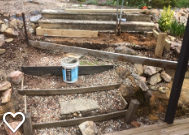 Stairs (1) Before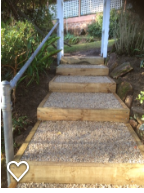 Stairs (2) After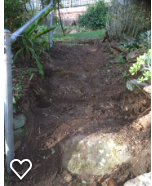 Stairs (2) Before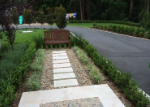 Pathways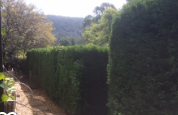 Hedging
Testimonials
From: Peter from Wentworth Falls
Jason is a reliable, honest and hard worker who goes beyond the call of duty and his work is excellent.
---