Request a quote. Your local franchisee will call you.
Garden Services, Maintenance & Lawn Mowing in the Kensington Gardens area.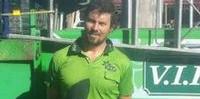 GOVERNMENT INFECTION CONTROL CERTIFIED (COVID-19) APRIL 2020
Reliable, Professional and Friendly
My customers include home owners, real estate agents, body and strata corporation, offices, light commercial, retail businesses, warehouses and factories.
I service Kensington Gardens and surrounding areas.
Lawn Maintenance
You deserve a beautiful, lush green lawn.
Let me do the work for you - it will be my pleasure!
A typical Lawn Maintenance plan includes mowing, edging, fertilising and weeding.
I can also consult with you on water wise tips for your lawn and garden.
Garden Maintenance
A beautiful garden is the pride of your home.
A typical garden maintenance plan includes weeding, mulching, pruning and consulting with you on water wise plant selection.
Hedge Trimming
A beautiful hedge makes your home stand out from the crowd.
Let me take the hassle out of maintaining it and I'll have it looking the best it can be all year around!
Gutters
Full and blocked gutters are a fire risk in the Summer and a flood risk whenever it rains. Let me look after the dangerous job of cleaning your gutters for you.
I can do it as a once off or as part of my normal garden and lawn maintenance plan
Garden Makeovers and Landscaping
A garden makeover can be as simple as fixing a small garden bed, or installing a retaining wall to a full backyard renovation like you see on TV!
Give V.I.P. a call to discuss what you are looking for. We will go over how your new garden will be used as well as plant selection and ongoing maintenance requirements.
Free no obligation quote
For a free, no obligation quote give V.I.P. a call on 13 26 13 - I look forward to meeting you!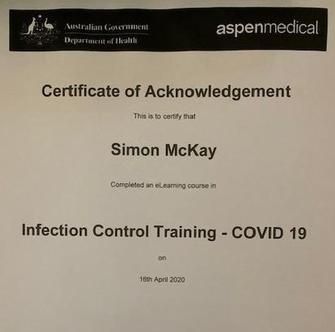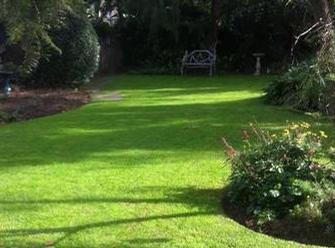 Please select the service you are interested in below:
Photos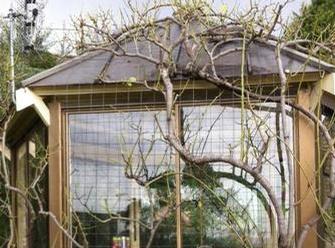 Pruning of a summer house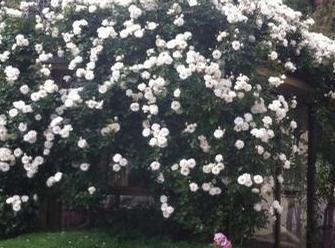 After shot of summer house after pruning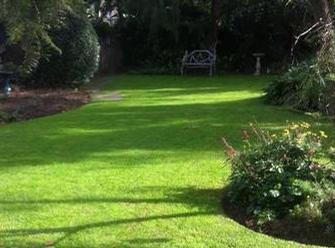 One of our lovely gardens...after lawn mow and garden cleanup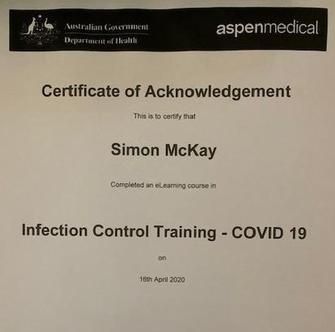 GOVERNMENT INFECTION CONTROL CERTIFIED (COVID-19) APRIL 2020
Testimonials
From: Colette
Hi Simon,
I wanted to advise you that our house at Kensington Park has been sold, so I will finish with gardening services.
I want to take this opportunity to thank you and your team for the excellent service you provided over the years. Many people commented on the way the garden was kept and it was all down to you. I appreciate all the work you undertook to maintain my garden at the highest level. I am going to pass on your details to the new owner, and hope she gives you a call.
Many thanks, and continued success with your gardening business.
Kinders Regards,
Colette
---