Request a quote. Your local franchisee will call you.
Garden Services, Maintenance & Lawn Mowing in the Melton area.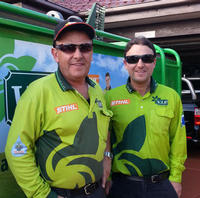 GOVERNMENT INFECTION CONTROL CERTIFIED (COVID-19) MARCH 2020
Areas that we service include:
Melton 3337
Melton South 3338
Melton West 3337
Brookfield 3338
Kurunjang 3337
Customer Satisfaction
We pride ourselves on the work we perform and have built a good reputation in the community over our 18 years with V.I.P. We always deliver fully on the quoted price and leave our customers happy with our work.
Our business is based on real family loyalty and dedication. This is something that we offer to our clients, thus the reason why we are still servicing clients from over 15 years ago. It's about making a difference, offering something better than the competition and at the same time being reasonably priced.
Our loyal customers include not only home owners, but also businesses from retail to light industrial, Aged Care housing, hospitals/medical centres and sporting clubs.
We are an approved and preferred service provider for the TAC and all the major insurance companies for over 15 years, so if you have a workplace injury wih approval for services we can accomadate your garden maintenace requirements.
Service Guaranteed
We specialise in larger jobs requiring a Ride On mower, such as acerages, commercial sites, sporting venues around Melton and surrounding area. If you need your block slashed we can also do this to council requirements.
Our team can provide a range of gardening services such as light landscaping and are experienced in the use of polesaws for high trimming jobs. Our team on hand, with specialised equipment, can easily handle those larger one-off major pruning jobs/overgrown lawns. If your garden is looking tired and neglected, we are the men for your job. We can transform your existing garden.
If you have that small nagging garden job, we can do this too. We'd love to help.
We also have regular ongoing monthly promotions such as:
1. $50 CASHBACK ON ANY JOB BOOKED OVER $300 (conditions apply: only one $50 credit per customer within any given 6mth period)
2. FOR ALL NEW CUSTOMERS THAT BOOK A NEW REGULAR GARDEN MAINTENANCE PACKAGE RECIEVE THE 5TH CUT FREE! (conditions apply: This offer is a one-off Free cut, limit of 1 free cut, per new regular client. --, cut to be used within first 6mths of becoming a new regular client)
3. WE WILL MATCH OR BETTER ANY REASONABLE WRITTEN QUOTE OF A COMPETITOR, WHERE POSSIBLE.
WE GUARANTEE THE HIGHEST QUALITY OF SERVICE AND RELIABILITY. WE'LL GO THAT EXTRA MILE, TO ENSURE YOU, THE CUSTOMERS, ARE 100% SATISFIED.
4. WHEN YOU COME TO US WE TREAT YOU LIKE THE VIP!
Just mention one of our promotional offers when booking to receive your super saving, no coupoun required these are genuine offers!
So give the team in Melton and surrounding areas a go at V.I.P home services, you won't be disappointed, because once you've experienced the V.I.P difference and had the best you will forget the rest!
Click on our our photo gallery and testimonials to see what we have to offer.
Garden Maintenance
Your garden needs should be the best it can be. Let us give you your weekend back by looking after your garden for you.
A typical regular garden maintenance program includes weeding, pruning, hedging, mulching, triming, and fertilising.
We also consult with you regarding plant selection and the goals of your garden.
Lawn Maintenance
You deserve a beauitful, lush and green lawn.
Let our team save you some time that you can spend on other important things.
A typical lawn maintenance plan includes mowing, edging, blowing paths, fertilising and weed management.
Free no obligation quote
If you would like to experience the reliable, high quality service we can provide; please give V.I.P. a call on 13 26 13 for a free, no obligation quote.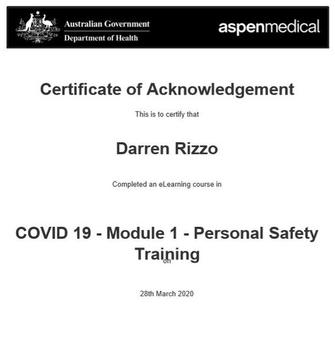 Please select the service you are interested in below:
Photos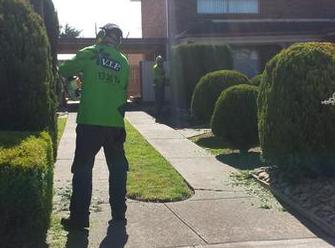 Vip specialised hedge trimming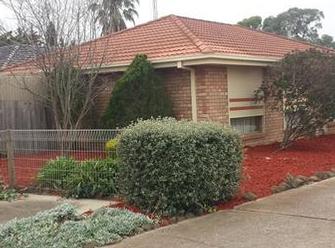 Vip mulching red dye bark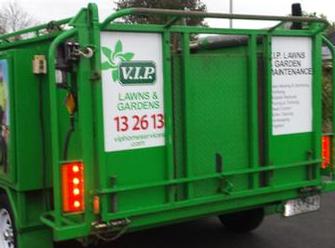 Vip Melton service vehicle & trailer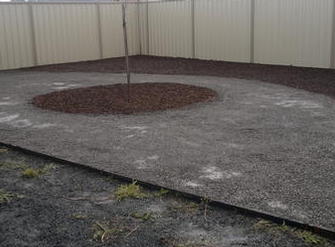 Vip budget line landscaping, starting from straight edge Jarrah, crushed rock compacted, centre feature & rear garden beds mulched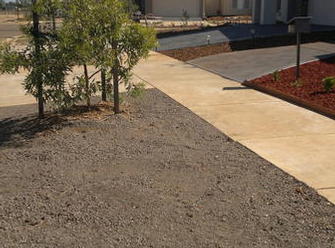 Vip landscaping crushed rock nature strip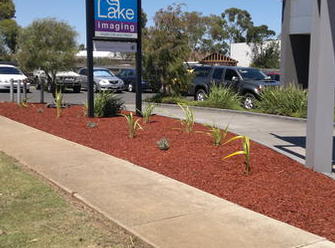 Vip landscaping on commercial sites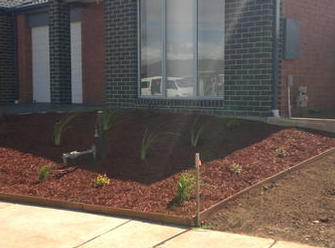 Vip budget line landscaping on domestic sites, including jarrah edging, treated pine sleeper retainer, mulching & native plant selection.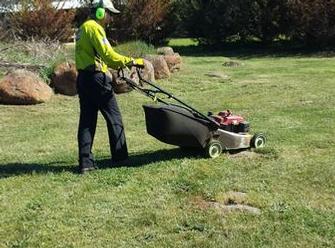 VIP self propelled Honda in action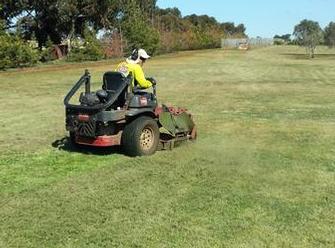 VIP ZMASTER TORO commercial machine in action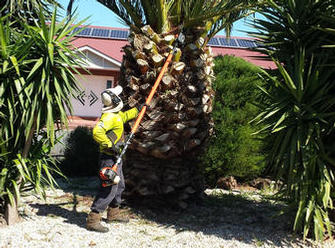 Vip specialised Aborist Pole Trimmer in action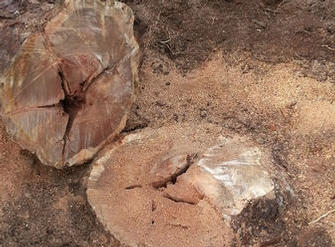 AFTER: Vip tree lopping, tree removed to base of stump.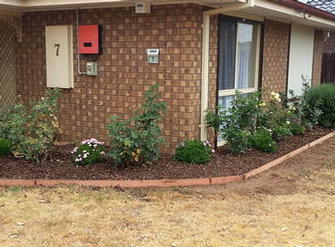 Vip budget line landscaping, including jarrah edging & steel pins,10ml pine bark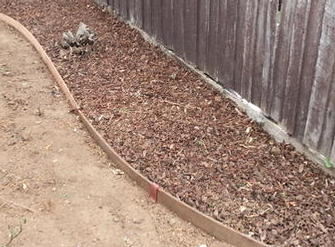 Vip budget line landscaping continued, including jarrah edging & steel pins,10ml pine bark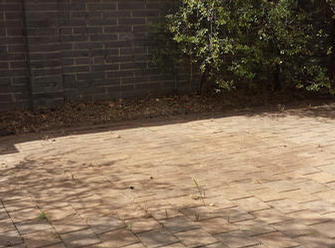 AFTER: Years of growth & soil on paved area removed, grass/weed minor excess residue sprayed with industrial strength herbicide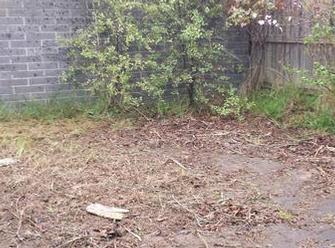 BEFORE: Years of growth on paved area, including 200ml soil & grass weed overgrowth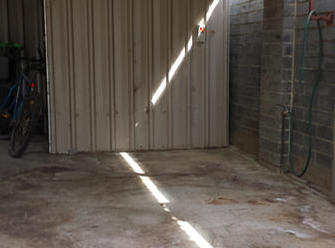 AFTER: Rubbish removed, we'd love to clean up your mess too!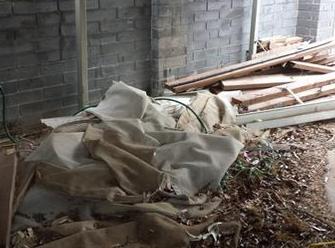 BEFORE: Rubbish removal, oh what a mess!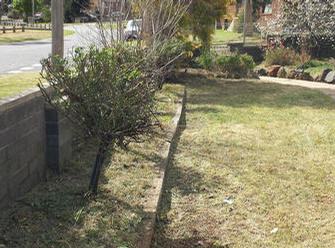 AFTER: Roses pruned/cutiings picked up, garden beds snipped minor grass excess residue sprayed with industrial strength herbicide, edges & lawns manicured, greenwaste taken.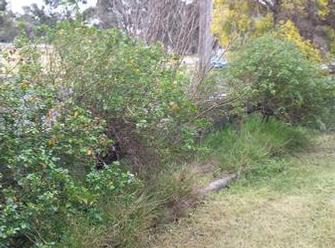 BEFORE: Overgrown roses, overgrown grass in beds & edges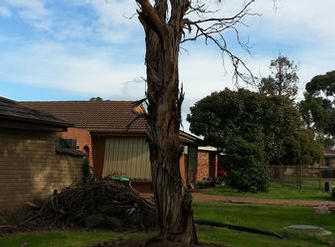 BEFORE: Large dead potentially dangerous tree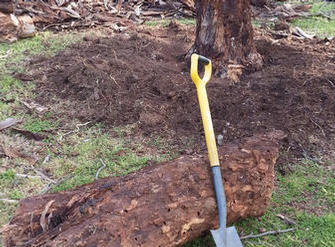 AFTER: Tree lopping in final stages of removal.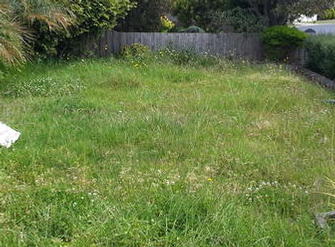 BEFORE: Overgrown grass edges bushes & hedges indicative of a miniature forest!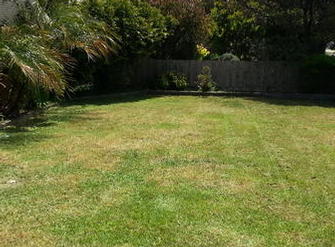 AFTER: Manicured lawns & edges/bushes pruned greenwaste taken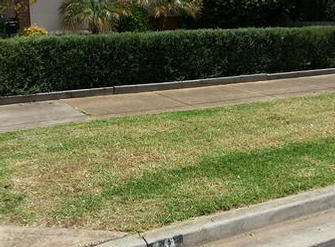 After shots continued front nature manicured & image of hedge levelled/trimmed greenwaste taken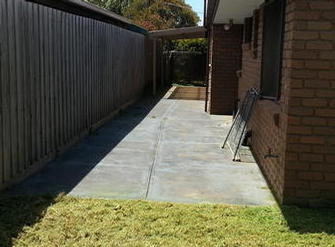 AFTER: Overgrown grass & edges no longer after VIP have carried out assault on overgrown grass. Now manicured lawns!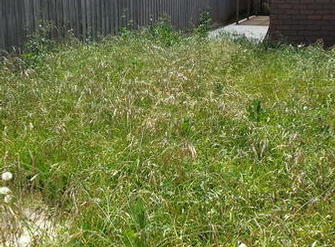 BEFORE: Overgrown lawns & edges, indicative of backyard miniature forests in Melton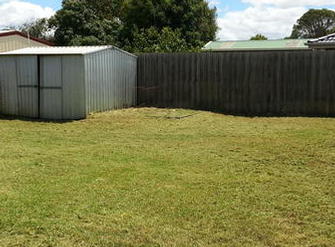 After shots continued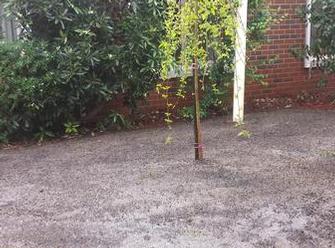 Vip completed area of levelled/rolled topsoil & seed, inc: weeping Mulberry feature tree in courtyard at Nursing home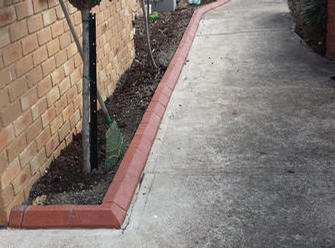 Vip completed terracotta paved edge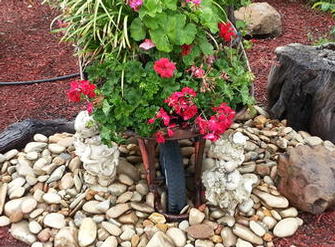 Vip completed garden feature inc: large smooth river peeble, bolders, stumps, weathered wheel barrow with annual flowers, native grass & palagonia's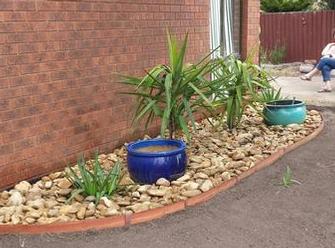 Completed garden bed Feature after preparation: Jarrah edge curved 75ml high fastened with steel pins, selection of builders plastic or weed mat to retard weeds, smooth large rivers peables, feature yakka's & clay pots.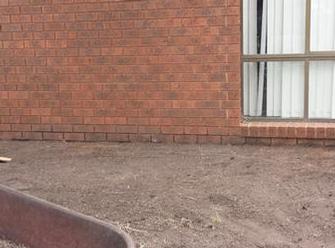 Preparation of site b4 for new garden bed site inc level & top soil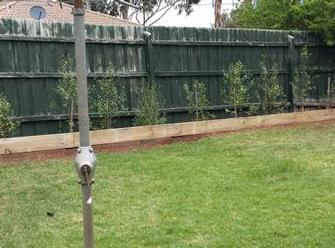 Completed treated pine sleeper retainer, pittosporum hedge to create screen along rear boundry & mulch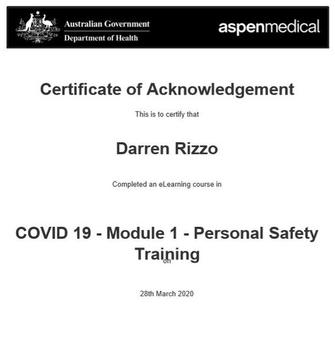 GOVERNMENT INFECTION CONTROL CERTIFIED (COVID-19) MARCH 2020
Testimonials
From: Ray R
27 June 2014
To whom it may concern
I have known Darren for the past 20 years. During this time he has maintained the lawns, hedges and shrubbery around our house, with meticulous care. Darren's work is thorough, neat and tidy and is also a very reliable and honest contractor.
I also engaged Darren in his capacity as a caring, equal opportunity employer when he readily employed people with a disability. His care and concern was admirable.
Darren is a caring, considerate person who applies very high standards to his work and in all the years I have known him, he has never produced a shoddy quality of work.
I commend him to you
Ray R
Retired School Principal
Retired Case Manager (Disability sector)
---
From: Melissa H.
To whom this may concern

I'm a mother of a toddler and with Christmas less than a week away, am run off my feet. Even so, I feel obliged to take the time to send this email letting you know how happy I am with the service I have just received.

Darren from V.I.P. returned my internet inquiry this morning by calling to see what service I required.
He agreed to come and take a look, even though it is scorching hot outside.
As I was bringing in the washing, I missed them.
I quickly called him back and he agreed to come back, again, to take a look.
Within half an hour, the front and back lawns have been transformed from tragic to fantastic!
The yard is tidy, and they did it all with a smile.
This kind of service is hard to come by these days, and should be acknowledged!

Signed a very happy customer

Melissa H.
---
From: Beverley P.
To whom it may concern,
I met Eddie more than 17 years ago when we required the services of V.I.P. Lawn Mowing for our home.
Eddie soon introduced us to his son Darren, and you could not find more helpful people.
They have free quotes, fully insured and fully guaranteed work (what more could we want).
They are very reliable, and upon completion of the job, I have grounds that are neat and tidy.
I would recommend this service to anyone because rain or shine they get the job done.
Beverley P.
2013
---
From: Andrew M., Melton, Victoria
Thank you for your service over the past couple of years, your work has been excellent.
Andrew M.
---