Pruning
---
Proper pruning prevents poor plant growth!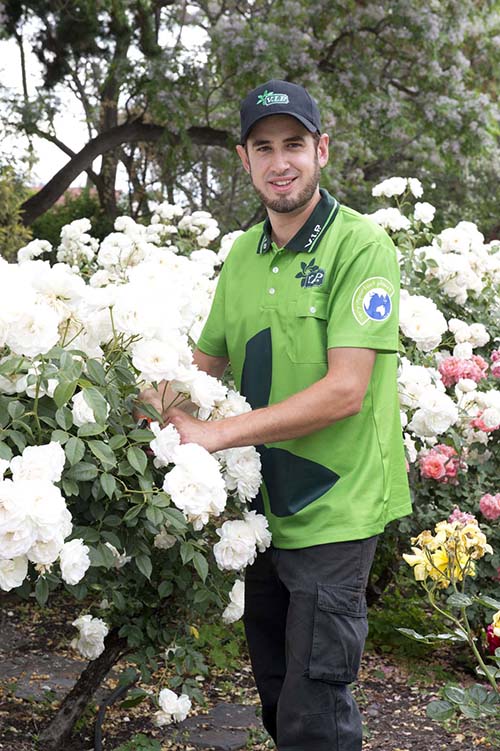 Correct and frequent pruning of your plants not only keeps them in shape, but keeps them healthy too.
Pruning your plants has many benefits including:
Removal of dead, damaged, and diseased plant growth
Improves and maintains plant health
Reduces the risks associated with falling branches or debris
Helps flowers and plants last longer
Our lawn and gardens professionals use their knowledge, training and experience to carefully select and prune your plants where they need it most.
Let our professionals take care of all your pruning requirements, and help keep your garden looking healthy.
Why not book us in today and you can have more time tomorrow.
Simply call 13 26 13 or click here to enquire by email.
Request a quote. Your local franchisee will call you.