Dusting
---
Allergy free with V.I.P!
The house can be full of dust mites without you even knowing it!
Dust is made up of dead skin cells which dust mites love!
Dust mites have been linked with:
Dermatological issues
Respiratory allergies
Symptoms of allergic reactions to dust mites consist of:
Wheezing
Coughing
Breathlessness
A tight feeling in the chest
Runny nose
Itchy nose
Itchy eyes
Itchy skin
Skin rashes
Let V.I.P. rid the risk of dust mites when we clean your home.
Whether it's part of a regular home cleaning service or part of a package that best suits your needs, V.I.P. Home Cleaning Franchisees can:
Dust / wipe skirting boards
Dust all furniture, ornaments, bottles, glassware, table, chairs, counters, fixtures and fittings
Dust all window and screen partition/ledges up to two metres
Dust rails, screen tracks, and other wall fittings
Dust around all pictures and mirrors
Dust light fittings and ceiling fans
Why not book us in today and you can have more time tomorrow.
Simply call 13 26 13 or click here to enquire by email.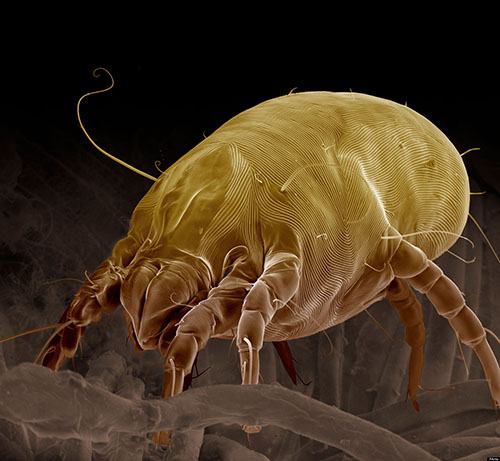 Request a quote. Your local franchisee will call you.