Request a quote. Your local franchisee will call you.
House Cleaning Services in the Mitcham area.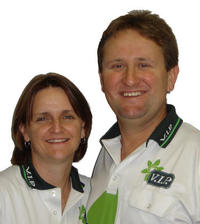 We service all the way from Springfield to Pasadena.
Your Home is Unique
There is nothing better than getting home at the end of the day to a freshly cleaned home.
It is one of the most relaxing feelings we know!
Your home has specific cleaning needs. When you request a quote we meet with you in person and go through the special requirements of your home's cleaning.
You can rest assured that you will be talking to the business owners who will actually be doing the clean meaning you will get exact what you require every time.
Free, No Obligation quote
Call 13 26 13 for a free no obligation quote. We look forward to meeting you!
Please select the service you are interested in below:
Testimonials
From: sally1
fantastic work
---