Request a quote. Your local franchisee will call you.
House Cleaning Services in the Salisbury Heights area.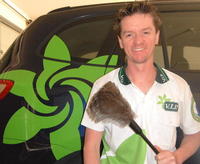 I service ​Salisbury Heights 5109 ​and surrounding suburbs including:
Brahma Lodge 5109
Elizabeth Vale 5112
Salisbury East 5109
Salisbury Park 5109
Salisbury Plain 5109
Salisbury South 5106
The Quote Process
When you enquire about a no obligation free quote by calling 13 26 13, I meet with you personally and go through, in detail, the cleaning needs of your home.
We discuss the cleaning needs of you kitchen, bathrooms, bedrooms, hallways, lounge rooms and any other rooms in your home.
Now is a great time to raise with me any particular items that you or your family would like me to pay particular attention to, examples include your pets, or any specific issue your family has reaised with you.
From there I provide a quote for your consideration.
Good Communication
One of the most important things about having a clean home is communication with your cleaner - me!
If any of your cleaning needs change, just leave a note on the kitchen table as required. I check it at the beginning of each clean.
I am available on mobile in need and can meet with you in person if I don't see you when we clean your home.
Nothing is too much trouble!
Exit Cleans and Spring Cleans
All landlords require a vacating tenant to organise an Exit Clean.
This is a thorough clean of the entire house to ensure it is ship shape for new tenants.
For a home owner these can be called Spring Cleans (although they can be done in any season!). Often Spring Clean are done at the beginning of a cleaning program to get it tip top condition ready for ongoing regular cleaning.
Free no obligation quote
For a free, no obligation quote give V.I.P. a call on 13 26 13.
I meet with you personally and go through the cleaning needs of each room of your home.
I look forward to hearing from you!
Please select the service you are interested in below:
Photos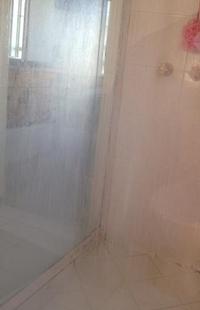 Shower
First photo of dirty shower.
From Salisbury Heights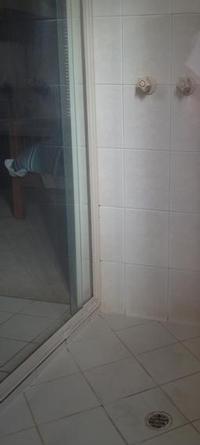 Shower2
Second photo clean shower.
From Salisbury Heights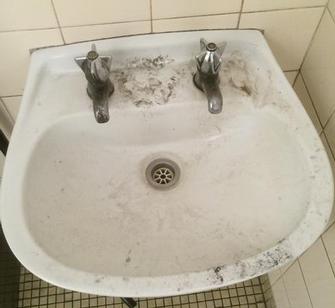 Dirty Hand Basin
Just by using VIP Kreme Kleen and white non scratch scourer gentle rub and finish off with VIP 3 in 1 spray polish up with a mirco cloth.
From Salisbury Heights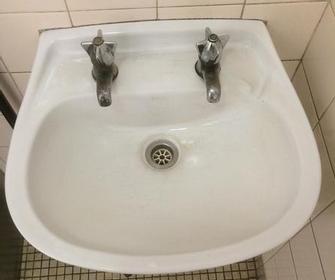 Clean Hand Basin
From Salisbury Heights
Mark of a Million
Salisbury Heights
Testimonials
From: Alyssa Salisbury Heights
Hey Mate, just wanna give you the heads up. Our whole house is covered in a layer of dust from renos. Im hoping your normal duties will go a long way to picking it up and I'll work away at the rest over time.
Bless you and your cleaning awesomeness, that dust was killin me
Alyssa Salisbury Heights
---
From: Megan Salisbury Heights
Just wanted to let you know about my son and he was watching TV and saw the VIP ad, he saw you on it and was very excited to see me.
---