Request a quote. Your local franchisee will call you.
House Cleaning Services in the Ballarat East area.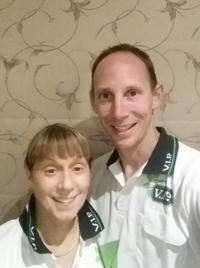 We have just moved to Creswick, and are very excited to be servicing Ballarat and surrounds.
The quote process
When you request a free, no obligation quote by calling 13 26 13, we will meet and go through your home's cleaning needs.
We'll discuss the bathrooms, bedrooms, lounge, family room, kitchen, hallways and all other spaces.
Please let us know any particular needs you have or any that your family has raised with you.
From these we provide a quote for your consideration.
Good Communication
From time to time your cleaning needs change - either short term (say if guest are coming over) or long term (if you do renovations for example).
If anything changes, just leave a note on the kitchen table as required.
We check it at the beginning of each clean.
We are available on mobile in need and can meet with you in person if we don't see you when we clean your home.
Oven Cleans a Specialty
A clean oven uses less energy, gets to temperature more quickly and stays at that temperature with minimum fluctuation.
This enables your cooking to be a perfect as our cleans!
Normally ovens need a thorough cleaning annually with a spruce up every quarter depending on how heavily they are used.
Exit Cleans and Spring Cleans
Most landlords require a vacating tenant to organise an Exit Clean.
This is a thorough clean of the entire house to ensure it is ship shape for new tenants.
For a home owner you can order a once off deep and thorough clean. These cleans take longer than a normal maintenance clean and are called Spring Cleans (although they can be done in any season).
Window Cleans
We are able to provide a window cleaning service either as a once off or as part of the regular cleaning routine.
No obligation free quote
Call us on 13 26 13 for a no obligation free quote on your Home Cleaning needs. We look forward to meeting you!
Please select the service you are interested in below:
Photos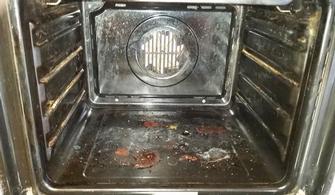 Before Oven Clean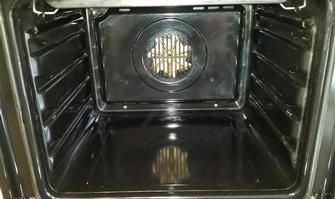 After Oven Clean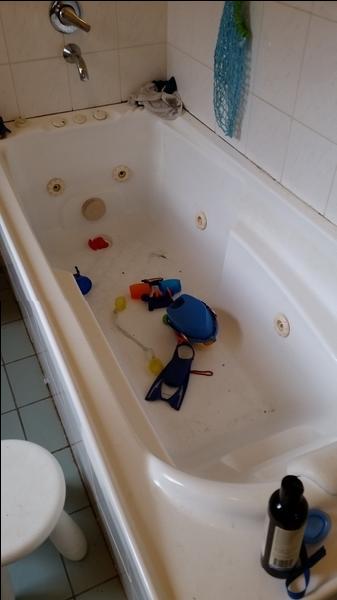 Bath clean before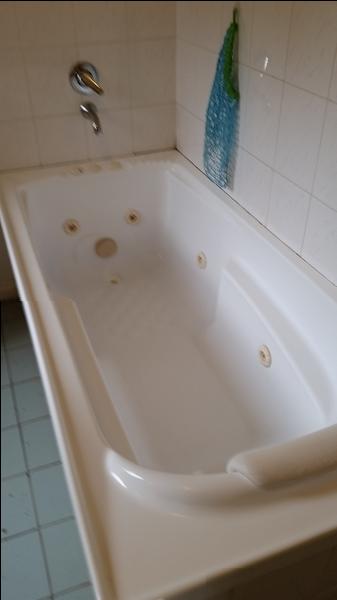 Bath clean after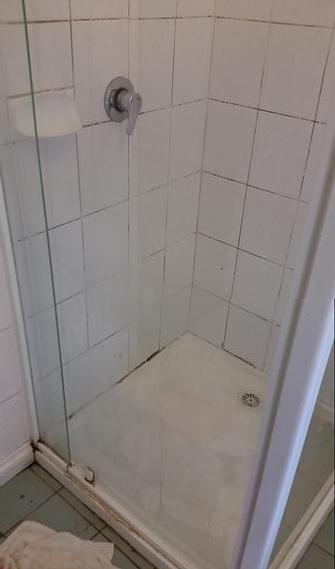 Shower clean before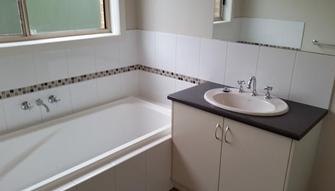 Bathroom clean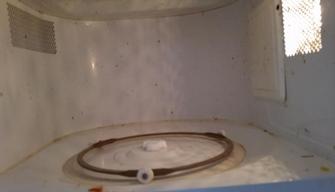 Microwave clean, included in kitchen clean. BEFORE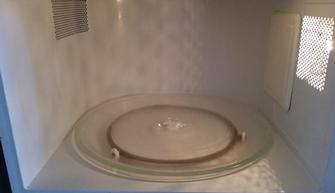 Microwave Clean, included in kitchen clean. AFTER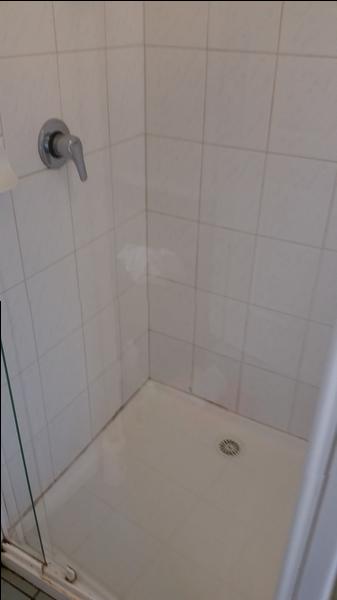 Shower clean after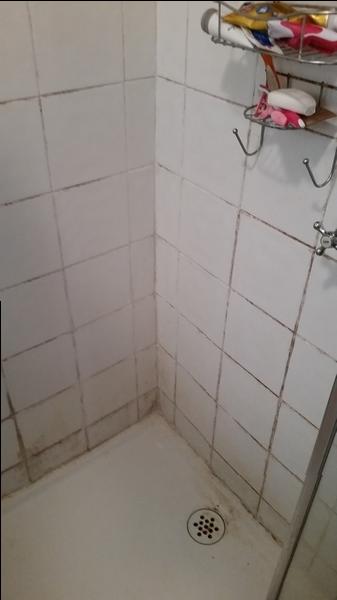 Shower clean before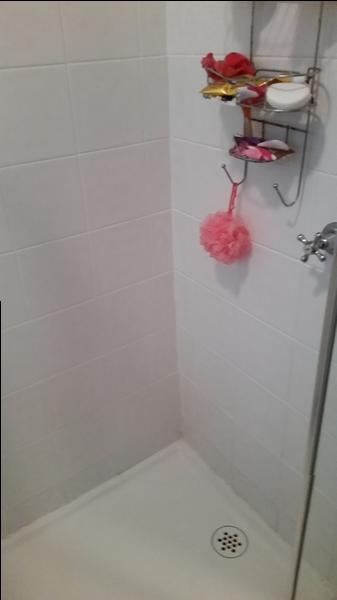 Shower clean after
Testimonials
From: Hayley
We appreciate the way that feedback is handled and that we can make suggestions about our "tricky" spots and these are taken on board
---
From: Kate
Thorough cleaning that helps to maintain our house throughout the week. Nothing is too hard. Professional and efficient service. Friendly, helpful and always a fantastic job.
Thank you so much.
---
From: Lara and Dale, Vacate Clean Alfredton
Hi Marc and Michelle, thank you for a truly wonderful job you did on Monday. You have exceeded all our expectations and your hard work and dedication is amazing. Thank you again, Lara and Dale
---
From: Jess, Regular Clean Delacombe
We cant thank you guys enough for the job you did today! Our house is absolutely perfectly clean :) thank you so much!
---
From: Lara, Regular Clean, Alfredton
My house is clean now!
it is a joy to come home too,
Thank you Marc and Michelle
---
From: Melissa Regular clean, Alfredton
Marc and Michelle have been flexible and always produce great results- we like that they listen to our changing needs and always adapt to suit us.
---
From: Jacqui
Hi guys! The house looks great! I'm so glad I got you in! Will definatly be recommending you! I'm well chuffed with how clean you got en suite cupboard, I have been trying to remove that for years!!! I was scrubbing with sugar soap only yesterday.
Thanks again
Jacqui,
Exit clean in Ballan.
---