Request a quote. Your local franchisee will call you.
House Cleaning Services in North Ryde and the Sydney area.
GOVERNMENT INFECTION CONTROL CERTIFIED (COVID-19) APRIL 2020
Your Home is Unique
There is nothing better than getting home at the end of a long day to a freshly cleaned home.
It is one of the most relaxing feelings we know!
Your home has specific cleaning needs. When you request a quote, we will meet with you in person and go through the special requirements of your home's cleaning.
You can rest assured that you will be talking to the business owners who will actually be doing the clean, meaning you will get exactly what you require every time.
Attention to Detail
I pride myself on attention to detail in getting your home clean. For example, there are many spots that other cleaners miss.
I can show you these when you request a quote.
Exit Cleans and Spring Cleans
Most landlords require a vacating tenant to organise an Exit Clean.
This is a thorough clean of the entire house to ensure it is ship shape for new tenants.
For a home owner these can be called Spring Cleans (although they can be done in any season!).
The Quote Process
When you request a free, no obligation quote by calling 13 26 13, we will meet and go through your homes cleaning needs.
We'll discuss the bathrooms, bedrooms, lounge, family room, kitchen, hallways and all other spaces.
From these we provide a quote for your consideration.
Free, No Obligation quote
Call 13 26 13 for a free no obligation quote. We look forward to meeting you!
Please select the service you are interested in below:
News
Covid-19 Infection Control Training
07-Apr-2020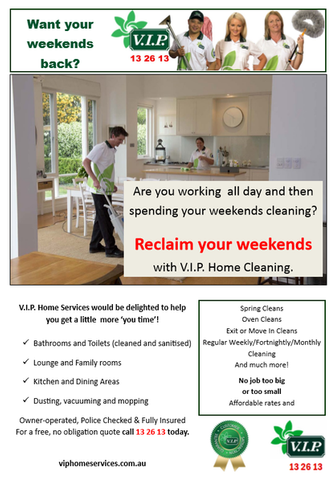 Need your weekends back instead of spending them cleaning?
24-Mar-2020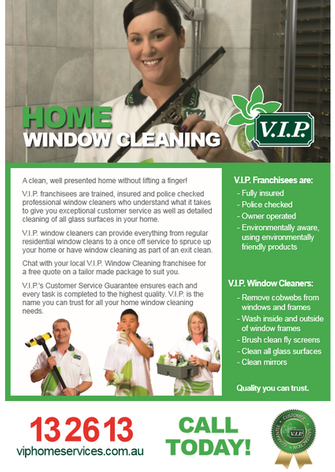 Need your windows cleaned? Give me a call.
24-Mar-2020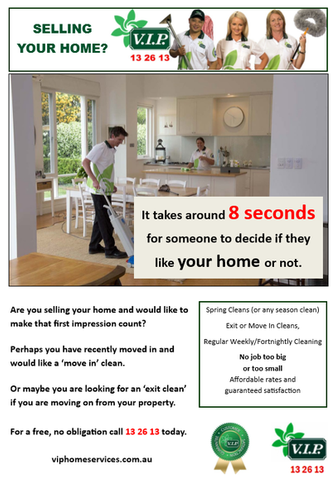 Are you selling your home and need a whole house clean?
24-Mar-2020
Photos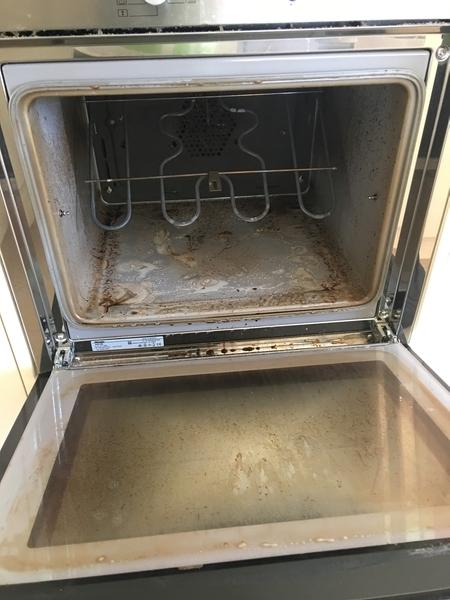 Before - Oven Clean in North Ryde
This oven is clearly needing a clean. A dirty oven can impair your cooking times and cooking efficiency. Let me do the hard work for you and get your oven back to normal.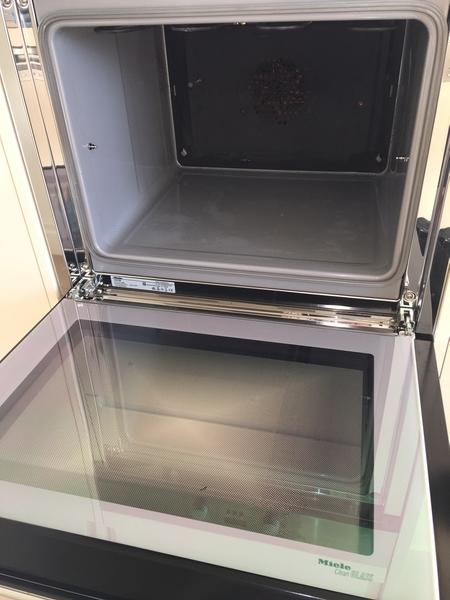 After - Oven Clean in North Ryde
Wow- what a difference!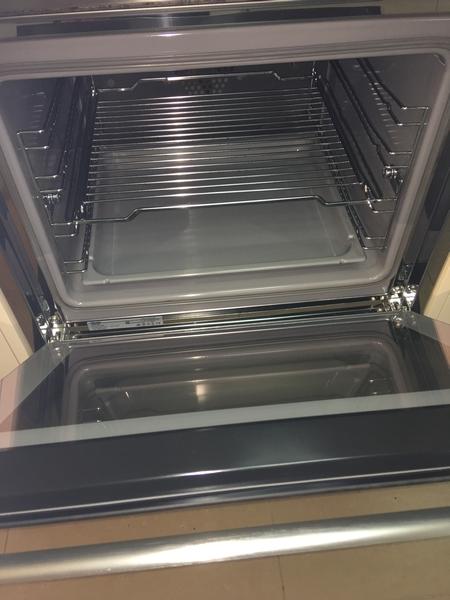 After - Oven Clean in North Ryde
Amazing. The customer was so thrilled with the results. This oven is ready for lots of use again. Want your oven looking this good?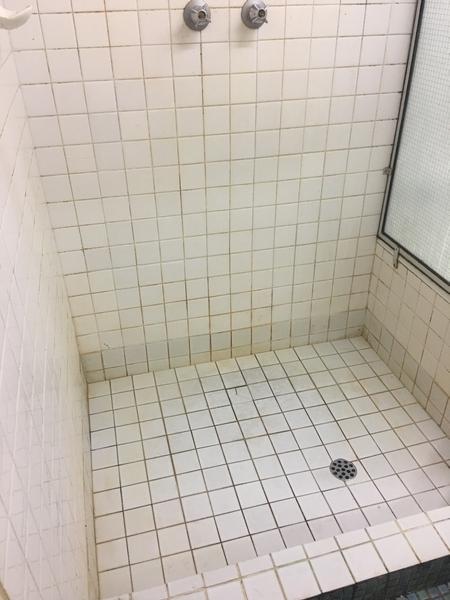 Before - Shower Clean in North Ryde
Shower needing a bit of TLC!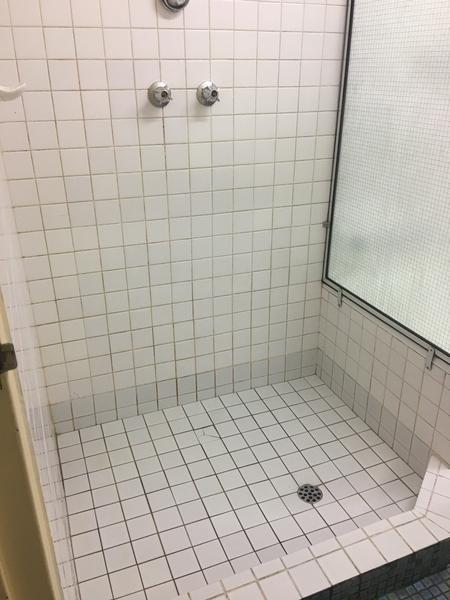 After - Shower Clean in North Ryde
Amazing results after a good clean!
Testimonials
From: Andrew & Mary
I would gladly recommend Raj Kaur and Mani Singh as competent Home Cleaners.
They are punctual, efficient and always cheerful. Raj will suggest areas that could do with
a clean from time to time and is open to suggestions herself. Walking in the door after they
have been here there is no doubt the home is very clean.
Yours sincerely
Mary
---