Request a quote. Your local franchisee will call you.
House Cleaning Services in the Northgate area.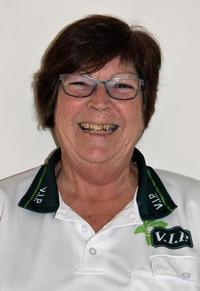 GOVERNMENT INFECTION CONTROL CERTIFIED (COVID-19) MARCH 2020
Hi I'm Wendy.
I pride myself on having good communication skills.
When you request a no obligation quote by calling 13 26 13, I will meet with you personally and go through your home cleaning needs.
I will discuss with you your requirements for cleaning your home.
Leave me a note or give me a call anytime if you would like something done differently or you would like to arrange something a bit different from your usual service.
I can meet with you in person to discuss any changes to your service.
I service Northgate 5085 ​and surrounding suburbs including:
Clearview 5085
Northgate 5085
Northfield 5085
Oakden 5086
Attention to detail
As the business owner, I take pride in my work and pay attention to detail when cleaning your home.
Exit Cleans and Spring Cleans
Most landlords require a vacating tenant to organise an Exit Clean.
This is a thorough clean of the entire house to ensure it is lovely and clean for new tenants.
OR as a home owner you may need a Spring Clean
Free, No Obligation Quote
Call 13 26 13 for a free no obligation quote. I look forward to meeting you!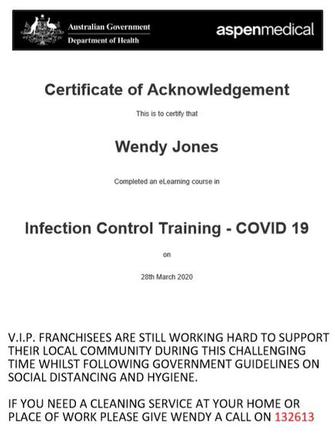 Please select the service you are interested in below:
Photos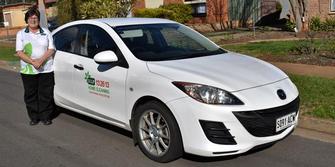 Wendy Jones Vehicle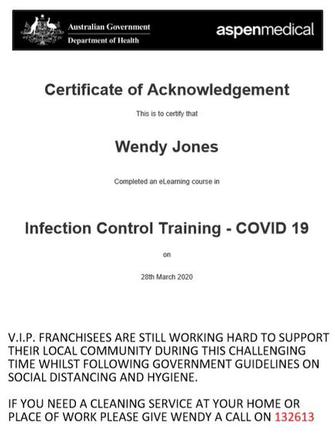 GOVERNMENT INFECTION CONTROL CERTIFIED (COVID-19) MARCH 2020