Request a quote. Your local franchisee will call you.
House Cleaning Services in Semaphore and the Adelaide area.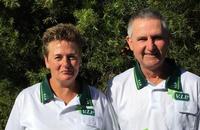 GOVERNMENT INFECTION CONTROL CERTIFIED (COVID-19) MARCH 2020
We want to ensure that you get to maximise your "Me Time".
We're all busy working and therefore have less quality time to spend with our family and friends so why not leave the cleaning to us!
We are reliable, friendly and well trained so you can rest assured that we have the skills to provide you with the highest standard of workmanship.
We service Semaphore 5019 ​and surrounding suburbs.
The quote process
When you call 13 26 13 and request a quote for us to clean your home, we'll meet with you personally and go through your cleaning needs.
We will discuss your cleaning requirements by viewing each room in your home with you. This means we can tailor our quote specifically to meet those requirements.
From there we will provide you with a quote for your consideration.
Communication
The success of any relationship relies on good communication. If at any time your cleaning needs change we are always available to discuss these with you.
Window Cleans
Keep your windows looking great all year round. You can book in a window clean at any time. We also clean your tracks, frames and get rid of any nearby cobwebs.
Oven Cleans a Specialty
A clean oven gets to temperature more quickly and stays at that temperature with minimum fluctuation.
Normally ovens need a thorough cleaning annually. Give V.I.P. a call on 13 26 13 for a quote on cleaning your oven.
Exit Cleans and Spring Cleans
All landlords require a vacating tenant to organise an Exit Clean.
This is a thorough clean of the entire house to ensure it is ship shape for new tenants.
For a home owner these can be called Spring Cleans (although they can be done in any season!).
Free, No Obligation quote
Call 13 26 13 for a free no obligation quote. We look forward to meeting you!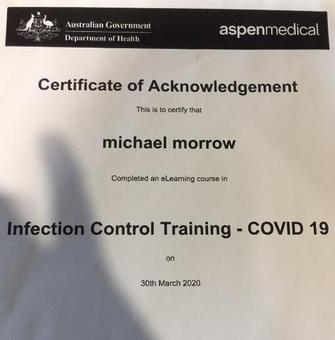 Please select the service you are interested in below:
Photos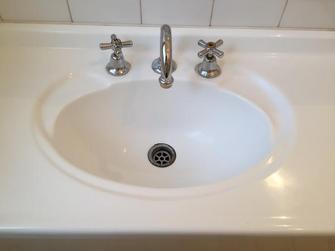 Bathroom sink clean after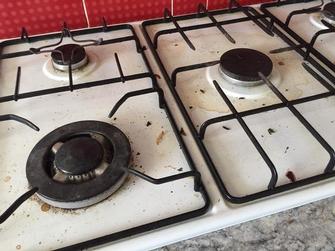 Stove top clean before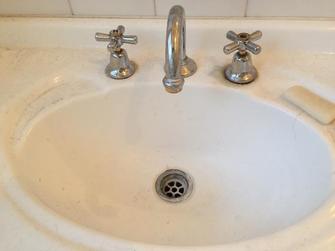 Bathroom Sink before clean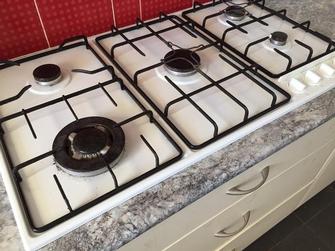 Stove top clean after
Much better for cooking on after a good clean!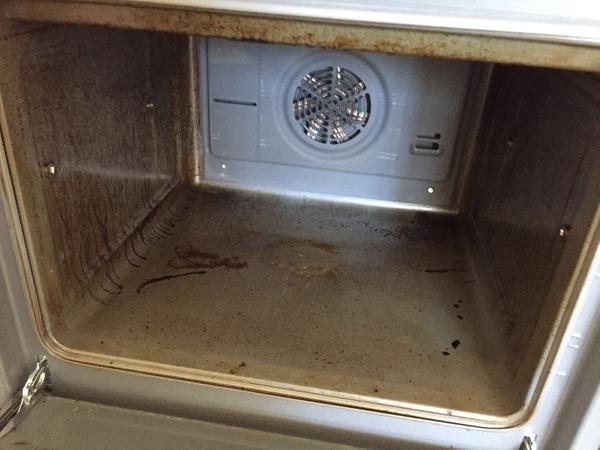 Oven Clean before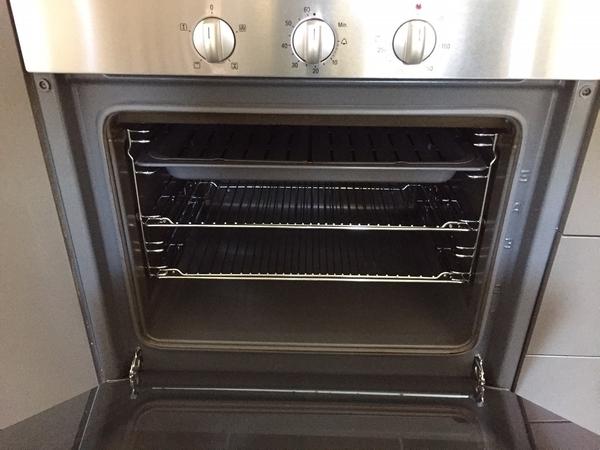 Oven Clean after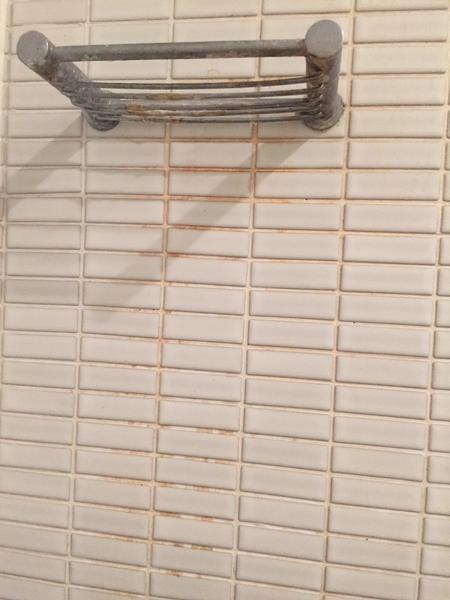 Shower & Tile clean before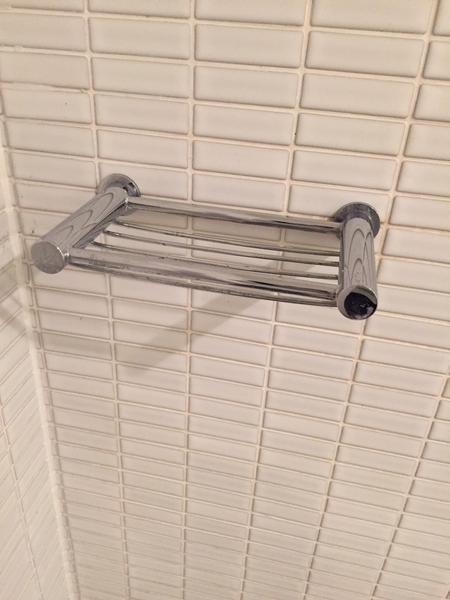 Shower & Tile Clean after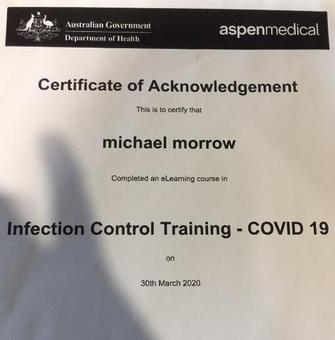 GOVERNMENT INFECTION CONTROL CERTIFIED (COVID-19) MARCH 2020