Request a quote. Your local franchisee will call you.
House Cleaning Services in the Clarkson area.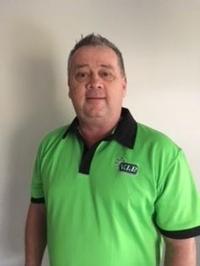 The quote process
I will call you to arrange a meeting. Clients can be uneasy about a stranger entering their home which is why it is a good idea to meet. We will discuss your V.I.P cleaning requirements such as a regular general clean or a clean tailored to your needs.
We'll discuss the bathrooms, bedrooms, loungerooms, family room, dining room, study, kitchen, laundry, hallways and all other spaces.
Here is a perfect time to let me know any particular requirements you may have.
I then give you a FREE NO-OBLIGATION QUOTE for you to consider.
I service Scarborough 6019 and surrounding suburbs including:
Balcatta 6021,
Carine, North Beach 6020
Claremont​, Claremont North, Karrakatta, Mount Claremont, Swanbourne 6010
Cottesloe, Peppermint Grove 6011
Crawley, Dalkeith, Nedlands 6009
Gwelup, Innaloo, Karrinyup 6018
Mosman Park 6012
Mount Hawthorn 6016,
Osborne Park 6017
Shenton Park, Subiaco 6008
Trigg 6029,
Wembley 6014
West Leederville 6007
Communication
If circumstances change then please let me know by leaving a note on the kitchen table - I check this at the beginning of each clean.
Common things I get advice about are the imminent arrival of guests or that a pet has become overexcited and made a mess.
I can be contacted on my mobile phone and am able to meet with you in person as needed.
Regular House Cleaning
Fortnightly - Monthly cleaning.
All rooms, Bathrooms, Toilet, Kitchen - Floors swept and mopped.
Give V.I.P. a call on 13 26 13 for a quote.
End of Lease Cleans and Spring Cleans
All landlords require a vacating tenant to organize an End of Lease Clean.
This is a thorough clean of the entire house to ensure it is in tiptop shape for new tenants.
For a homeowner, these can be called Spring Cleans (although they can be done in any season).
Oven Cleans a Specialty
A clean oven gets to temperature more quickly and stays at that temperature with minimum fluctuation.
Normally ovens need a thorough annual clean.
This enables your cooking to be as perfect as my cleans!
Give V.I.P. a call on 13 26 13 for a quote on cleaning your oven.
Pressure Cleaning
Clean up those old looking pavers and stone work.
Give V.I.P. a call on 13 26 13 for a quote on all pressure cleaning jobs.
Windows
I am able to clean single story windows either as part of a regular cleaning plan or as a once off.
Give V.I.P. a call on 13 26 13 for a quote for your home.
The End Result
If you are looking for affordable, reliable and quality cleaning service give V.I.P. Home Services a call on 13 26 13.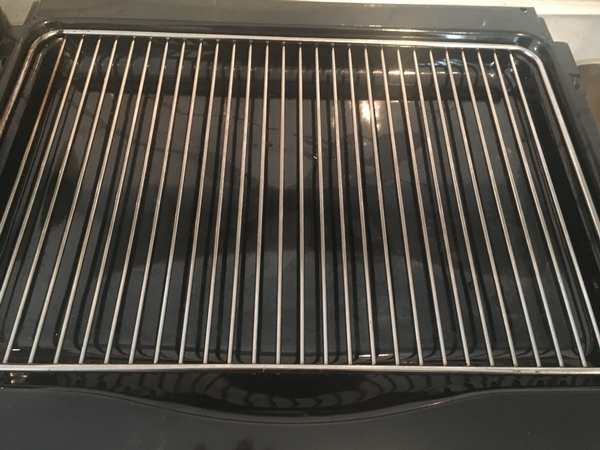 Please select the service you are interested in below:
News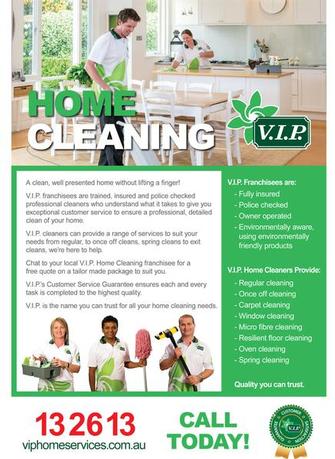 I can take care of all your Home Cleaning needs
22-Sep-2019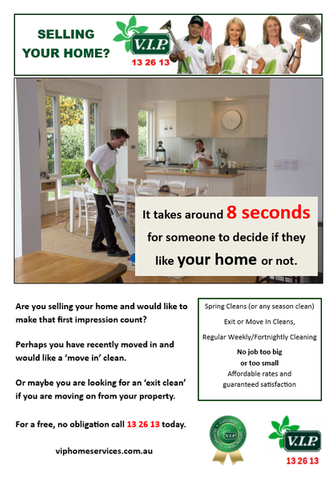 Do you need a thorough clean of the house?
23-Sep-2019
Please give me a call - happy to discuss your cleaning needs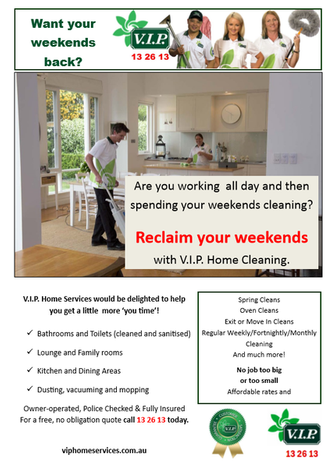 Need a home clean. Regular or Vacate - give me a call
22-Sep-2019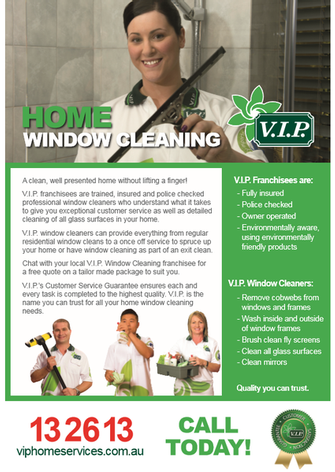 Need your windows cleaned? Give me a call.
01-Sep-2019
Photos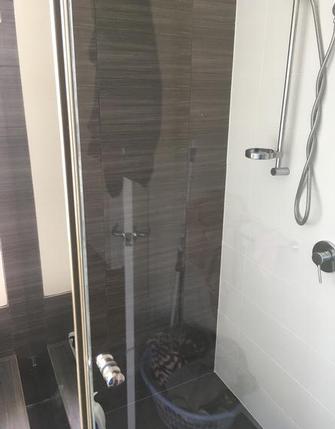 Scarborough - Shower screen clean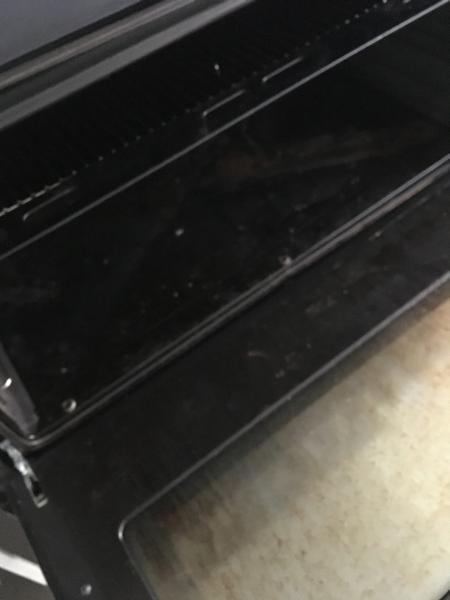 Oven clean - before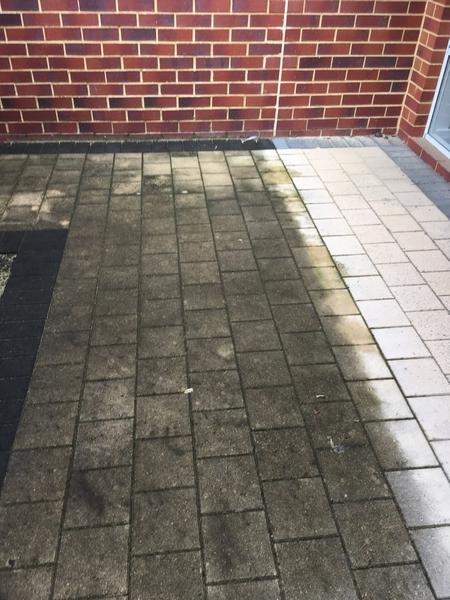 Scarborough pressure cleaning - Spring is coming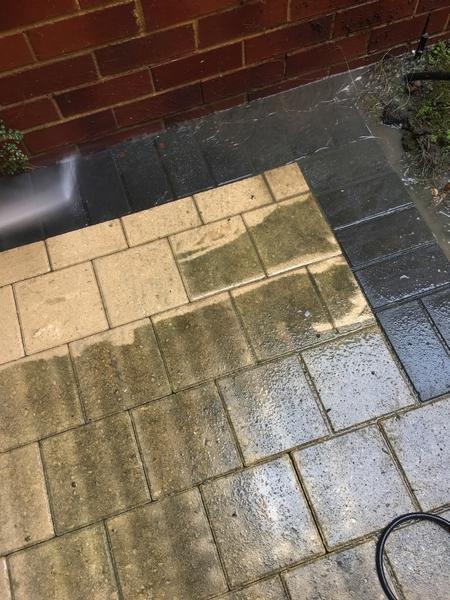 Wembley - pressure cleaning 2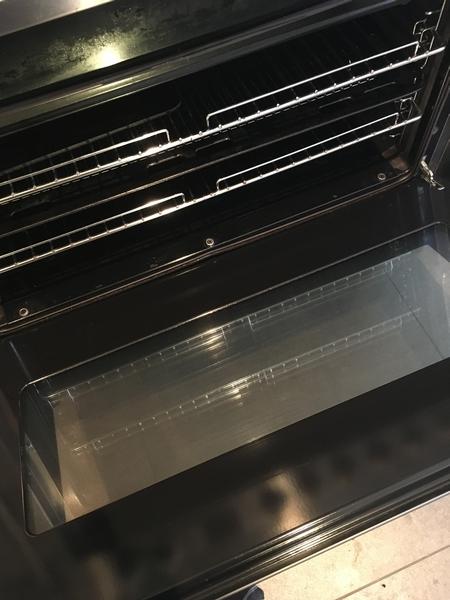 Scarborough - Oven cleaning
Scarborough VIP - The little white VIP Van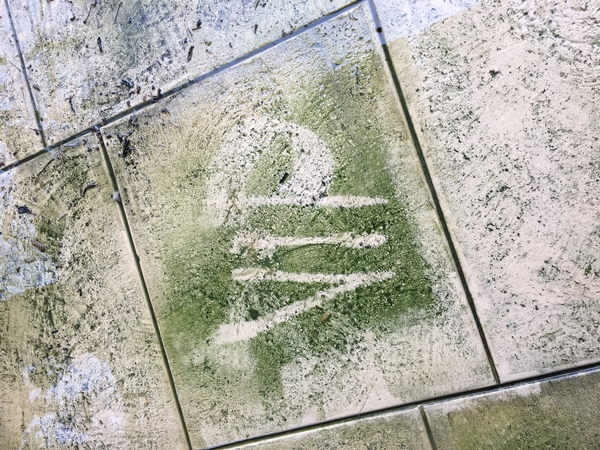 Scarborough VIP Pressure cleaning 2019
just an idea if you need a pressure clean around thew drive or garden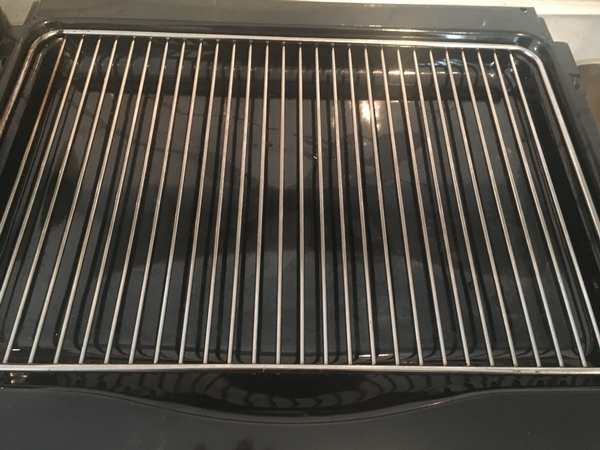 OVEN CLEAN 2019 - SCARBOROUGH WA
OVEN CLEAN - SCARBOROUGH WA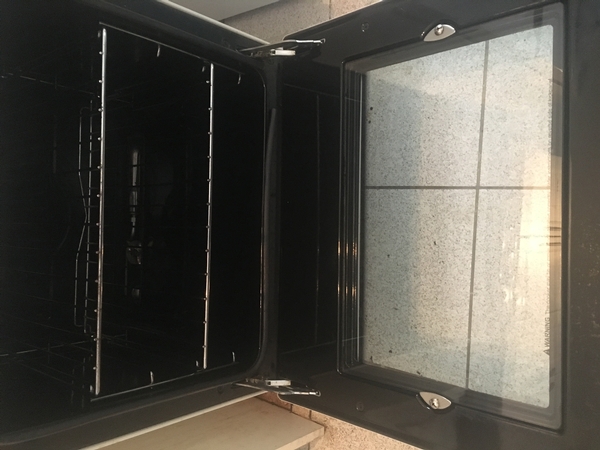 Clarkson Oven clean 2020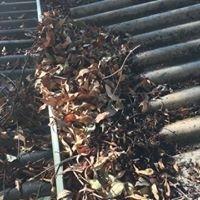 Gutter Cleaning Scarborough
Testimonials
From: Tracey Elt
thank you Stuart always on time and friendly, no request turned down
great job bathroom has never looked so good - highly recommended
---
From: Tammie Rafferty
Thank you for cleaning our home while away on holidays it was great to come home to a dust-free clean home. Thank you Stuart!
---
From: Tash Cilliers
Stuart did an AMAZING job doing a vacate clean for our rental property. He was punctual, professional and reliable. Would highly recommend to anyone!
---