Request a quote. Your local franchisee will call you.
House Cleaning Services in the Greenvale area.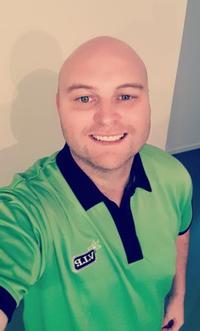 My previous role required me to bring new customers to our business and then hand them over to a customer service team to nurture. It was a great position and I enjoyed the company, however the travel and high stress of the position made me re assess what was important in my life.
Owning my own business means that I could get more involved in my local community, work my own hours, and also conduct work of a more physical nature. I really look forward to working with people in the Greenvale area, and growing a local Home Cleaning Business.
My Home Cleaning Franchise is located in Greenvale 3059. I look forward to the rewarding service, of ensuring my customers come home to a clean house, where they can relax, and enjoy time with loved ones, rather than having to spend the night cleaning.
I also look forward to working closley with local Real Estate and Renting Tennants, ensuring a smooth exit, and guaranteed Bond return due to the quality of our Exit Clean service.
Kind Regards
Andrew
VIP Home Cleaning Greenvale - Franchisee
Find us on Facebook via the below link - for handy tips, more photos of our work, and specials
https://www.facebook.com/viphomeservicesgreenvale
The services we offer include - and are not limited to:
*Regular or Once Off Cleaning
*Bathrooms,Showers & Toilets
*Kitchens & Lounge Areas
*Dusting, Vacuuming & Mopping
*Bond or Exit Cleaning
*Builders Cleans
*Move in Cleans (Clean prior to moving into a new home or rental)
*Real Estate Eviction Cleaning & Rubbish Removal
*Spring Cleaning
*Window Cleaning
*Oven Cleaning
*BBQ Cleaning
*Comercial Office Cleaning
*Vehicle Cleaning
I service the Greenvale 3059 area and also the following suburbs:
Bulla 3428
Bylands 3762
Craigieburn 3064
Donnybrook 3064
Epping 3076
Gladstone Park 3043
Gowanbrae 3043
Kalkallo 3064
Kilmore 3764
Lancefield 3435
Oaklands Junction 3063
Tullamarine 3043
Wallan 3756
Westmeadows 3049
Wollert 3750
Yuroke 3063
Home Cleaning
You deserve a clean home.
Let me take the chore of cleaning out of your hands so that you can spend more time with your family.
When you request a quote I will personally meet with you and go through all the specific needs of your home as well as the cleaning requirements that are general to all homes.
Give V.I.P. a call on 13 26 13 for a quote I look forward to meeting you!.
Oven Cleans a Specialty
Your oven needs a deep clean at least once a year to ensure it is working correctly.
A clean oven gets to temperature more quickly and stays at that temperature with minimum fluctuation.
This enables your cooking to be perfect!
Normally ovens need a thorough cleaning annually. Give V.I.P. Home Cleaning a call on 13 26 13 for a quote on cleaning your oven.
Exit Cleans and Spring Cleans
Most landlords require a vacating tenant to organise an Exit Clean.
VIP Home Cleaning Greenvale can assist you with taking the stress and hassle out of having to clean the property before you leave. You have enough on your plate packing, and moving, so let us take care of the cleaning for you, and cross that off your to do list.
This is a thorough clean of the entire house to ensure it is ship shape for new tenants.
For a home owner you can order a once off deep and thorough clean.

These cleans take longer than a normal maintenance clean and are called Spring Cleans (although they can be done in any season!).
Window Cleans
VIP Home Cleaning Greenvale is able to provide a window cleaning service either as a once off or as part of the regular cleaning routine.
Free, No Obligation quote
Call VIP Home Cleaning Greenvale on 13 26 13 for a free no obligation quote. I look forward to meeting you!
Please select the service you are interested in below:
News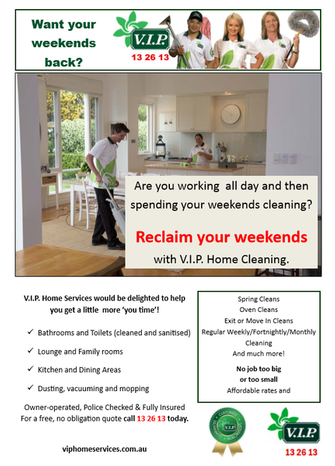 Do you need a thorough clean of the house? Let me take care of this for you.
02-Jul-2019
Photos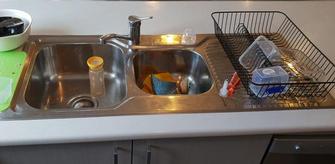 Sink Cleaning Before
Home Cleaning Greenvale - Sink Before Clean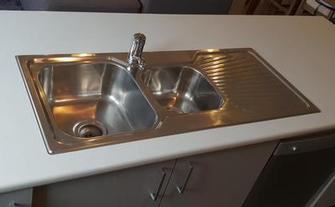 Sink Cleaning After
Home Cleaning Greenvale - Sink - After VIP Clean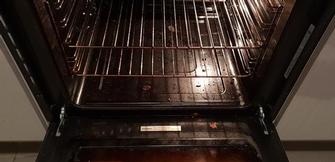 Oven Cleaning Before
Home Cleaning Greenvale - Oven Before VIP cleaning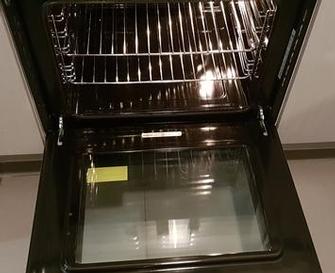 Oven Cleaning After
Home Cleaning Greenvale - Oven After VIP Cleaning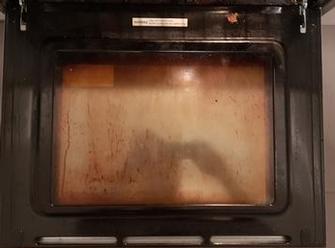 Oven Door Cleaning Before
Home Cleaning Greenvale - Oven Glass - Before VIP Cleaning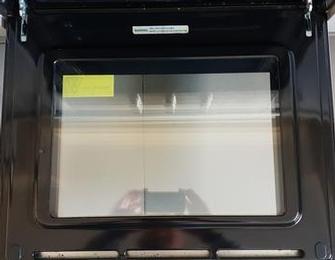 Oven Door Cleaning After
Home Cleaning Greenvale - AFTER - VIP cleaning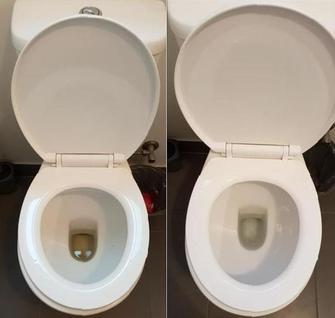 Home Cleaning in GREENVALE - toilet clean before & after