Request a quote. Your local franchisee will call you.
House Cleaning Services in Grange and the Adelaide area.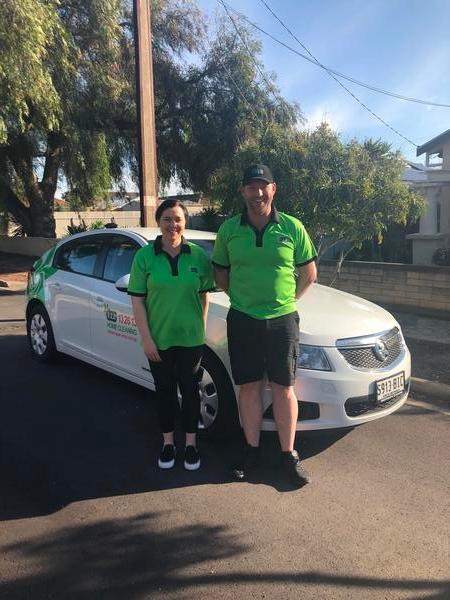 My partner Riarnna will also be running the franchise with me. She was a BWS Manager also and enjoys the flexibility of running your own business.
GOVERNMENT INFECTION CONTROL CERTIFIED (COVID-19) SEPTEMBER 2020
The Quote Process
When you enquire about a no obligation free quote by calling 13 26 13, I meet with you personally and go through, in detail, the cleaning needs of your home.
I discuss the cleaning needs of your kitchen, bathrooms, bedrooms, hallways, lounge rooms and any other rooms in your home.
This is a great time to let me know any specific needs you or your family has for cleaning. Specific needs include pets for example or if you have guests staying.
From there I provide a quote for your consideration.
Constant Communication
Once I begin cleaning your home, I am always available on the phone or to meet in person as needed.
Feel free to leave a note on your kitchen table if there is anything that has changed.
I am quite flexible and understand that my customer circumstances change from time to time.
Attention to Detail
I pride myself on attention to detail in getting your home clean.
For example, many miss cleaning the seals on your refrigerator.
This is one area that you know will get looked after when I clean your home.
Oven Cleans a Specialty
A clean oven gets to temperature more quickly and stays at that temperature with minimum fluctuation.
A clean oven is more energy efficient - saving you time and money.
This enables your cooking to be a perfect as my cleans!
Normally ovens need a thorough cleaning annually with a spruce up quarterly.
Give V.I.P. a call on 13 26 13 for a quote on cleaning your oven.
Free, No Obligation Quote
If you would like your home clean to the highest standard and showing great attention to detail please give V.I.P. a call on 13 26 13.
Please select the service you are interested in below:
Photos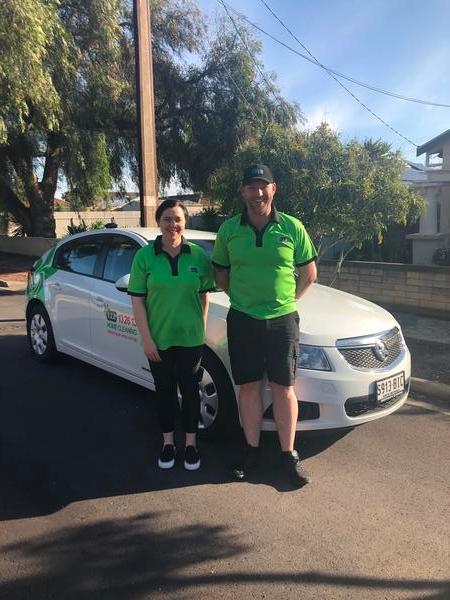 Chris and Riarnna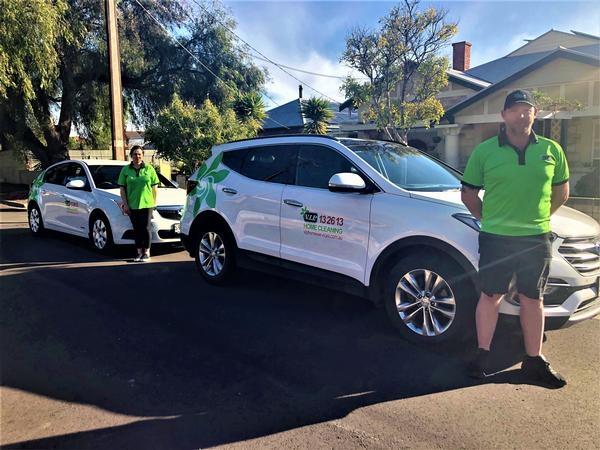 Our vehicles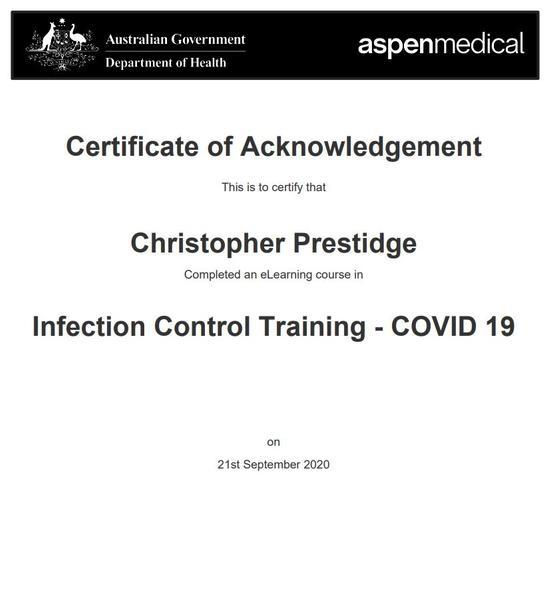 GOVERNMENT INFECTION CONTROL CERTIFIED (COVID-19) SEPTEMBER 2020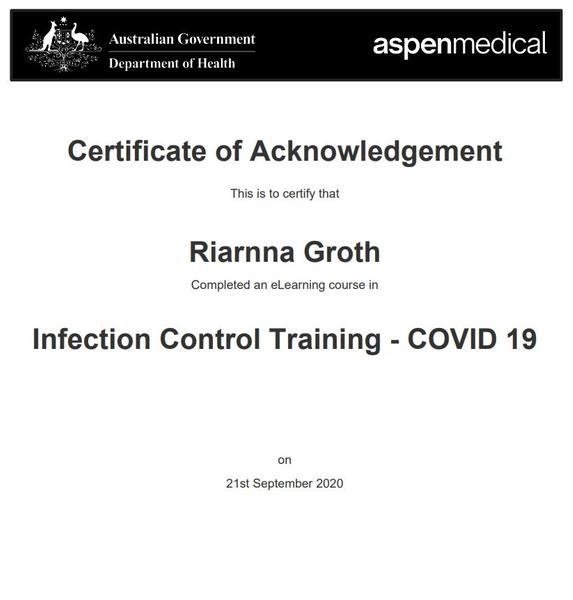 GOVERNMENT INFECTION CONTROL CERTIFIED (COVID-19) SEPTEMBER 2020