Request a quote. Your local franchisee will call you.
House Cleaning Services in the Stirling area.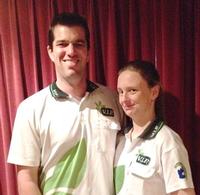 GOVERNMENT INFECTION CONTROL CERTIFIED (COVID-19) APRIL 2020
Hello and welcome to our website :)
We live in the beautiful Adelaide Hills and our two children love being involved in school and sport in the local area. Besides ourselves, we have two delightful ladies, Paula & April (see below), that work for us and we all provide an exceptional cleaning service to all our V.I.P. Clients.
Keep reading to find out how we can provide you with the all the benefits of a V.I.P clean.
Customers
Our happy customers include home owners from all walks of life, real estate agents, landlords and tenants.
We service Stirling 5152 and surrounding suburbs in the Adelaide Hills. These include Crafers, Oakbank, Balhannah and more!!
For a no obligation free quote call us on 13 26 13
Good Communication - is a must.
When you request a quote, we meet with you personally and go through your homes cleaning needs. You can tell us all the cleaning issues that drive you nuts.
We discuss your requirements for the:
kitchen
bathrooms
lounge rooms
bedrooms
dining rooms
study
hallways
and any other rooms in your house.
Attention to Detail
We pride ourselves on attention to detail in getting your home clean.
For example, many miss cleaning the tops of cupboard doors leaving to a build up of grime. Or perhaps it is the grooves in your drain board that makes you wrinkle your nose - worry not when we are on the job.
These are areas that you know will get looked after when we clean your home.
Take a look at the before and after photos for examples.
Bathrooms are a passion of ours!
Next time you visit your bathroom, have a look at the base of the taps on the sink.
There is often grime build up there that many cleaners miss.
We also love the challenge of soap build up in showers and getting that glass showerscreen as clean as it possibly can be.
Is cleaning the toilet always on the bottom of your 'things to do' list? We clean toilets from top to bottom including behind the toilet where the dust bunnies live.
We'll have your bathroom looking clean and shiny in no time!
We look forward to meeting you!
You can contact us on 13 26 13.
Free, No obligation quote
You deserve a clean home. Give V.I.P. a call for a no obligation free quote on 13 26 13 - we look forward to meeting you!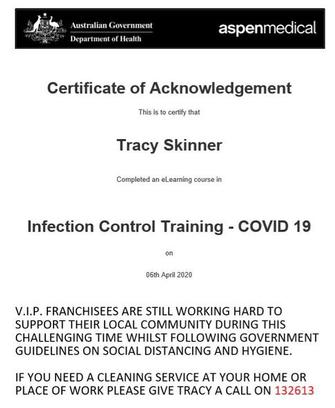 Employees

Paula
Wait 'till you meet Paula!
Paula lives with her family in the Adelaide Hills.
She is a diligent cleaner with a great eye for detail. Paula is cheeful in her work and doesn't seem to mind giving something a good scub if it needs it. Her personality is very friendly and she is happy to have a chat but will also get the job done.

April
This is April!
April lives with her husband and three girls in the Adelaide Hills.
She has up to date police clearence and is covered by the same public liability insurance as I am and is fully trained in the VIP Home Cleaning system.
April is a wonderful member of our team. Her level of cleaning is outstanding and her general bubbly nature is second only to my own :)
Please select the service you are interested in below:
Photos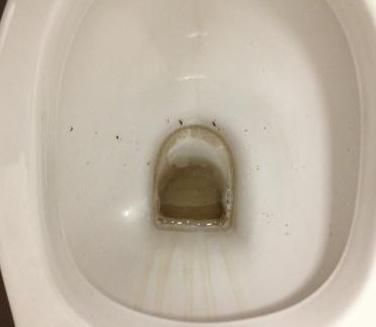 Toilet - before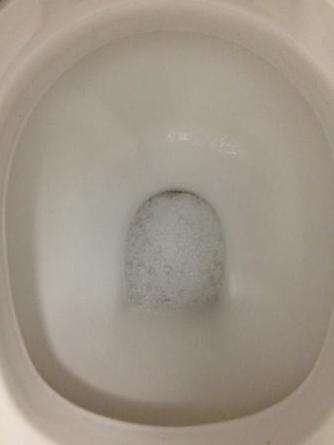 Toilet - after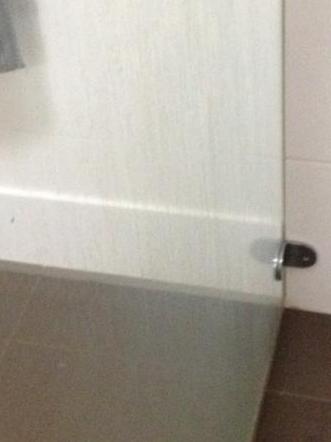 Screen - before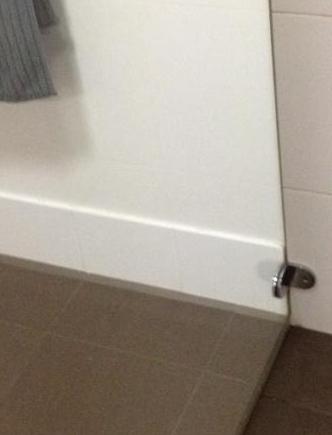 Screen - after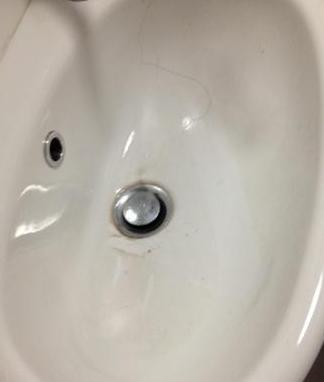 Sink - before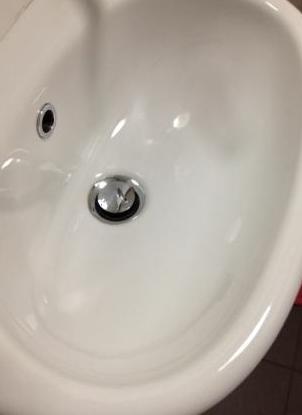 Sink - after
Drain board - before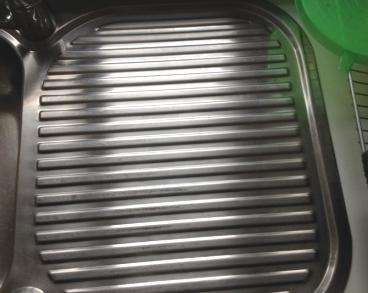 Drain board - after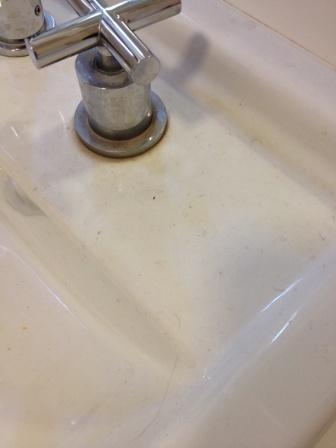 Tap - before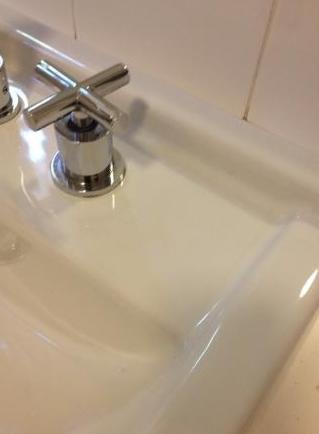 Tap - after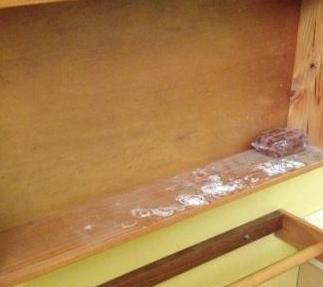 Shelf - before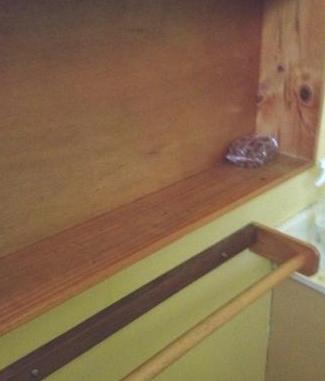 Shelf - after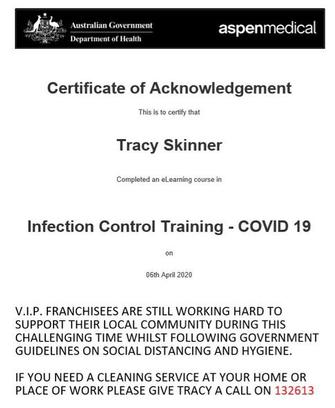 GOVERNMENT INFECTION CONTROL CERTIFIED (COVID-19) APRIL 2020
Testimonials
From: Stace - Bridgewater
Trace, I love the cleaning you did, you did stuff I always think about cleaning but never do......I am soooo happy with what you did.
You are sooo nice, thanks heaps
---
From: Rebecca - Ashton
Tracy and Scott are the most efficient, friendly, trustworthy and responsible house cleaners I've ever had. They are as reliable as clockwork and I always love coming home on the afternoon they've been there....my house feels like a hotel!
---