Request a quote. Your local franchisee will call you.
Garden Services, Maintenance & Lawn Mowing in the Thornton area.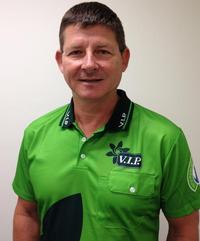 GOVERNMENT INFECTION CONTROL CERTIFIED (COVID-19) APRIL 2020
The suburbs which I service are:
Aberglasslyn 2320
Anambah 2320
Ashtonfield 2323
Beresfield 2322
Black Hill 2322
Farley 2320
Hexham 2322
Lenaghan 2322
Metford 2323
Rutherford 2320
Stockrington 2322
Tarro 2322
Telarah 2320
Thornton 2322
Woodberry 2322
Lawn Maintenance
You deserve a beautiful lawn that is the pride of your home.
Let me create it for you.
A lawn maintenance plan includes mowing, edging, weeding and fertilising.
I also consult with you on the Thornton local soil conditions and the Newcastle climate.
Garden Maintenance
For gardens I can advise on which plants are best to plant in Thornton and include the maintenance requirements of each.
I also mulch and prune your garden, as well as providing a rubbish removal service for rubbish in addition to lawn cutting or tree trimmings.
All of my customers enjoy their beautiful gardens on a daily basis. Let me make your garden the best it can be.
I will organise your garden's weeding, mulching, pruning and fertilising requirements.
Gutter Cleaning
Choked gutters are a dual risk: a fire risk in summer and a flood risk whenever it rains.
Nobody wants to be up in the middle of the night cleaning gutters in a thunder storm - so give V.I.P. a call on 13 26 13 to look after your gutters on a regular basis or as a once off.
Retaining Walls
The installation of retaining walls is a specialised skill.
I can consult on the sort of wall to get along with the options you have, taking into account the budget, site details and the type of wall you require.
I can then install the wall at the same high attention to detail that I give to the rest of your garden.
Fencing
Fencing is my expertise.
If you are looking for new fencing to be installed or repairs to current fencing, please give V.I.P. a call.
I not only can do the work but I also provide consultancy service.
No obligation free quote
When you request a no obligation free quote for your home, I will meet with you personally and go through your lawn and garden's needs so you can get exactly what you want for a fair price.
Give V.I.P. a call on 13 26 13 - I look forward to meeting you!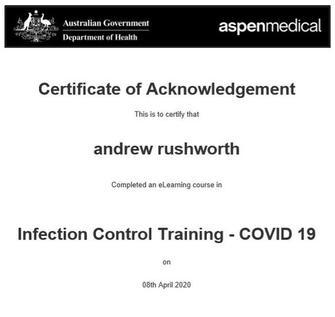 Please select the service you are interested in below:
Photos
Garden Tidy - after
What a great end result. The customer was so happy.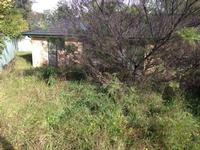 Garden Tidy - Before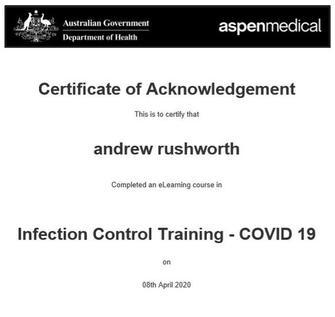 GOVERNMENT INFECTION CONTROL CERTIFIED (COVID-19) APRIL 2020
Testimonials
From: Simon
Hi Andrew,

We've been back for a week and a bit now and wow! We are amazed at how much you did for us in such little time! Thank you for ALL your work rocking the front garden and also the stretch down the side of the house — that is fantastic you managed to do that, I wasn't expecting you to get it done. The love seat work is excellent, and I am really appreciating the cutbacks you have done on all the trees/bushes. Thanks for taking the initiative, especially whilst we were away, and for doing more in a few days than we have done in months.

I've paid the balance on your invoice, but I do hope you haven't undercharged us! We really value the work you have done, and if there is further work you would recommend in our yard then I would love to have you back if & when you have time.

We did have a good time away. Great to meet extended family & see some of Asia. Unfortunately I got a crook TWICE! but still enjoyed being exposed to a different part of God's amazing creation. We brought back a couple of rice paddy paintings which will help remind us of some of the landscape. Traffic was crazy.

Thanks again Andrew,
Simon.
---