Request a quote. Your local franchisee will call you.
Garden Services, Maintenance & Lawn Mowing in the Charnwood area.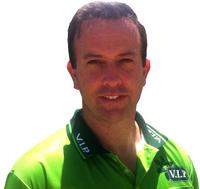 GOVERNMENT INFECTION CONTROL CERTIFIED (COVID-19) APRIL 2020
Lawn Maintenance
A beautiful lawn makes the best impression to your friends, family, guests and business customers.
Let me create it for you - saving you time that you can better spend with your family.
A typical lawn maintenance plan includes mowing, edging, weeding and fertilising.
I also consult with you on the soil conditions and rainfall for Canberra.
Garden Maintenance
Making a garden look its best takes time. Time you would rather spend with your family. Let me take the burden off you by providing a profesisonal gardening plan including weeding, fertilising, planting, pruning and hedging.
Gutters
Full gutters can be a fire risk in the hotter months and a flood risk whenever it rains.
If you notice your gutters are a bit full, give V.I.P. a call on 13 26 13. Two storey premises are not a problem.
Rubbish Removal
As you would expect, I remove the cutting and trimmings of the normal work I do for you, but if you have a cleanup on the weekend, give V.I.P. a call on 13 26 13 and I can arrange the removal of the rubbish for you.
No obligation free quote
Call 13 26 13 for a free no obligation free quote - I look forward to meeting you!
Please select the service you are interested in below:
Photos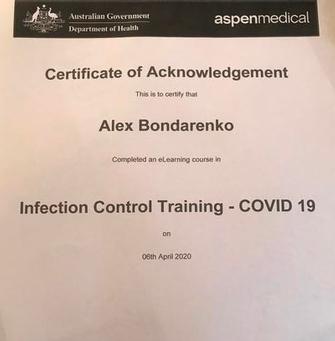 GOVERNMENT INFECTION CONTROL CERTIFIED (COVID-19) APRIL 2020