Request a quote. Your local franchisee will call you.
Garden Services, Maintenance & Lawn Mowing in the Spearwood area.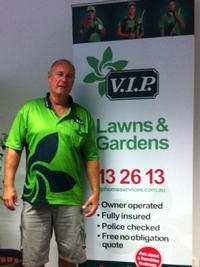 Lawn Maintenance
You deserve a beautiful lush green lawn that is the pride of your home.
A typical lawn maintenance job involves mowing, edging, weeding and fertilising.
I can consult on lawn types, discuss laying new turf if required and generally look after your lawn as if it was my own!
Garden Maintenance
For gardens I can advise on which plants are best to plant in Spearwood and include the maintenance requirements of each.
I also mulch and prune your garden, as well as providing a rubbish removal service for rubbish in addition to lawn cutting or tree trimmings.
All of my customers enjoy their beautiful gardens on a daily basis. Let me make your garden the best it can be.
I will organise your garden's weeding, mulching, pruning and fertilising requirements.
Ride on mowing
I have a commercial grade ride-on mower that is perfect for mowing large areas of turf or small acreage.
Gutters
Full gutters can be a fire risk in the hotter months and a flood risk whenever it rains.
If you notice your gutters are a bit full, give V.I.P. a call on 13 26 13.
Two storey premises are not a problem.
Hedge Trimming
A well pruned hedge is a source of pride for your home.
If you have a tall hedge along your boundary or individual trees, I have the tools and the skills required to make your hedge look fantastic.
No obligation free quote
When you request a no obligation free quote for your home, I will meet with you personally and go through your lawn and garden's needs so you can get exactly what you want for a fair price.
Give V.I.P. a call on 13 26 13 - I look forward to meeting you!
Photos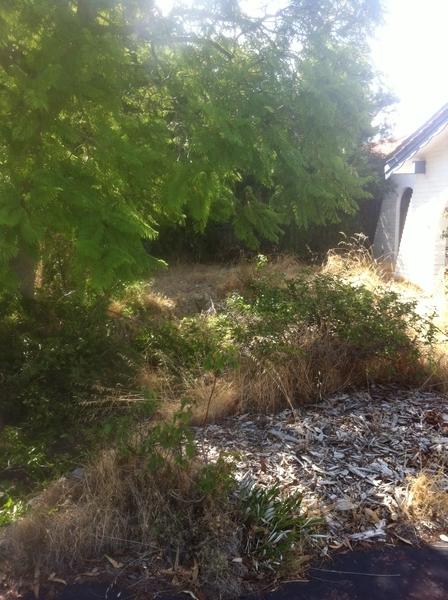 Before Front Garden Cleanup Spearwood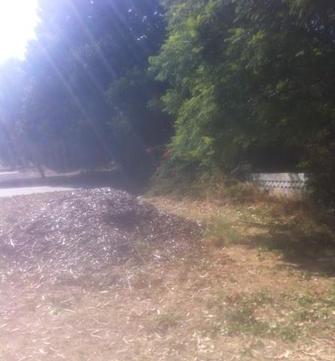 Before Garden cleanup Spearwood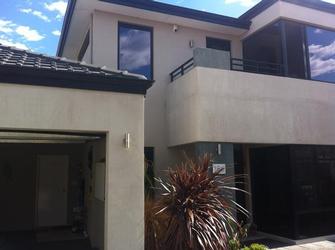 Before House Paint Spearwood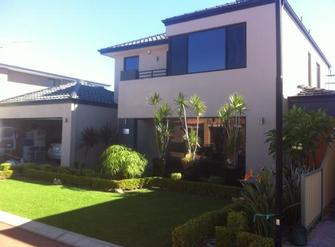 After House Paint Spearwood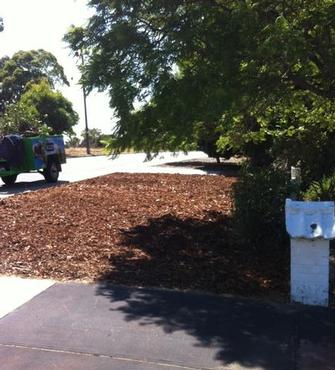 After Garden cleanup Spearwood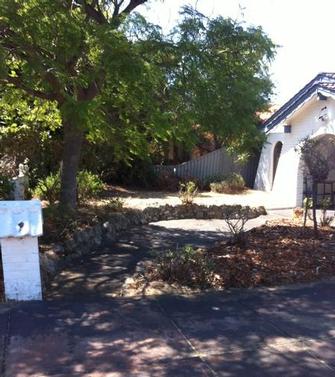 After Front Garden cleanup Spearwood
Testimonials
From: Stephanie in Coolbellup 6163
"Steve was punctual, courteous, well presented, knowledgeable about what was happening in my garden, gave me a quote based on the job not just on an hourly rate."
- Stephanie, Coolbellup 6163
---