Request a quote. Your local franchisee will call you.
Garden Services, Maintenance & Lawn Mowing in the Smithfield area.
GOVERNMENT INFECTION CONTROL CERTIFIED (COVID-19) APRIL 2020
Lawn Maintenance
You deserve a beauitful, lush, green lawn that is the pride of your home.
Let me save you some time that you can spend on other important things.
A typical lawn maintenance plan includes mowing, edging, fertilising and weeding.
I will consult with you on your lawns needs with regard to the Sydney climate and local soil conditions.
Garden Maintenance
I want your garden to be the best it can be.
I can mulch, weed, fertilise, trim and hege your garden as appropriate.
I can also consult on the appropriate plants for the Sydney area to ensure you have a beautiful garden.
No obligation free quote
When you request a no obligation free quote, I will meet with you personally and go through your lawn and garden's needs so you can get exactly what you want for a fair price.
Give V.I.P. a call on 13 26 13 - I look forward to meeting you!
Please select the service you are interested in below:
Photos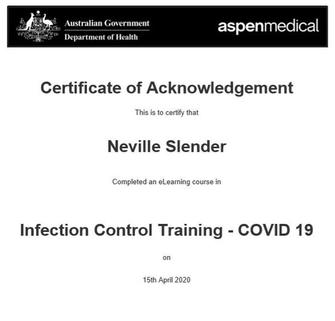 GOVERNMENT INFECTION CONTROL CERTIFIED (COVID-19) APRIL 2020