Request a quote. Your local franchisee will call you.
Garden Services, Maintenance & Lawn Mowing in the Halls Head area.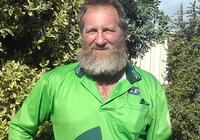 If you're finding your weekends or FIFO break too short and you need help with the care of your lawns, then I would love to help! I'll treat your lawn like it's my own and I love what I do!
Just call 13 26 13 for your no obligation FREE Quote
Lawns and gardens
I can take care of all aspects of your lawn and gardening needs and I take pride in maintaining lawns and gardens to the highest of standards, so all you have to do is just enjoy. I'm dedicated to making sure that all of my customers are completely satisfied with the service I provide.
I specialise in maintaining healthy green lawns and bringing back to life those that are dying or over grown. I take the time to study your lawn and give you solutions on how to improve the growth and colour of your lawn.
Lawns are very important. They add value to your property and they are great fun for children to play on or adults to cater for a gathering of people for celebrations. If you like your guests, grandchildren or children, and pets to be safe and enjoy a nice lawn. Then I am the person for you! I love lawns. I have the best of the best mowers to give your lawn the best cut.
The Lawn Maintenance Plan I can provide includes mowing, edging, fertilising and weed spraying.
All you have to do is give 13 26 13 a call.
Gardens
If you want to have a flawless garden to match that flawless lawn then I can also give your garden the care it needs. But regardless if you don't have lawn I can still provide gardening services to allow you to have a high quality garden without you having to get your hands dirty.
One of the garden maintenance plan I can provide includes pruning, weed spraying, mulching and fertilising.
Hedge Trimming
I have the experience, tools and skills to provide you with precise hedge trimming to make your garden look sharp. I am able to shape and trim your hedges to keep them neat and tidy all year round. ​
Weed spraying
I hold a currant weed spraying licence, which gives you the peace of mind that you have someone spraying who knows what they are doing. The chemicals I use are not the chemicals you buy from your local hardware; they are high quality and they won't harm your lawns or plants.
Fertilisers
I have many high quality fertiliser products that I can talk to you about and get the results you want to achieve. I often approach fertilising from a different angle from most contractors. I prefer to treat the soils and then see the best results for your lawns and gardens.
Gutter cleans
Are your gutters full of leaves? Cleaning your gutters regularly is important to prevent possible fire risks during the hot months and prevent possible flooding during the wet months. I am equipped with the experience and tools to provide gutter cleaning services for single storey homes. I always leave a property neat and tidy afterwards.
If you would like me to come by and give you a FREE quote don't hesitate to give me a call 13 26 13. Let me help you make your lawns look awesome.
Don't you deserve the VIP treatment?
I service from bridge to bridge 6210 including:
​Bouvard 6211
​Coodanup 6210
Dudley Park 6210
Dawesville 6211
Halls Head 6210
Erskine 6210
Falcon 6210
Furnissdale 6209
​Greenfields 6210
​Lakelands 6180
​Madora Bay 6210
Meadow Springs 6210
Yanderup including North & South Yunderup 6208
​Parklands 6180
San Remo 6210
​Silver Sands 6210
Wannanup 6210​
and surrounding suburbs.
Call 13 26 13 for a free, no obligation quote. I look forward to meeting you!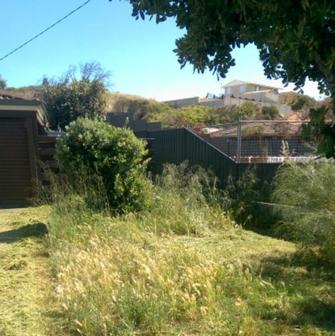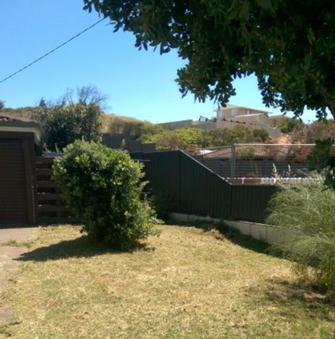 Please select the service you are interested in below:
Photos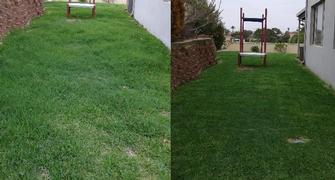 Beachside Falcon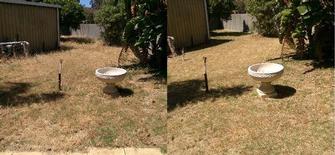 Dawesville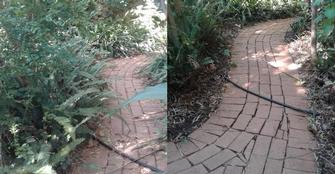 Bonnydoon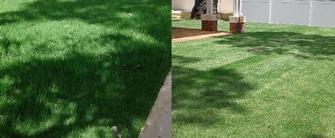 Lakelands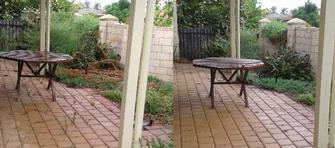 Sth Yunderup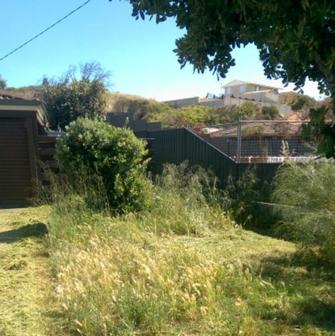 7 11 16 Before - Overgrown lawn in Coodanup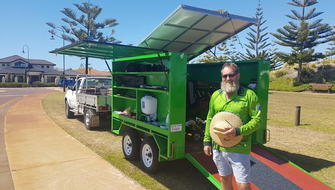 End of the day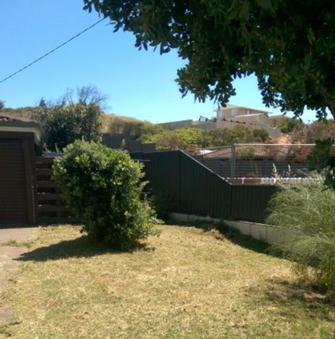 7 11 16 After - Lawn mowing in Coodanup
What a difference!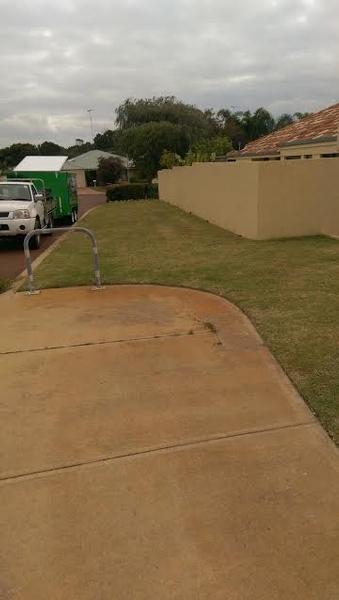 After - Lawn Mowing and edging in Halls Head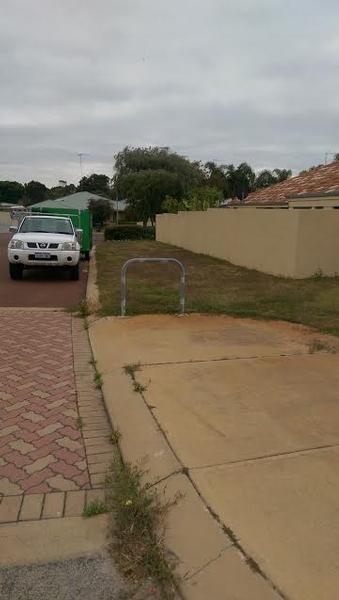 Before - Lawn Mowing and Edging in Halls Head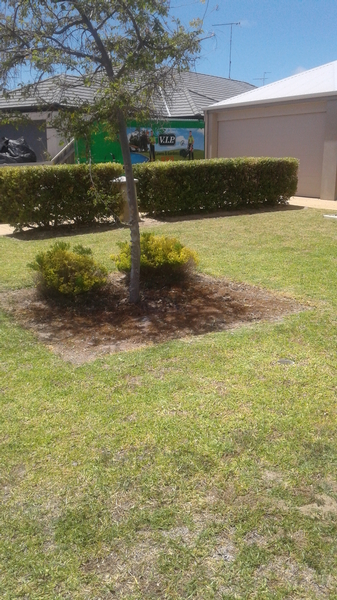 207 after - Lawn mowing in Halls Head
Much neater!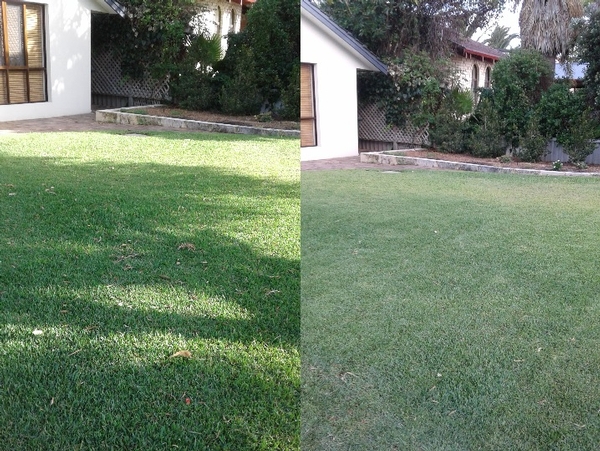 Wannanup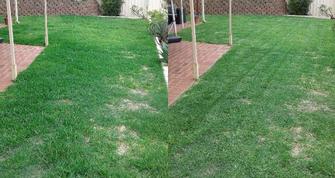 Halls Head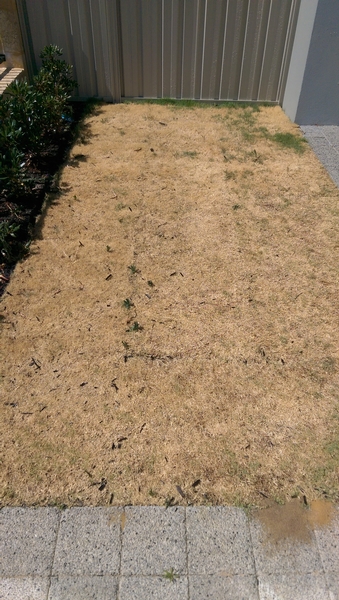 Before - Lawn restoration in Greenfields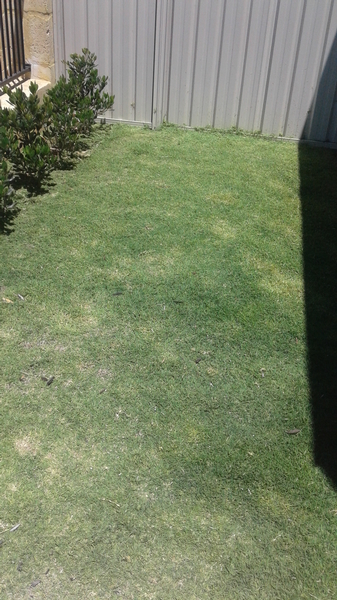 After - Lawn restoration in Greenfields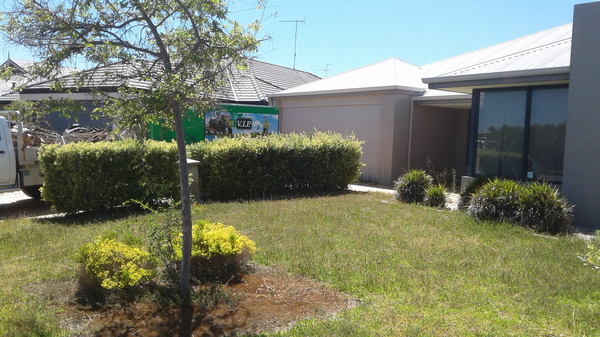 207 before - lawn mowing in Halls Head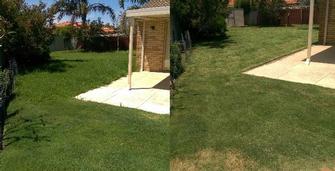 Falcon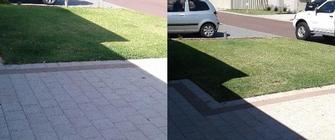 Seascapes