Request a quote. Your local franchisee will call you.
Garden Services, Maintenance & Lawn Mowing in the West Pennant Hills area.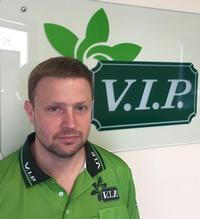 Lawn Maintenance
Your home deserves a beautiful lawn without you making the extra effort every weekend.
Give V.I.P. a call on 13 26 13 to organise looking after your lawn on a regular basis.
A typical lawn maintenance job involves mowing, edging, weeding and fertilising.
Garden Maintenance
I deeply believe that you deserve a beautiful garden to enjoy without having to spend a lot of time working on it that you can better spend with your family.
A typical garden maintenance program includes weeding, fertilising, pruning, mulching and I can advise on plant selection for your area.
Gutters
Full gutters can be a fire risk in the hotter months and a flood risk whenever it rains.
If you notice your gutters are a bit full, don't get stuck cleaning gutters just before a thunderstorm happens, give V.I.P. a call on 13 26 13.
No obligation free quote
When you request a no obligation free quote, I will meet with you personally and go through your lawn and garden's needs so you can get exactly what you want for a fair price.
Give V.I.P. a call on 13 26 13 - I look forward to meeting you!
Please select the service you are interested in below:
Photos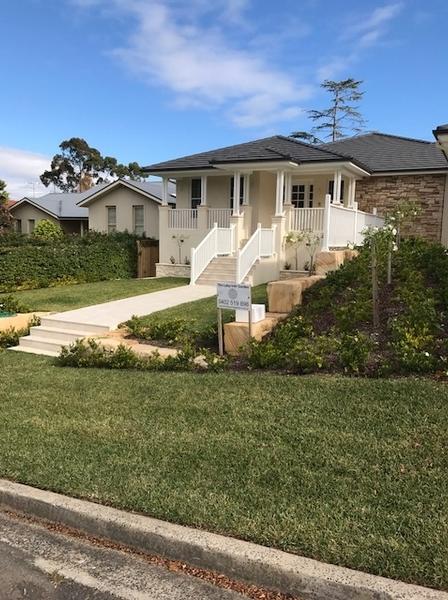 One of my regular clients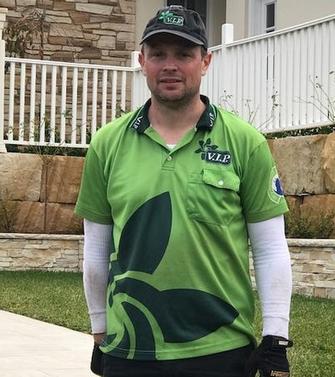 At worksite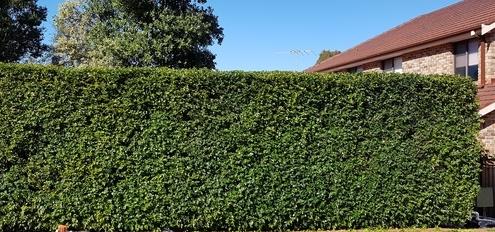 Hedging Job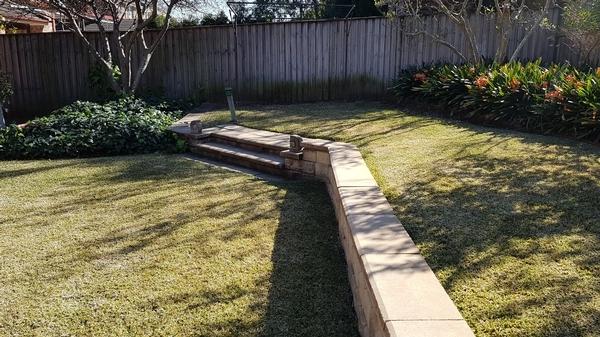 Regular Client's Lawn
Testimonials
From: Rodney Wright
We have been using VIP Home Services for several years now and have found them to be extremely reliable.
They have always been great in advising how our lawn is progressing and offer great value for money lawn care for our home.
We have a large block which is steep in some areas, however the consistency of our lawn has never been better.
Trust is also very important and we have full confidence in how VIP operate around our home.
---
From: Charles & Sally Ayesa
Cale is reliable, very approachable and meticulous in looking after our mowing and gardening needs. Our newly landscaped front yard continuous to look as good today as the day it was constructed.
---
From: Geoff Edge
I have been a satisfied client of VIP for a number of years.
Cale is easy to talk to, honest, very reliable and always accommodating. I would have no hesitation in recommending Cale to anyone who needs to have their lawns, gardens and trees looked after in a professional manner. Gold Service.
---