Request a quote. Your local franchisee will call you.
Garden Services, Maintenance & Lawn Mowing in the Fairy Meadow area.
GOVERNMENT INFECTION CONTROL CERTIFIED (COVID-19) APRIL 2020
I service ​Fairy Meadow 2519 ​and surrounding suburbs including:
Austinmer 2515
Balgownie 2519
Clifton 2515
Coalcliff 2508
Coledale 2515
Cordeaux & Cordeaux Heights 2526
Darkes Forest 2508
Farmborough Heights 2526
Fern Hill 2519
Kembla Heights 2526
Mount Pleasant 2519
Scarborough 2515
Thirroul 2515
Towradgi 2518
Wombarra 2515
Lawn Maintenance
You deserve a beautiful lawn that is the pride of your home.
Let me save you some time that you can spend on other important things.
A typical lawn maintenance plan includes mowing, edging, fertilising and weeding.
Garden Maintenance
You deserve a garden of which you can be proud.
A typical garden maintenance plan includes weeding, pruning, mulching and insect control.
I consult with you on plant selection for the soil conditions and climate.
Hedge Trimming
A well pruned hedge is a source of pride for your home. There is a great pleasure in looking down the line of a perfectly straight, well trimmed hedge.
If you have a tall hedge along your boundary or individual trees, I have the tools and the skills required to make your hedge look fantastic.
Clean-ups and Rubbish Removal
If you've done a big effort in the garden last weekend, give V.I.P. a call to safely remove the clippings, rubbish and extras that have been produced.
My rates are very reasonable.
Gutters
Full gutters can be a fire risk in the hotter months and a flood risk whenever it rains.
Also full gutter can substansially reduce the amount of water you get into your rainwater tanks.
If you notice your gutters are a bit full, give V.I.P. a call on 13 26 13.
No obligation free quotes
All our quotes are provided free of charge with no obligation. Give V.I.P. a call on 13 26 13 - I look forward to meeting you!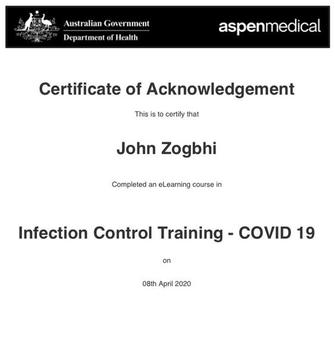 Please select the service you are interested in below:
Photos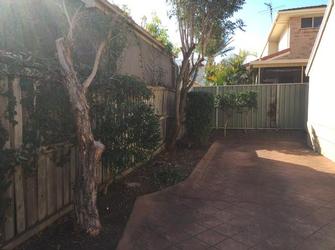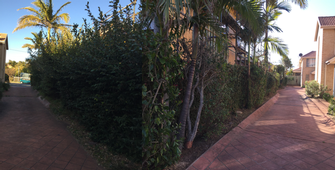 Hedge trimming in Fairy Meadow - before & after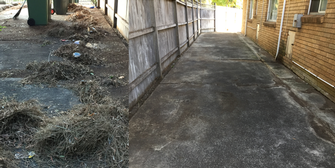 Clean up in Fairy Meadow - before & after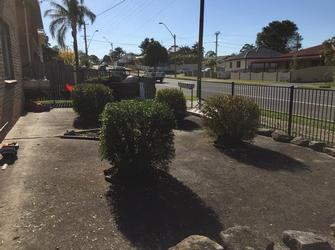 Hedge trimming in Fairy Meadow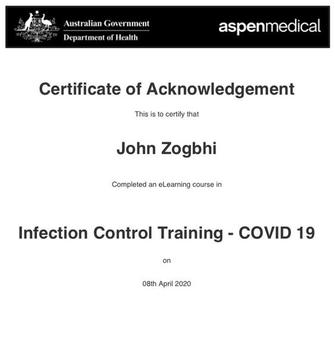 GOVERNMENT INFECTION CONTROL CERTIFIED (COVID-19) APRIL 2020