Request a quote. Your local franchisee will call you.
Garden Services, Maintenance & Lawn Mowing in the Bella Vista area.
GOVERNMENT INFECTION CONTROL CERTIFIED (COVID-19) APRIL 2020
I service Bella Vista 2153 ​and surrounding suburbs including:
Baulkham Hills 2153
Dean Park 2761
Glendenning 2761
Winston Hills 2153
Lawn Maintenance
Your home deserves a beautiful lawn without you taking time away from your family to maintain it.
Give V.I.P. a call to organise looking after your lawn on a regular basis and implement a lawn maintenance plan that will have your lawn looking the best it can be, lush, green and beautiful.
A typical lawn maintenance job involves mowing, edging, weeding and fertilising as well as consultation on the best for your lawn.
Garden Maintenance
Your garden needs to be a source of pride for your home.
A typical garden maintenance program includes pruning, mulching, trimming, weeding and fertilising.
I also consult with you regarding plant selection and the goals of your garden.
Hedge Trimming
A well pruned hedge is a source of pride for your home. There is a quiet pleasure in looking down the line of a freshly trimmed hedge.
If you have a tall hedge along your boundary or individual trees, I have the tools and the skills required to make your hedge look fantastic.
Rubbish Removal
As you would expect I remove the clippings and trimmings that I create, but if you have done a clean up on the weekend, give V.I.P. a call and I'll see about removing the rubbish for you.
No obligation free quote
When you request a no obligation free quote for your home, I will meet with you personally and go through your lawn and garden's needs so you can get exactly what you want for a fair price.
Give V.I.P. a call on 13 26 13 - I look forward to meeting you!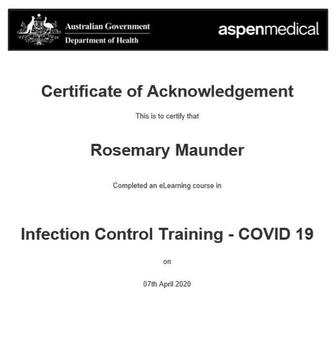 Please select the service you are interested in below:
News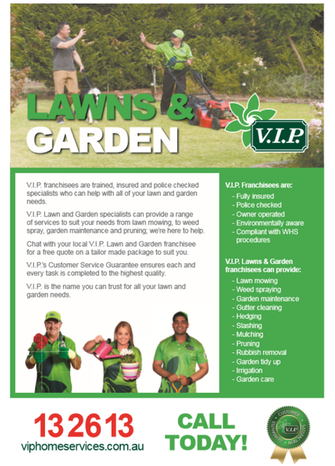 Does your garden or lawn need some attention. Give me a call.
26-Feb-2020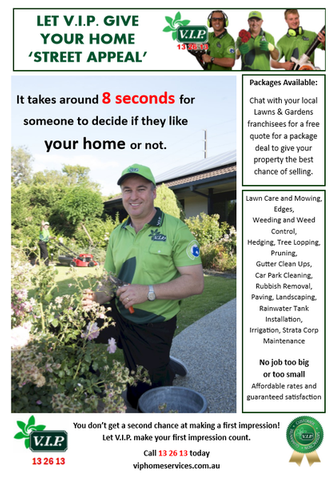 Need a garden tidy for that rental property or are you selling your home?
26-Feb-2020
Photos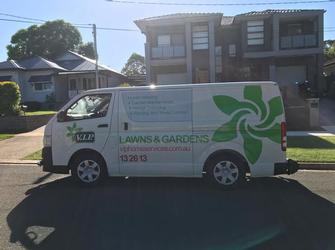 Our vehicle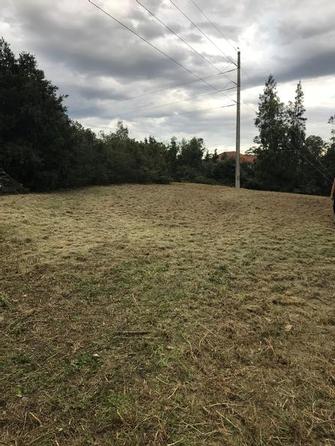 Vacant Block Mowing/Slashing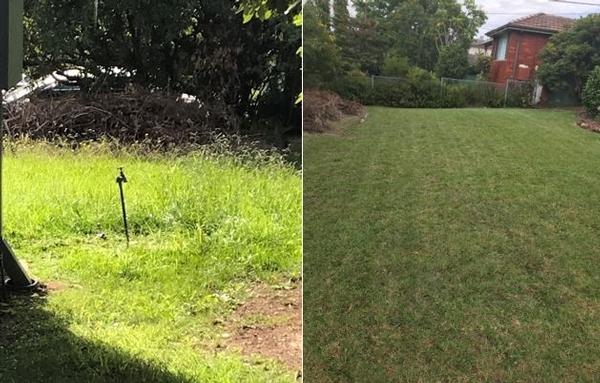 Lawn mowing - before & after
If your lawn is looking a bit long, like the pic on the left, I can get it looking like neat, like the pic on the right.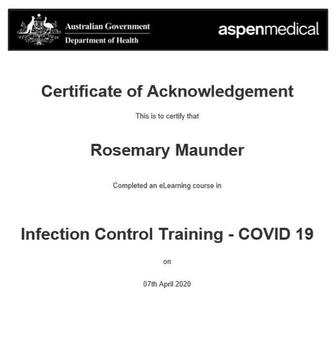 GOVERNMENT INFECTION CONTROL CERTIFIED (COVID-19) APRIL 2020