Request a quote. Your local franchisee will call you.
Garden Services, Maintenance & Lawn Mowing in the Turramurra area.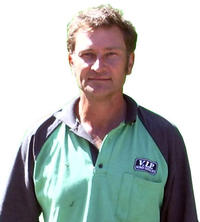 GOVERNMENT INFECTION CONTROL CERTIFIED (COVID-19) APRIL 2020
Reliable, Professional and Friendly
My happy customers include home owners, offices, real estate agents, strata corps, schools, light factories and government departments.
I service customers in Turramurra North and South as surrounding areas.
Lawn Maintenance
You deserve a beauitful lawn. Let me save you some time that you can spend on other important things. A typical lawn maintenance plan includes mowing, edging, fertilising and weeding.
I can even prepare and lay new lawns and have the appropriate approvals required for the intensive watering needs of a new lawn.
Garden Maintenance
A beautiful garden is a source of pride for its owner. I want your garden to be to best it can be. To that end I can prune, hedge, weed, fertilise and consult on plant selection for the Turramurra area.
Gutters
Full gutters can be a fire risk in the hotter months and a flood risk whenever it rains. If you notice your gutters are a bit full, give V.I.P. a call on 13 26 13. Two storey premises are not a problem.
Vege Gardens, Compost Sytems, Chooks and Bees!
What do all these things have in common? I can consult and install all of them! A lot of folk are aiming for raised bed vegetable and herb gardens which I'm happy to install.
I can also install compost system and help you set up a chook yard.
I also know a bit about stingless native bees.
No obligation quote
Call me on 13 26 13 for a free no obligation quote - I look forward to meeting you!
Please select the service you are interested in below:
Photos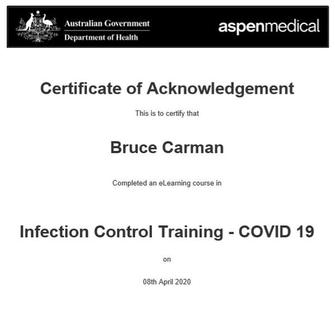 GOVERNMENT INFECTION CONTROL CERTIFIED (COVID-19) APRIL 2020